Puzzle favourite Picross headed to Nintendo Switch
That'll do the numbers.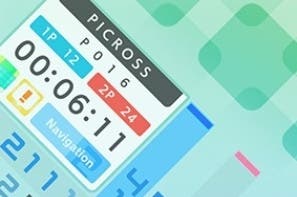 Nintendo handhelds have long been home to Picross, a pictoral number puzzler particularly popular in Japan.
Today, a new version of the game was announced for Nintendo Switch - and it's called Picross S.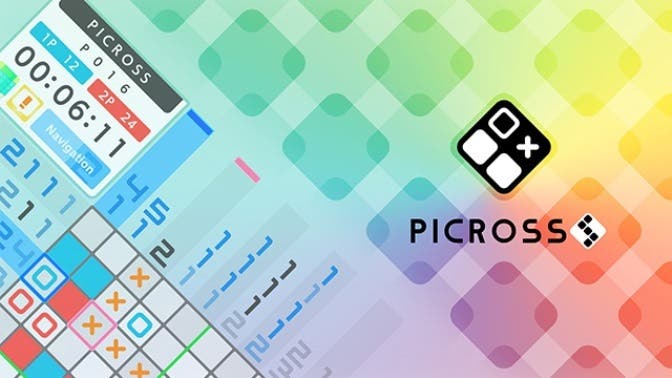 Picross S will be available to download from the Switch eShop from next Thursday, 28th September. There's no UK price yet, but it'll cost $8/€8 elsewhere.
300 puzzles will be included in the game, along with a two-player mode perfect for the Switch's local co-op play.
Jupiter is once again on development duties, as it was for Game Boy (with Mario's Picross and Picross 2), SNES (Mario's Super Picross), DS (Picross DS) and 3DS (too many Picross games to count, including Zelda and Pokémon Picross spin-offs).