Surreal sports game Push Me Pull You is coming to PC next week
Solid snake simulation.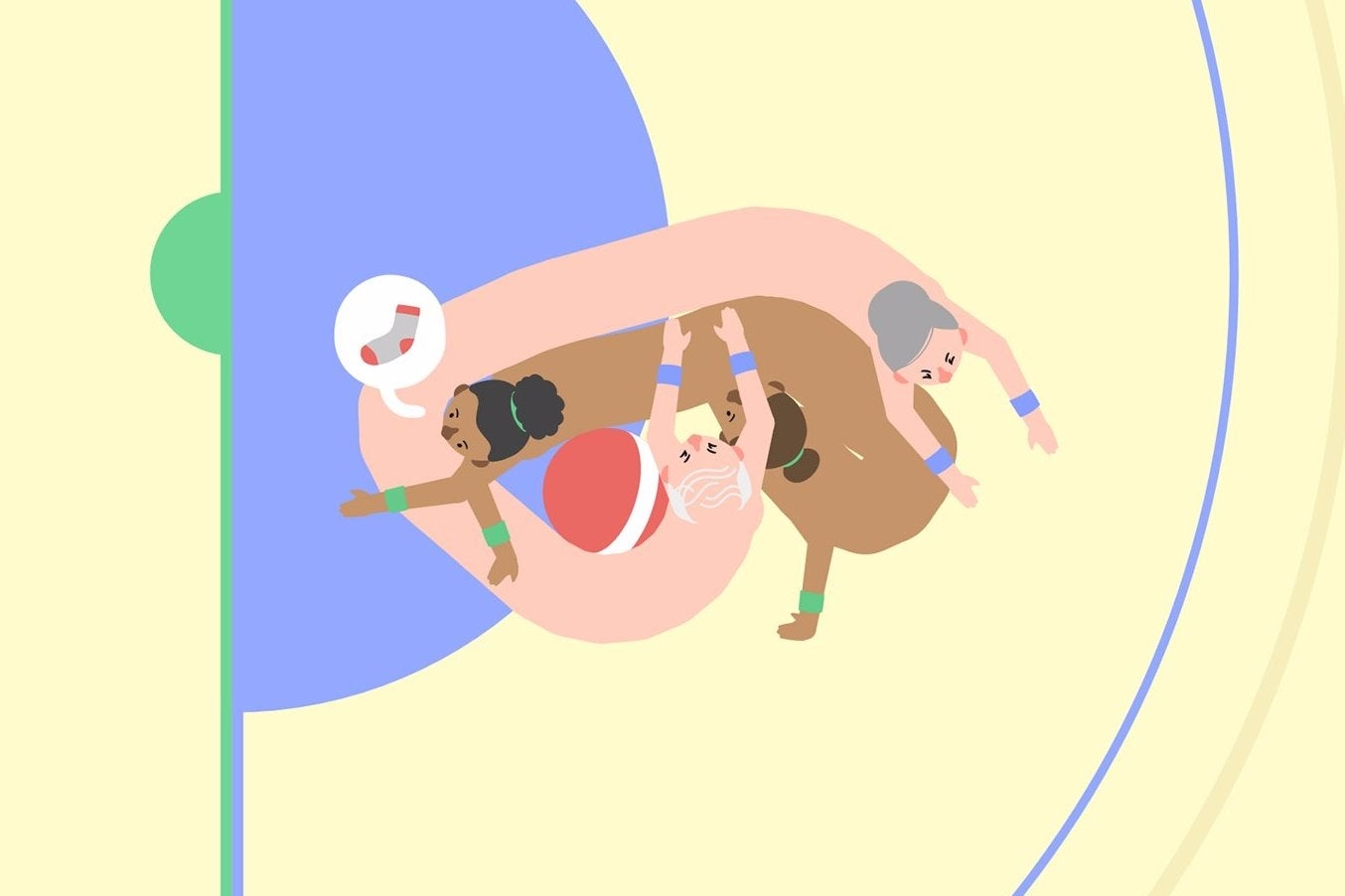 Delightful co-op abomination Push Me Pull You is coming to PC, Mac and Linux on 14th July.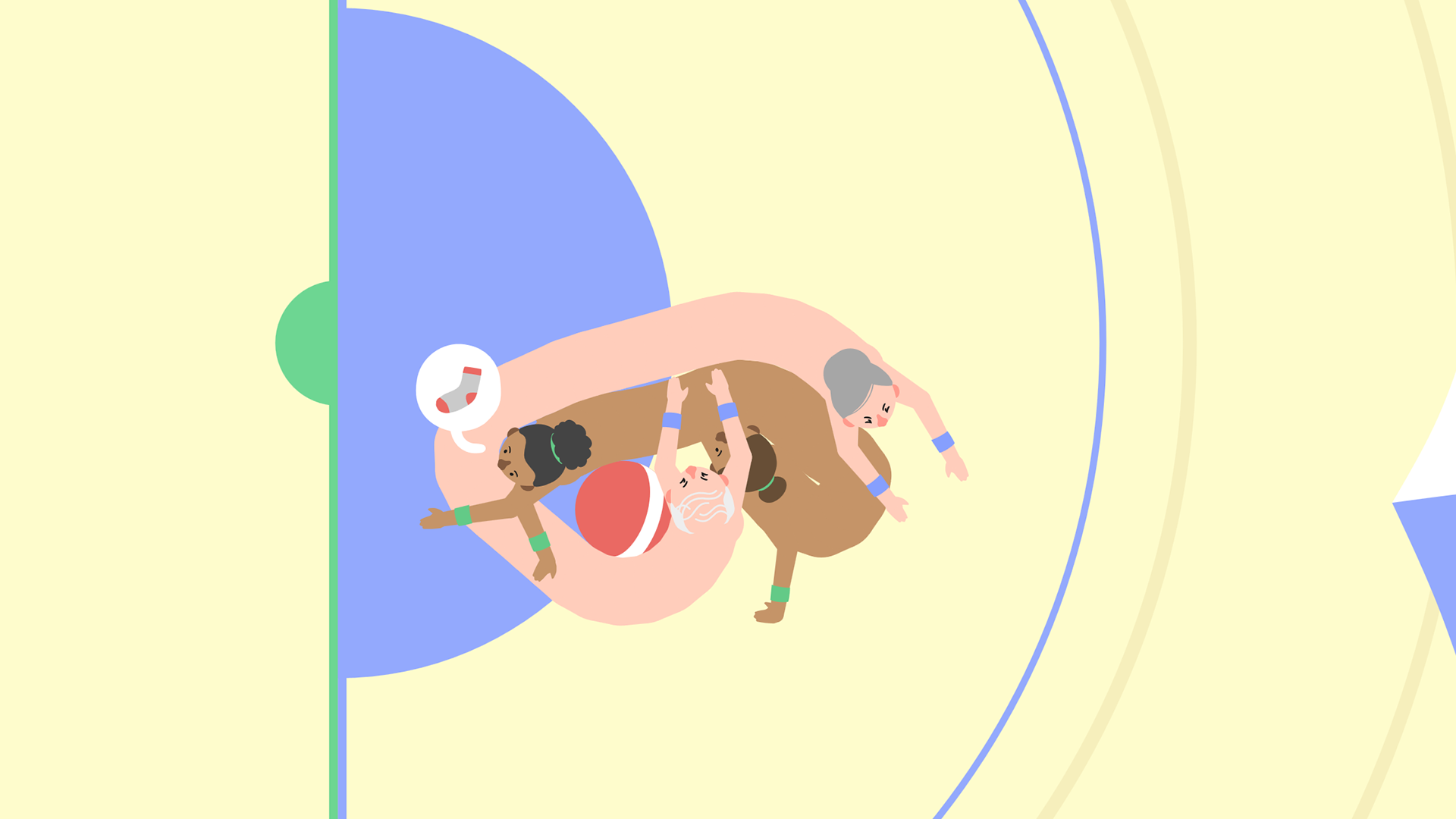 The 2v2 local multiplayer game launched on PS4 in May and now it's bringing its horrific humour to Steam, the Humble Store, and itch.io beginning next Thursday at 6pm UK time.
For those unfamiliar with Push Me Pull You, it's a game in which two snake-like creatures with human heads and arms must vie for control of an arena by moving a ball to their side of the court. Or, depending on the mode, knocking the opponent's ball out of bounds.
The trouble is that each creature is a conjoined entity with different players controlling each end. Hence the title.
Should you want to play without purchasing extra controllers, you could always have two players share a controller, as I did the first time I encountered Push Me Pull You at GDC 2014. And if a lack of people is the problem, try having one player control both ends of a snake-person.
Here's a glimpse of Push Me Pull You's lovely Lynchian gameplay from its launch trailer: