PUBG PC update adds training mode and new rewards system
It's all panning out nicely.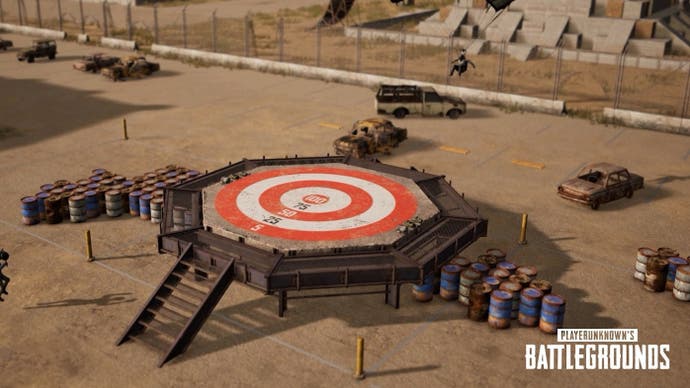 PUBG players will be pleased to know a new update is on its way, and boy is it a whopper. PC Update #21 has it all - bug fixes, new content, and even a shiny new rewards system. It's currently only available on test servers, but should be in the main game fairly soon.
From looking at the patch notes, the biggest change seems to be the inclusion of the training mode teased last week in a short video. The mode comes with its own map - a 2x2 island where up to 20 players can practise "all aspects of PUBG gameplay".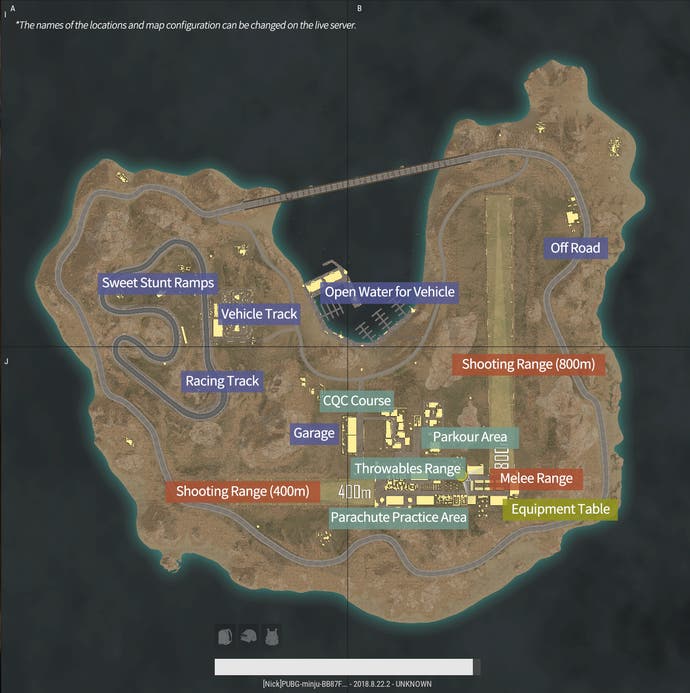 PUBG Corp has also re-structured the game's rewards system. The focus largely appears to be on rewarding players for time spent in game, regardless of how many kills they get in matches. The new "supply system", for instance, allows players to earn crates through completing missions and from their in-match survival time. This involves levelling up to claim rewards by filling a "survival gauge with survival XP". It sounds a little like a free version of the PUBG Event Pass. The BP system is also getting a re-working, and will similarly consider playtime alongside player ranking.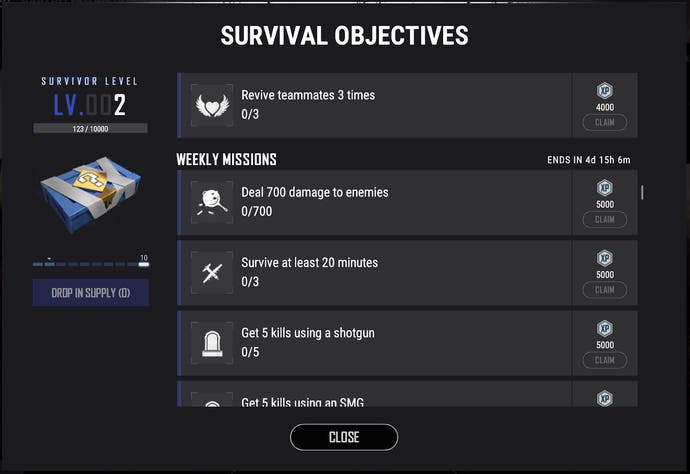 Meanwhile, there's also a fair amount of new content. More weapons! More vehicles!
PUBG's latest gun is an AR weapon called the MK47 Mutant - it seems to be pretty versatile and can be fired with either single rounds or in two-round bursts. It can use most attachments, including the new laser sight PUBG Corp also added in the patch. It's pretty simple - essentially adding a laser pointer to the end of the weapon, but should be useful for the accuracy-challenged (me).
And, as if to make up for community demands for a tuk-tuk, PUBG Corp have introduced another Sanhok-exclusive vehicle called the Tukshai. It's a three-person vehicle, so should provoke some in-squad arguments about who has to walk.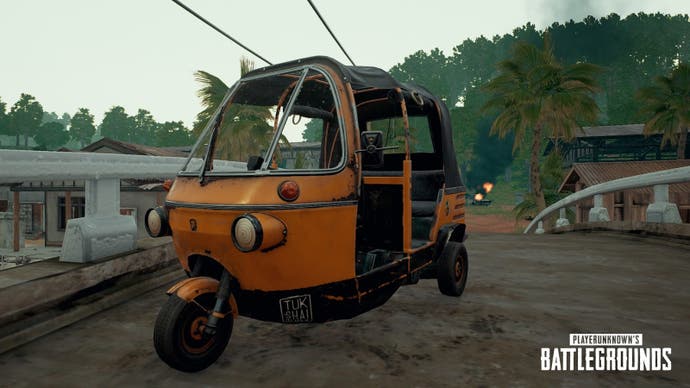 The final really noteworthy thing about this update is the sheer number of bug fixes. PUBG Corp recently unveiled a major bug fixing PR campaign, and seems like it's taking this pretty seriously. Players appear pretty content with this update - could this be the start of an improved relationship between the studio and its community?