Psychonauts, Stacking, and Costume Quest to see retail release
After Double Fine regains publishing rights.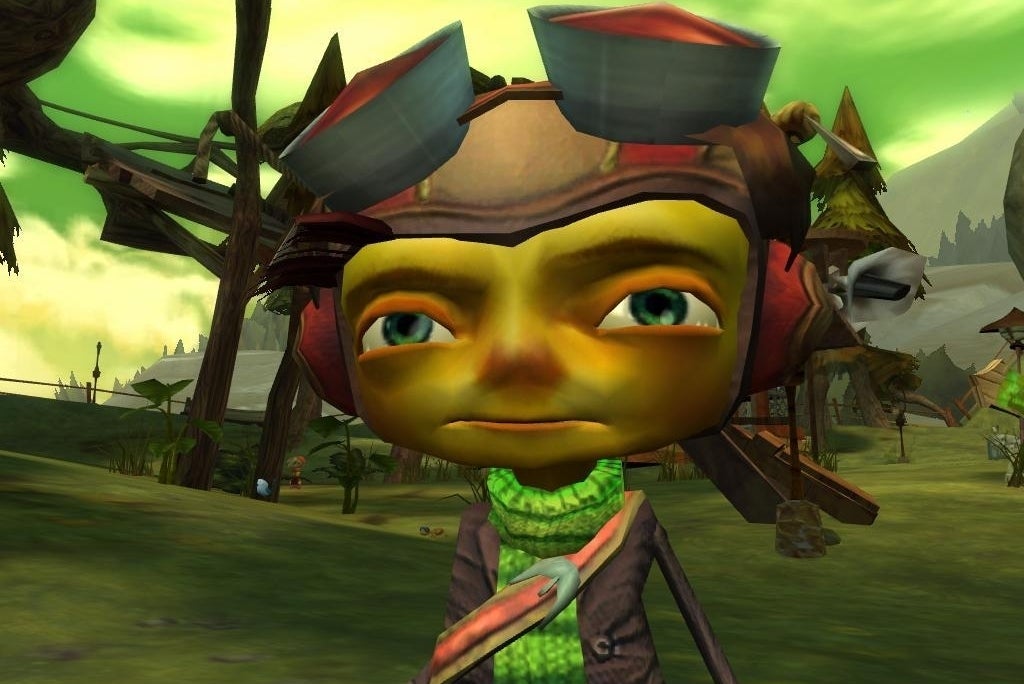 Double Fine's downloadable adventures Stacking and Costume Quest may have been published by the now defunct THQ, but the boutique developer has just regained their publishing and distribution rights. Better yet, it's partnered with Nordic Games to release retail versions of Stacking, Costume Quest and Eurogamer's 2005 Game of the Year, Psychonauts, for PC and Mac in 2014.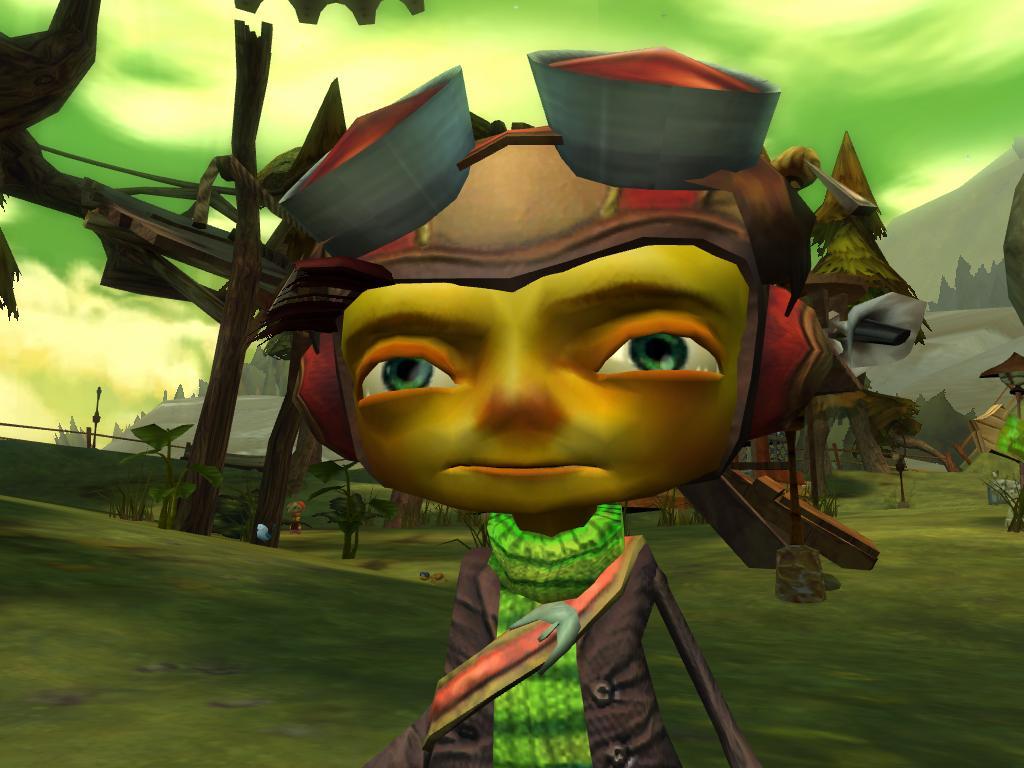 The retail versions of these games will be available in both Europe and North America. While Psychonauts was once a retail title, it's long been only available digitally on PC, Mac and Xbox Games on Demand. Costume Quest and Stacking, however, have never seen a physical release.
"I am pleased that we have regained full control over Costume Quest and Stacking, following a daring and top-secret midnight raid on the Nordic Games headquarters in Vienna," said Double Fine founder and CEO Tim Schafer.
"We can't wait to partner with Double Fine for this upcoming retail launch of three of its most excellent games," added CEO and owner of Nordic Games, Lars Wingefors. "However, I feel compelled to point out that we were happy to transfer distribution rights for Costume Quest and Stacking back to Double Fine in an entirely non-secretive and heist-free manner."
"I just want to clarify, again, that we support the right of independent developers to control their own distribution, and we were pleased to have the opportunity to work with Double Fine," added Nordic Games managing director Klemens Kreuzer. "No heists."
We were fans of all these titles with with Chris Donlan calling Stacking, "sweet, thoughtful, and perfect to play if you're bored of the usual videogame destinations", while EG-contributor Chris Schilling said "Costume Quest presents a world that deserves to be savoured as well as saved" in his review.