Psychedelic rhythm game Thumper will be a PlayStation VR launch title
With a simultaneous launch on Steam.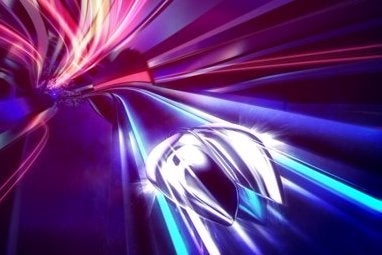 Trippy rhythm game Thumper will be a launch title on PlayStation VR upon its 13th October release, developer Drool has confirmed.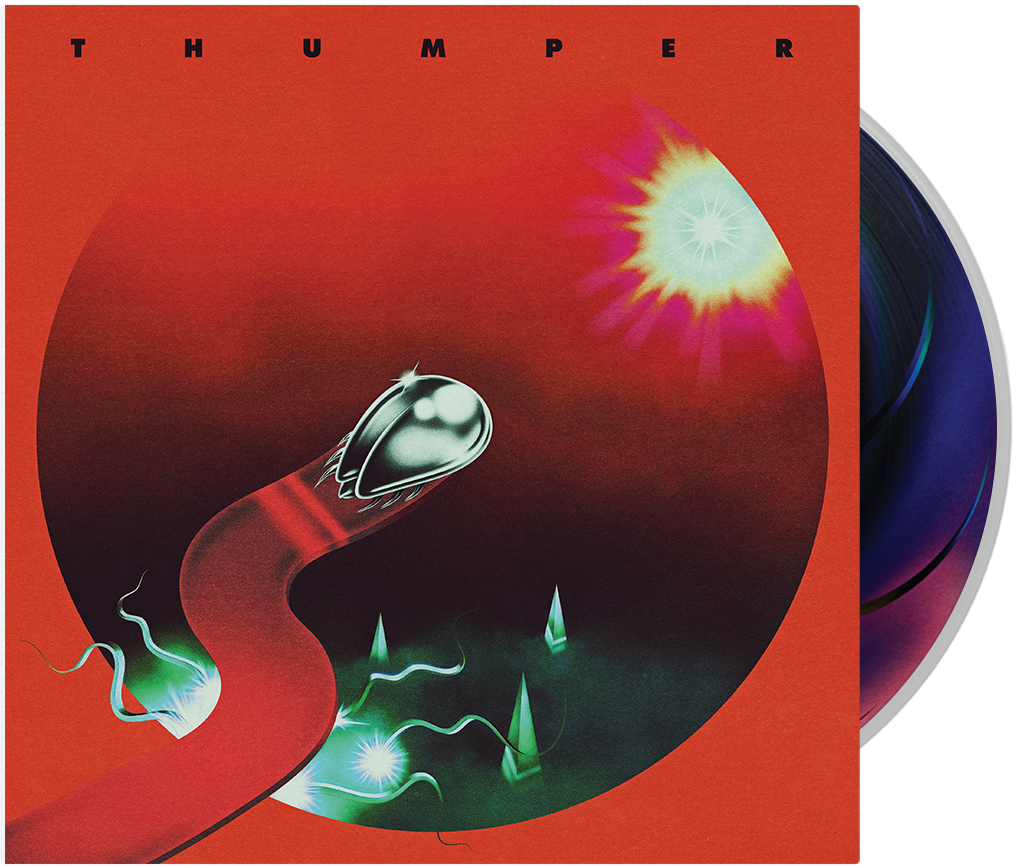 It will simultaneously launch on Steam.
We covered Thumper upon its announcement back in March. At the time I described it as "a more aggressive version of Amplitude mixed with Dyad." It's a pretty simple premise in which you guide a metallic beetle along a neon rail as you try to press buttons in tune to the marks you race across.
While Drool is a new studio, it was founded by a couple of ex-Harmonix vets. Designer and programmer Marc Flury previously served as lead programmer on The Beatles: Rock Band and Dance Central, while musician and artist Brian Gibson provided art for Harmonix titles like Amplitude, Guitar Hero, Rock Band, and Fantasia, though he's best known as the bassist for Lightning Bolt.
Thumper will be getting its own nifty Collector's Edition that features a vinyl copy of the soundtrack, a code for the game and a digital soundtrack, and cool cover art by Robert Beatty (Tame Impala, Neon Indian, Damaged Bug).
You can order that starting tomorrow for $45 (or your local equivalent) from iam8bit, though it's worth noting that the PS4 codes in the Collector's Edition are only applicable to North American PSN accounts. The Steam ones, however, are region-free.