Get a PSVR with Skyrim, Doom and three more games for £229
VR the champions!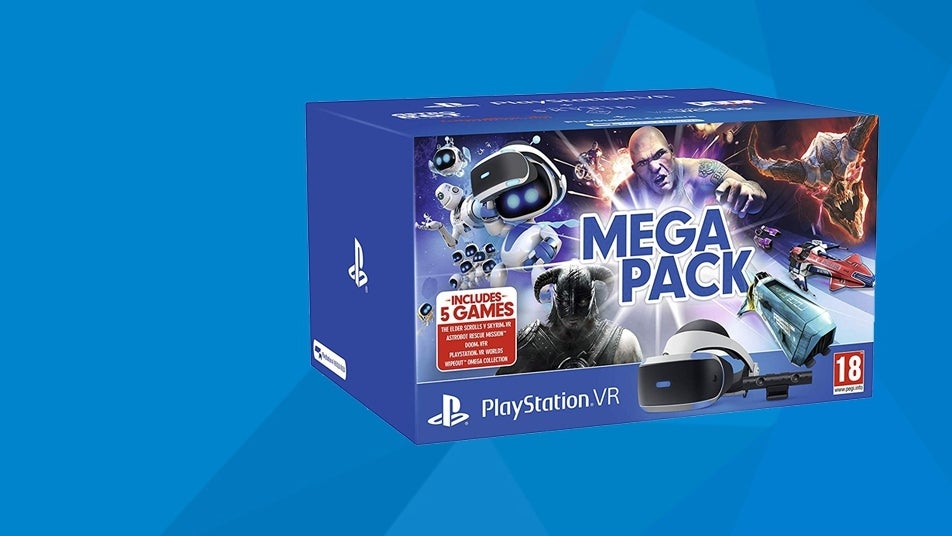 Once the reprieve of tech-fiends, hard-line enthusiasts and protagonists from the mid nineties, VR is now more prolific than ever. Among the headsets available on the market, Sony's PSVR offering remains both the most affordable and accessible.
This recently released PSVR Mega Pack Bundle includes everything you'll need to get sucked into its strange new virtual worlds: a headset, a PlayStation Camera (required for the VR to work) and five games including Skyrim, WipEout and Doom.
It also has VR Worlds, where you can descend into the ocean, journey through space, and enjoy a life of crime, among other experiences. You can nab the PSVR Mega Pack Bundle for £229.99 over at Argos. It sold out at Amazon today!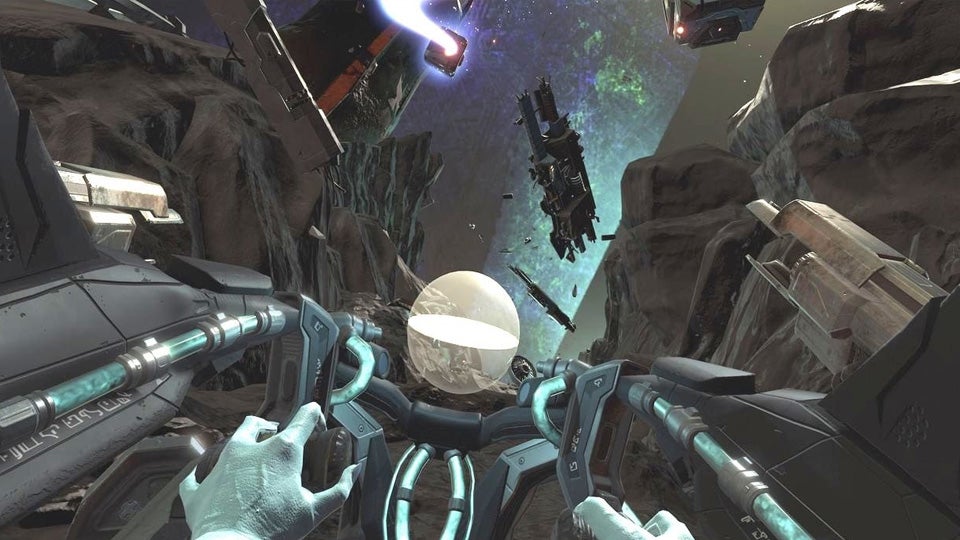 Considering that an individual headset with one game tends to cost in excess of £200, this is one deal you don't want to miss if you've got your heart set on trying out one of these machines. Unlike other VR headsets, you won't need a behemoth of a PC to run it, everything just plugs into the PS4 with minimum fuss. Most titles work directly with the PlayStation controller too, although there are a variety of specialised controllers available for a more immersive experience.