Some interesting PSVR games are currently reduced
Treat yourself to cartoon guns, interdimensional portals and cursed cow-men this Xmas.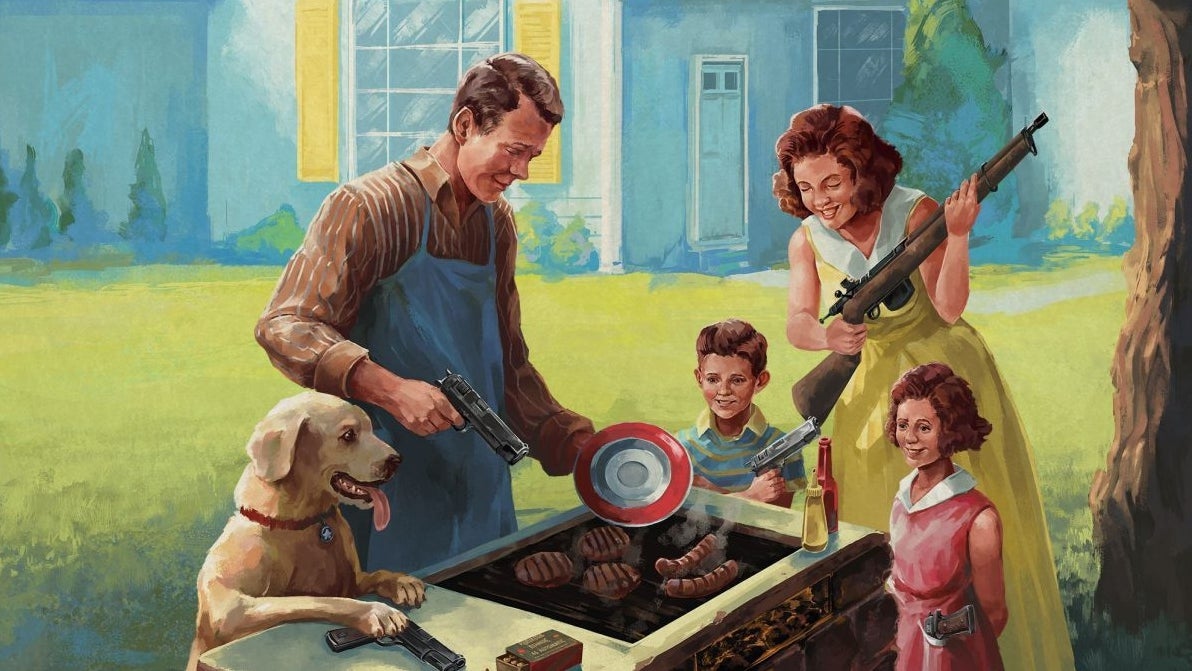 Plenty of you were drawn by festive discounts on the Sony PlayStation VR Mega Pack Bundle last week, which comes with five games in tow including the likes of Skyrim and Doom for £229.99. However, if you went a little lower and bought a PlayStation VR base pack with no full games, you'll likely be keeping an eye out for decently priced PSVR titles. Luckily, Argos has reduced plenty of VR games today. Here are some of the finest deals we've found, including a satirical shooter, a mythological adventure, and the infamous Rick and Morty.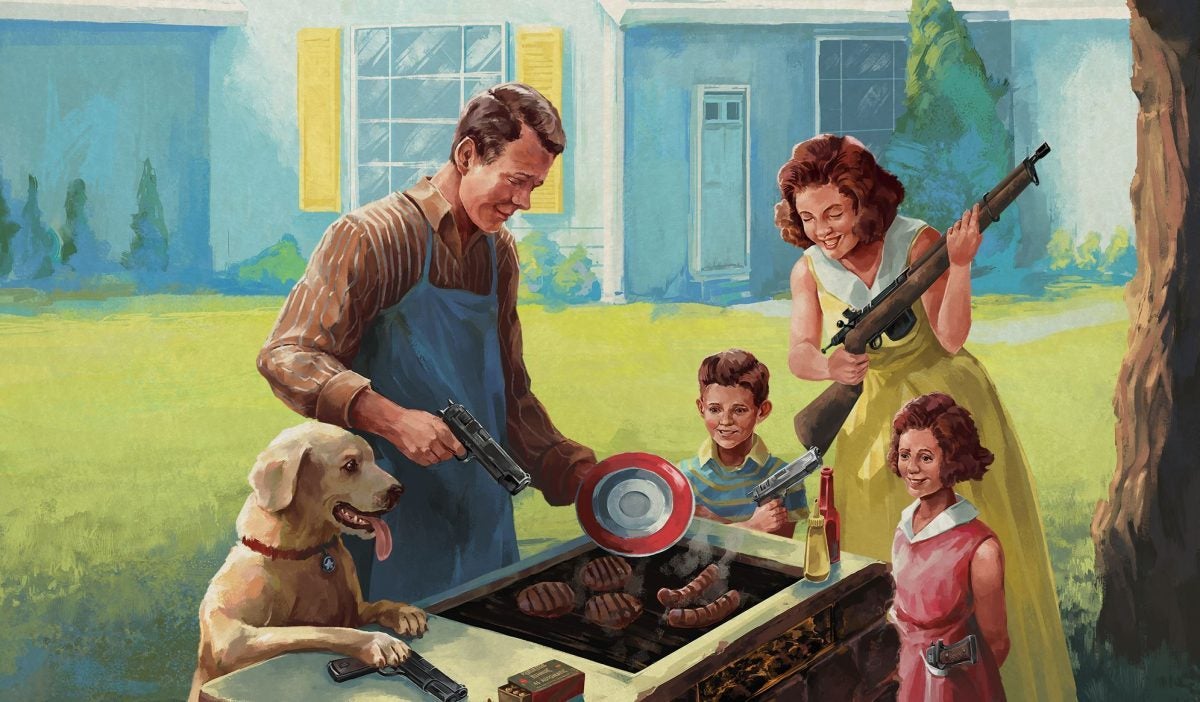 First up, we have gloriously cynical satire The American Dream, which focuses on guns in an alternate world seething with wholesome and weary Americana. Effectively a satirical comedy shooting game, it reminds us of that Simpsons episode where Homer acquires a gun and immediately uses it to ridiculous, overwrought effect, such as to turn the TV on and off.
In the American Dream, firearms are utilised to their moronic extremes in all patriotic activities: from grilling juicy beef burgers to marriage and childbirth. Mechanics wise it works out like a shooting galley game that lampoons guns at every possible point. The American Dream has been reduced to £7.99 at Argos, which is nearly half off the usual price.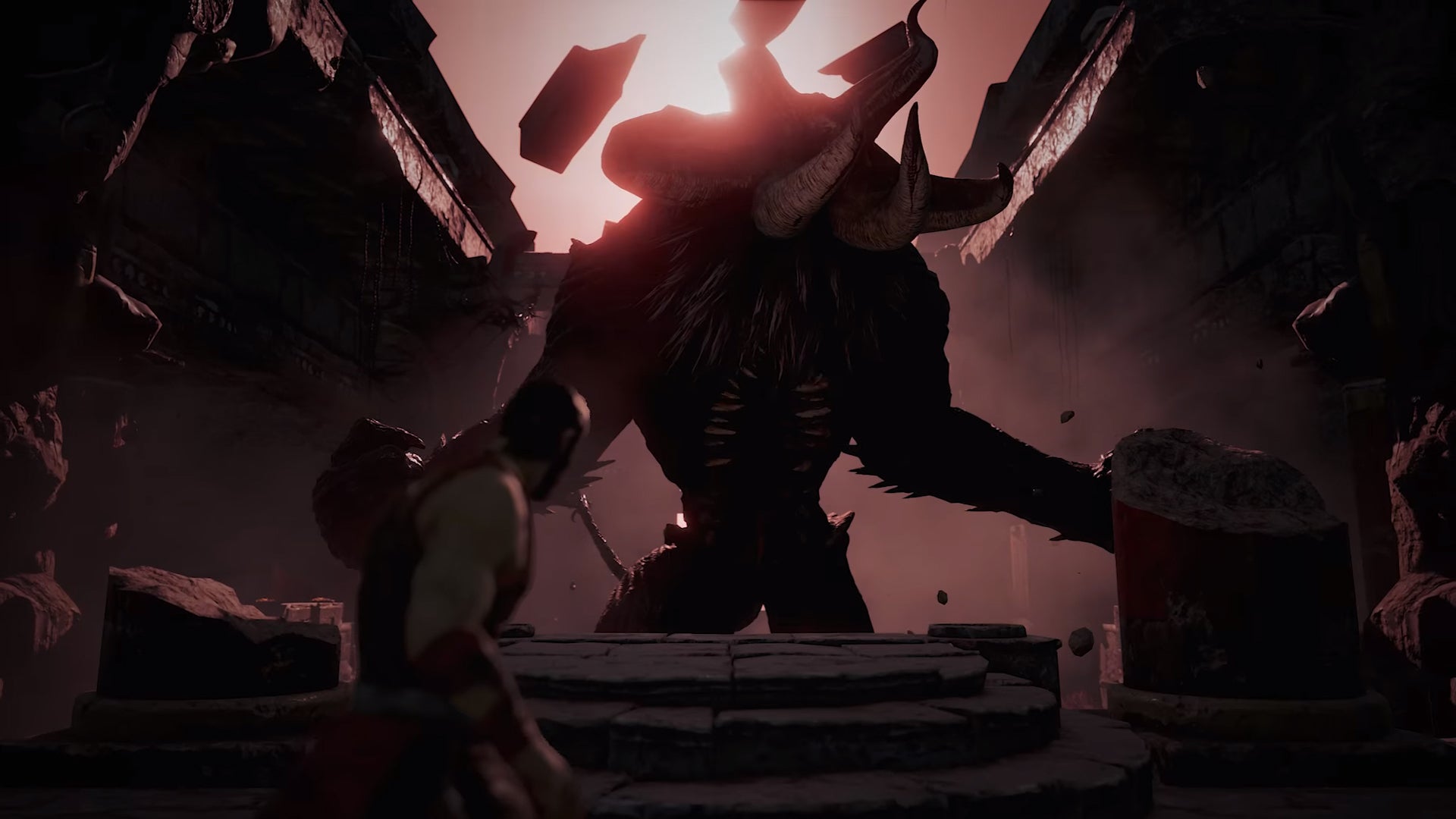 Next up, you can chase down a Minotaur with Theseus, which sees you playing the titular mythological hero on his descent into the dark labyrinth of Greek legend. There's blood-red waters, traps among the stone ruins and of course, a man-meets-cow monstrosity. It's short, fits somewhere between stealth, platforming and fighting mechanics, and is also highly immersive according to reviews. You can grab it for under a tenner at Argos right now, where it's been reduced to £8.99, nearly half off its price elsewhere.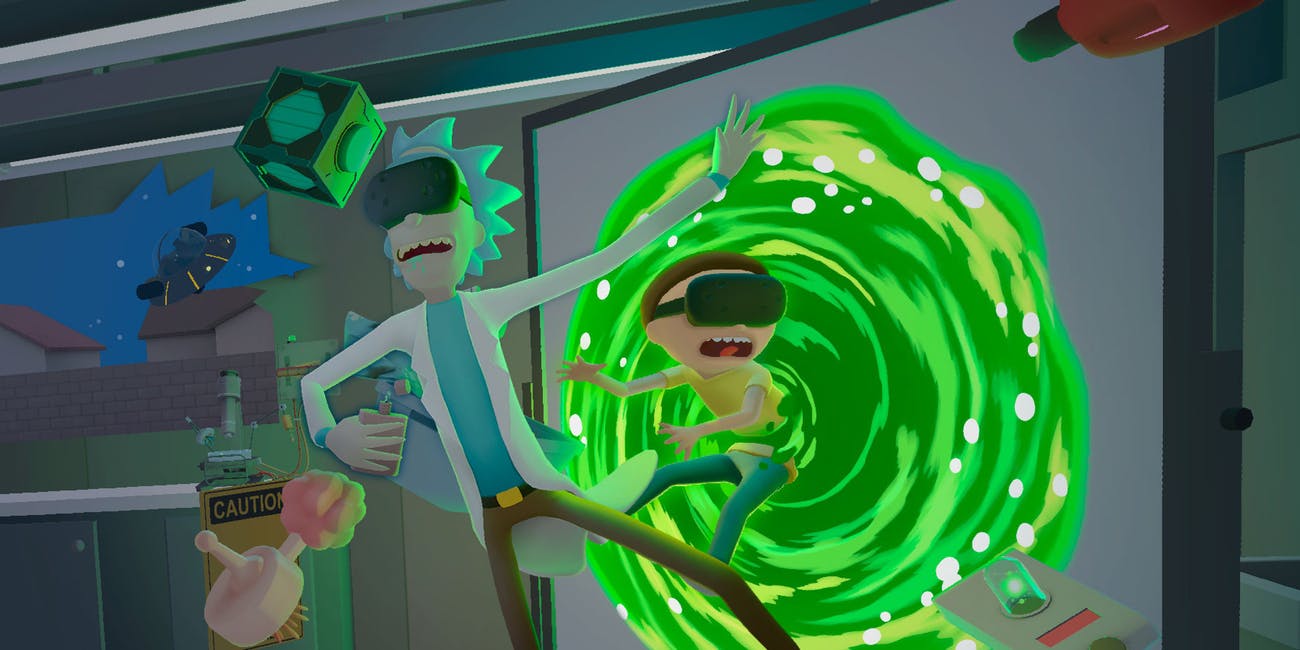 Lastly, we have Rick and Morty: Virtual Rick-ality, which attempts to capture the madcap antics of sociopathic drunk scientist Rick and his long-suffering grandson Morty. Chockablock with in-depth references even the most hardened fan of the Adult Swim TV show would appreciate, it sees you playing a Clone Morty working through various task-orientated scenarios, which effectively pan out as mini-games dressed up in the dark humour and characters of the show. Definitely worth a buy if you're a fan of the show and happen to have a VR headset. You can nab it for £18.49 over at Argos, which is a little cheaper than its usual cost of £19.99, and nearly half off its RRP. Happy VR travels, and remember to take regular breaks on the ol' headset to avoid a fuzzy head!