PS5 DualSense Wireless Controllers are £5 less on Currys/PC World
Makes dual sense to me.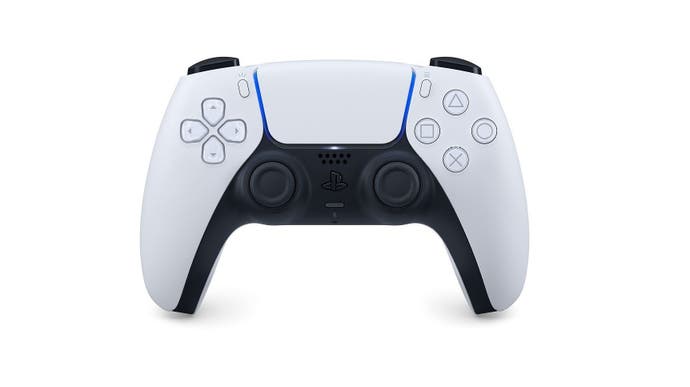 For the few of you who managed to find PS5 console stock and buy one successfully, there's good news. The special PS5 DualSense controller is now reduced in price by £5 if you buy one with a special code. Not a huge discount, but if you were planning on getting a spare controller for some split-screen gaming, this could be a decent moment to do so. Cutting edge tech like this isn't likely to be cheaper for a long time.
The new DualSense controller has been a big selling point for Sony - the adaptive triggers and nuanced haptic feedback are designed to be as immersive as possible. There's also a built-in microphone, touch pad, and a fairly decent battery life to boot, considering all the hardware that's crammed into it. You can check out the full details of what you need to know here.
Normally these controllers are sold from Currys/PC World for £60, but you can reduce the cost to £55 by entering the code GAMINGFNDD at checkout.
As mentioned, however, finding a PS5 isn't easy, with low stock and high demand. Fortunately, we've got a special page on where to get PS5 stock, with regular updates as we hear more! Or you can always take a look at the Jelly Deals Twitter, where we've got all manner of deals and where to find them!