PS5 consoles are back in stock at Game
Including the disc and digital editions alongside bundles.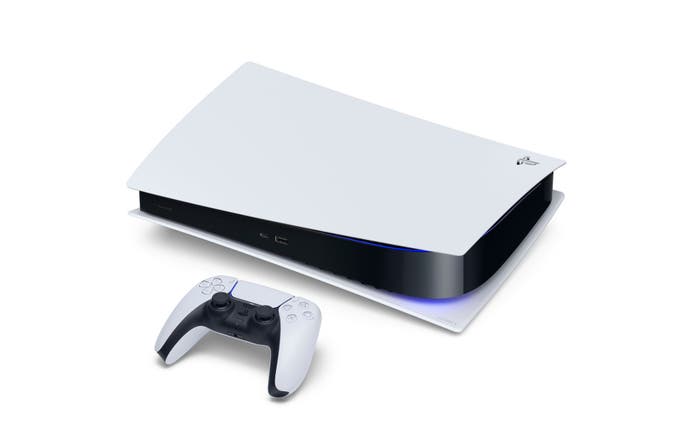 Latest: These are now sold out (11:20am). Make sure you check out our PS5 stock updates and the Jelly Deals Twitter to stay alerted on upcoming drops.
---
UK retailer Game has a fresh batch of PS5 stock now available online with both editions of the console alongside the usual bundles available to purchase.
Priority orders are expected to arrive by the 16th December, while standard delivery should see your order delivered by the 20th December - just in time for Christmas.
And if you're hoping to get your hands on a PS5 console before Christmas, this may be one of the last opportunities you get. Game has used a queuing system for previous PS5 and Series X stock releases to make the process as fair as possible. If you haven't already, we'd recommend signing up for a Game account (free) and ensuring you're logged in before purchasing. If you've already got an account, double-check your payment details and address are both correct.
With demand for the PS5 increasing in the run-up to Christmas, every minute counts once you've made it through the online queue and you don't want to waste any valuable time correcting your details.
Previous PS5 drops have sold out within minutes, usually starting with the individual consoles until the most expensive bundles are finally swiped up. Game often uses these drops to shift old accessories and clothing, so be sure to join the queue early if you don't want to drop in excess of £550 with a bunch of random PlayStation merch and third-party accessories you're likely to never wear or use.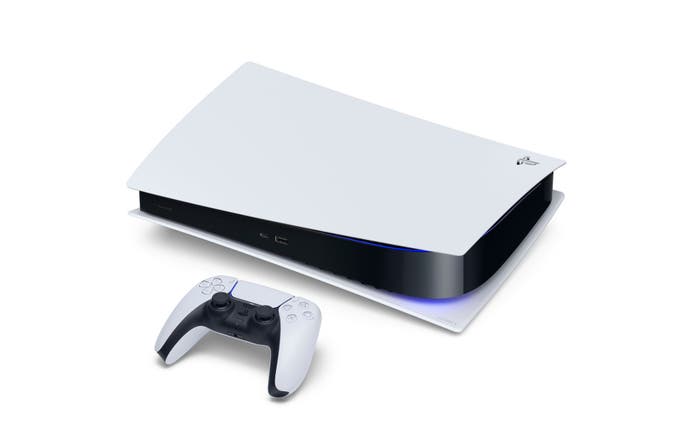 Instead, we'd recommend picking up the console or a bundle with the accessories you need and checking out our round-up of the best PS5 deals. Right now, you can grab Demon's Souls for £35 and Returnal for £45 from Currys.
---
If, by the time you're reading this the console is already out of stock, you can stay updated with future PS5 stock announcements here and by following Jelly Deals on Twitter.