PS4 online multiplayer free for all this weekend
PlayStation Plus not required.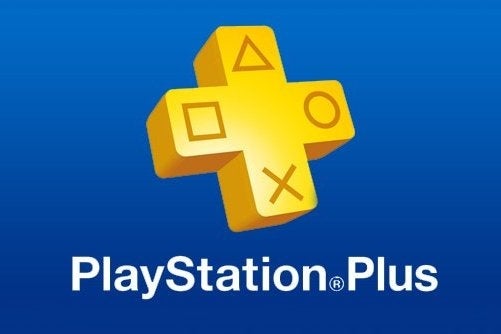 Online multiplayer on PlayStation 4 is free for all this weekend, Sony announced on the PlayStation Blog today.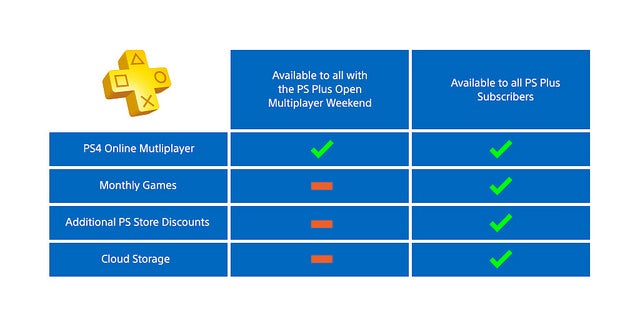 Normally online multiplayer on PS4 is reserved for those who pay for PlayStation Plus, which costs £40 a year.
The offer begins at 8am UK time on Friday, 26th September and ends 9am on Monday 29th September.
Of note - many of Destiny's multiplayer features are locked behind PlayStation Plus, as are Diablo 3's, The Last of Us Remastered's and Watch Dogs'. FIFA 15 launches this Friday, so it'll be good for that, too.