PS4 off to strong start in Japan
Weekend sales beat PS3 and Wii U, but come in lower than Wii and PS2.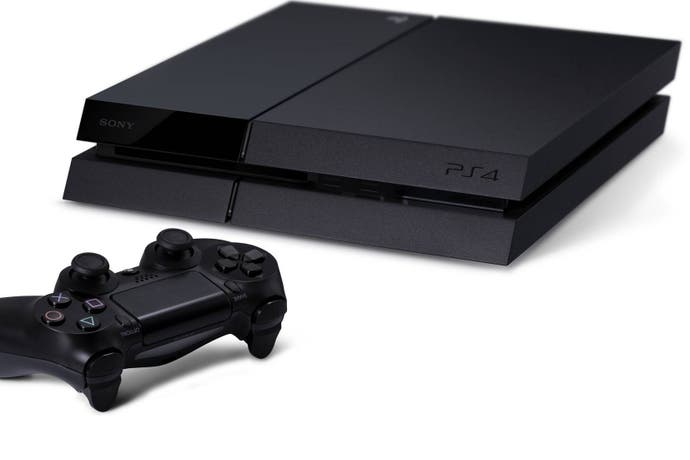 The PlayStation 4 got off to a strong start in Japan, home country of the console's maker, Sony.
PS4 launched in Japan on Saturday 22nd February and, according to Famitsu (via Siliconera), over the weekend it shifted 322,083 units. PS4 sold 250,000 in the UK during its launch weekend.
PS4's Japan launch weekend sales are above those of the Wii U (308K) but under the Wii (371K) and the all conquering PlayStation 2 (630K). However, Sony Japan will no doubt be pleased that PS4 sold significantly more than its predecessor, the PlayStation 3, which shifted just 88K during its launch weekend back in November 2006.
Sony's PS4 has sold extremely well since it went on sale last year. As of 8th February it had sold more than 5.3m units - that was before it went on sale in Japan.
Sony had targeted 5m sales before the end of its financial year on 31st March 2014.