PS4 just had its best three months ever
The march goes on.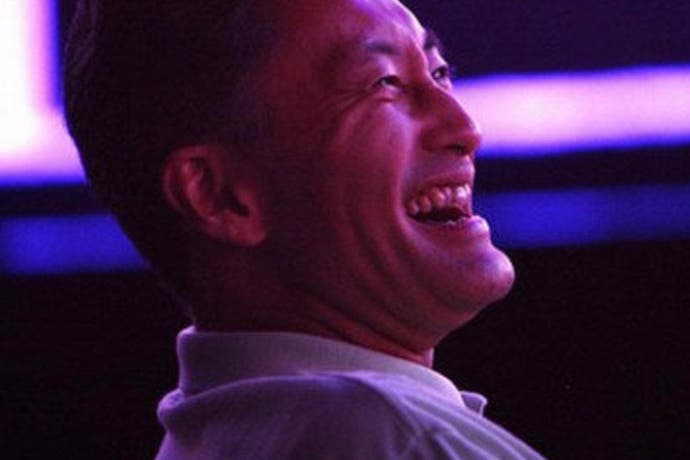 PlayStation 4 continues its remarkable sales success, shifting more units during the crucial Christmas quarter than any three month period so far.
During the third quarter of Sony's financial year (October, November and December 2016), 9.7m PS4s were sold. That's more than any previous quarter since the console went on sale in 2013. In the same period last year, 8.4m PS4s were sold.
It means PS4 is now up to a whopping 57.1m units sold. Here are the numbers: At Sony's game division, sales increased 5.2 per cent year-on-year to $5.3bn in part because of the increase in software sales mentioned above, and in part because of the launch of PSVR in October. Operating income increased to $431m, a significant increase Sony put down to PS4 hardware cost reductions and the increased software sales.
So, all smiles at PlayStation, but Sony overall is being dragged down by the company's struggling movie division.