PS3 owners report PSN is down
Sony aware and investigating.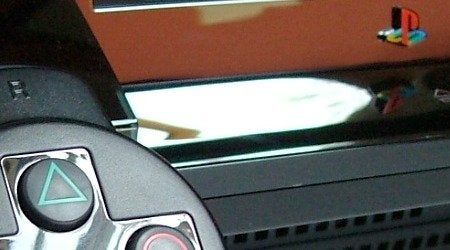 Some PlayStation 3 owners are reporting that the PlayStation Network is currently down.
Gamers are receiving error code 80710092 when trying to sign in to the online service.
Sony has announced it is aware of the problem and is on the case.
Fingers crossed PSN sorts itself out sooner rather than later. In Europe, Crysis, NBA Jam On Fire Edition, Eufloria and Portal 2 DLC are all scheduled to launch on PSN today.