Crysis as you've never seen it before - with ray traced lighting and co-op play
Maximum game.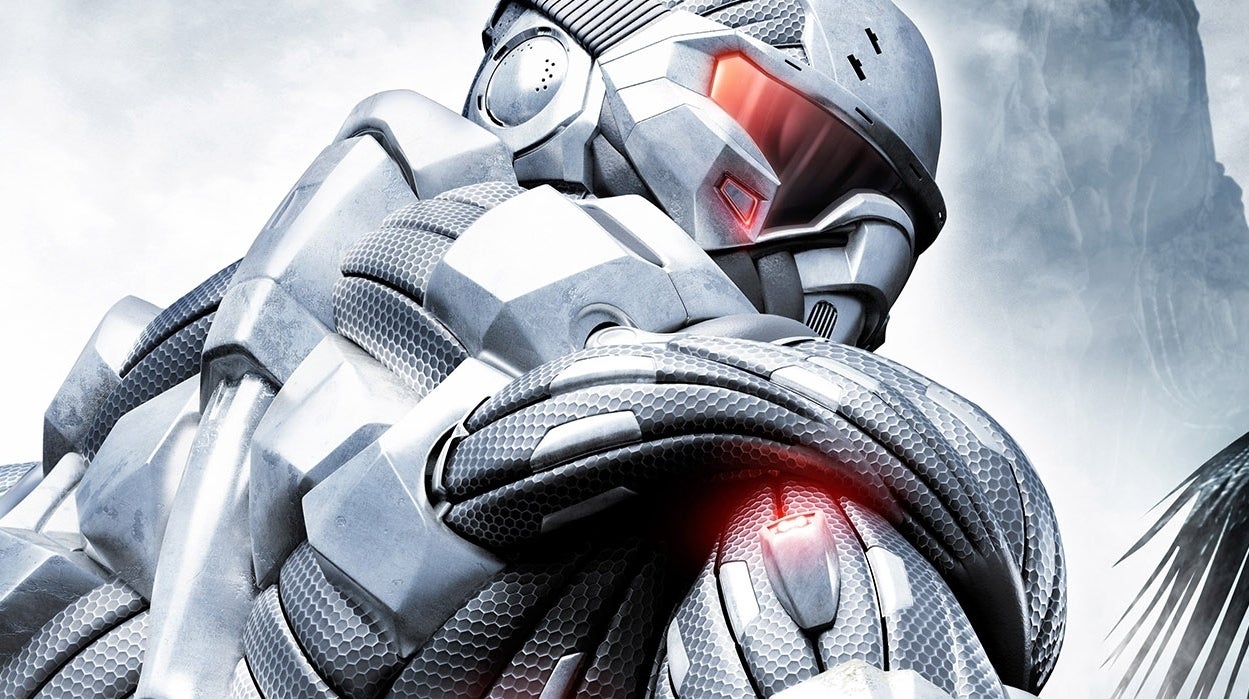 The arrival of Nvidia's RTX line of graphics cards may not have immediately ushered in a new era of games built around the concept of ray traced rendering but it has put the technique on the map, with results impressive enough to inspire developers to add ray traced effects to existing games - several of which do not actually require Nvidia hardware acceleration. We recently looked at a stunning path traced version of Minecraft, but what if RT techniques could be applied to all DirectX9 and DirectX11 games? And what happens if we apply that new technology to classic PC mangler, Crysis? Watch the video embedded on this page and you'll see that it works to a transformative degree - albeit with limitations.
It's all because of a new extension currently in development for the powerful post-process injection tool, Reshade, created by modding veteran and Nvidia Ancel contributor, Pascal Gilcher. Reshade works by hooking into DirectX, accessing the data contained in the depth and colour buffers to accomplish a range of post-process effects, including SMAA anti-aliasing, screen-space reflections, depth of field and colour tints to name but a few. A new ray tracing feature is now available in alpha builds - and strictly speaking, this adds a new layer of global illumination derived from path tracing. It's not a full fat implementation as we saw in Minecraft, but it can have a transformative effect - particularly on titles like the original Crysis, created at a time when the way games were lit was somewhat naïve compared to modern day implementations.
Crysis was a pioneer for screen-space ambient occlusion (SSAO) which uses data from the depth buffer to add shade to the nooks and crannies on-screen. The technique has evolved constantly over the last decade, but path traced global illumination can take this to the next level: Reshade beams out three rays per pixel in calculating shade and light bounce - giving a new layer of accuracy and depth to the way the scene is lit. Take a look at the video below and you'll see a number of A to B comparisons that reveal a stark difference.
The Reshade RT filter is still deep in development (though Reshade Patreon supporters can access the latest alphas right now) and there are a number of limitations to factor in. The biggest is that Reshade's access to in-game data is limited to screen space, meaning that anything you don't see on-screen won't be ray traced. Again, the video reveals a range of scenarios where this can break the effect. Another profound limitation is that because Reshade only has access to depth and colour information, it can only make educated guesses on where light is coming from and how it should be traced.
And of course, ray tracing is a highly intensive task from a computational standpoint, so the performance impact is significant. Because Reshade works on DX9/DX11 titles, there's no access to the Nvidia hardware acceleration if you do have an RTX card, because the implementation there uses DXR under DirectX 12, or the Vulkan API. However, beyond our experiments with Crysis, testing suggests that the biggest improvements to visual quality are likely to come from older games with far less sophisticated lighting, so this new filter should still produce some impressive results on a lot of games, even without top of the line graphics hardware.
In terms of how we put together our Crysis Reshade/RT video, we really tried to push the boat out. At Digital Foundry, we've started a new series of tech discussion videos based on multiplayer games - the idea being that we have more to talk about if we're all in the game commentating on it 'live'. But this presents a problem for Crysis since none of the four main titles in the series have ever supported any kind of co-op play and the classic Crysis content we're all familiar with exists in single-player modes only.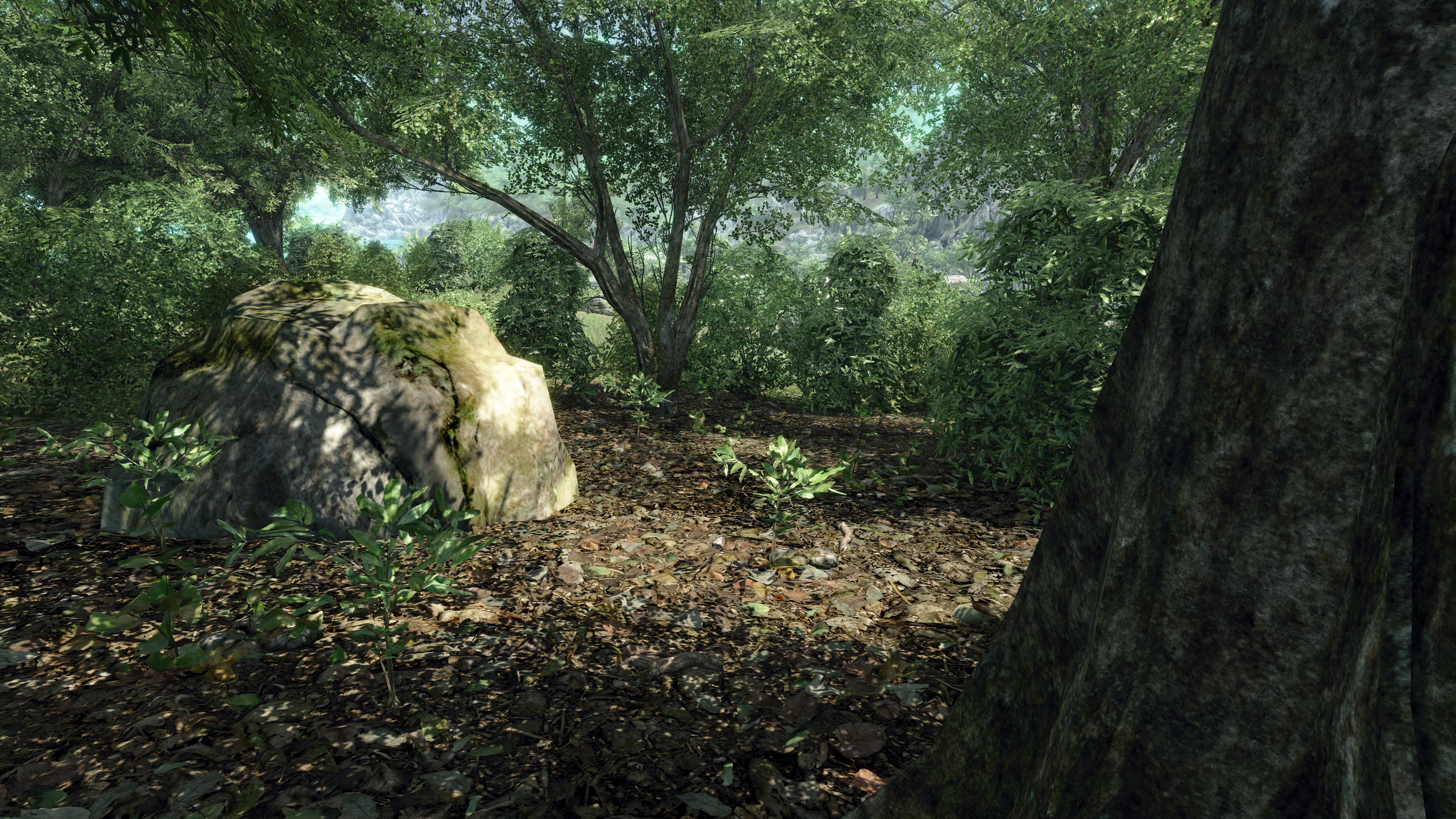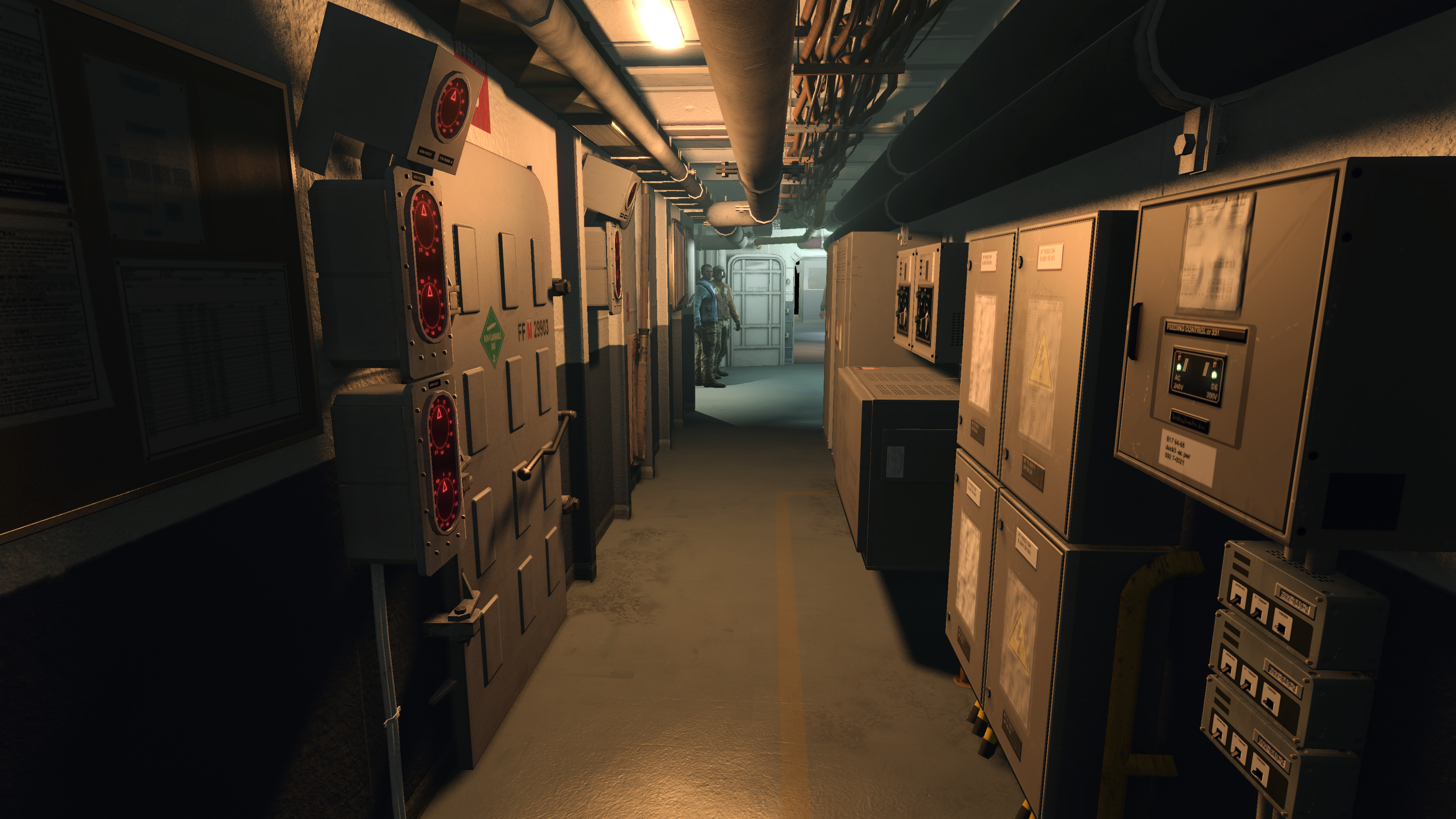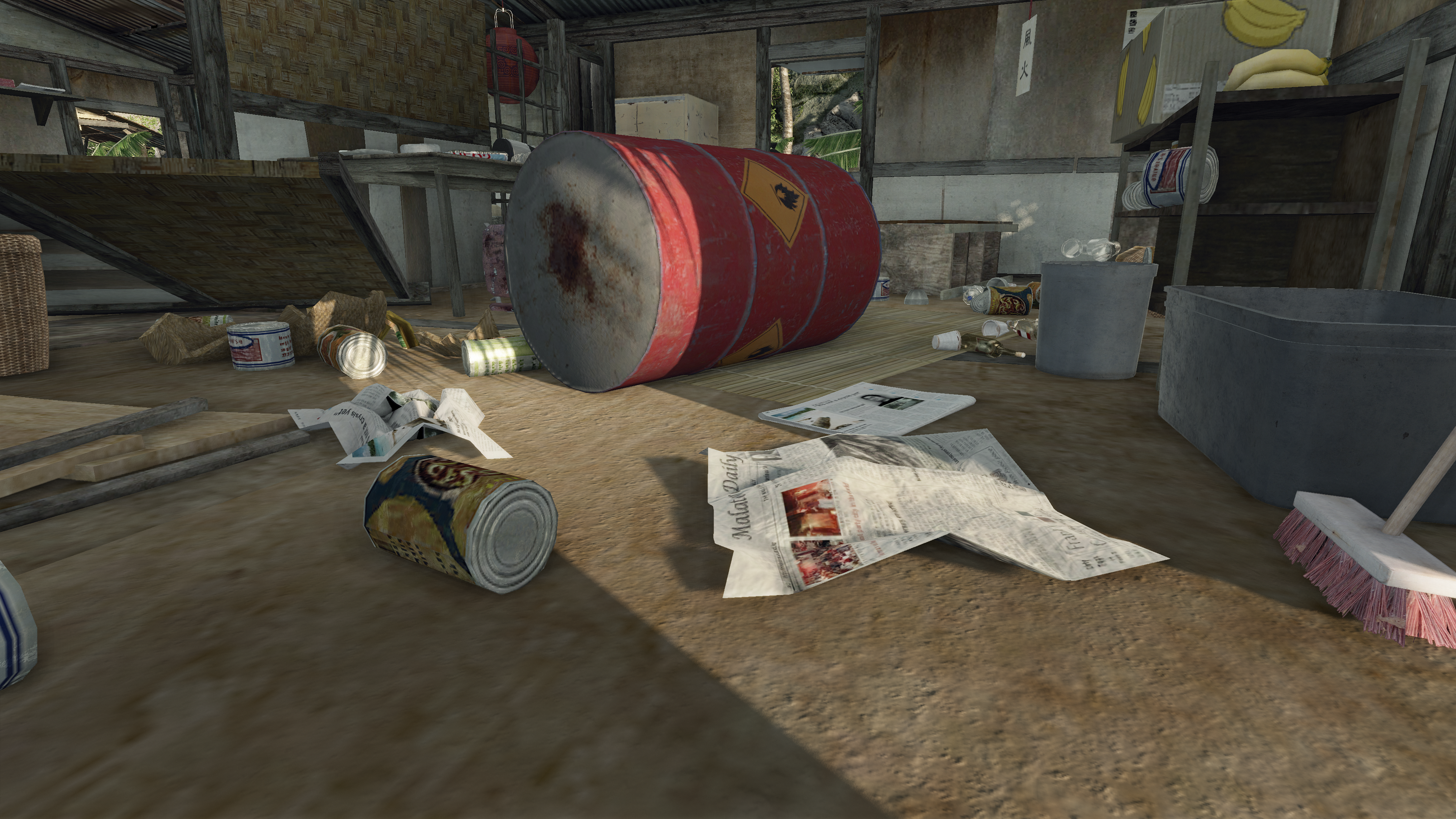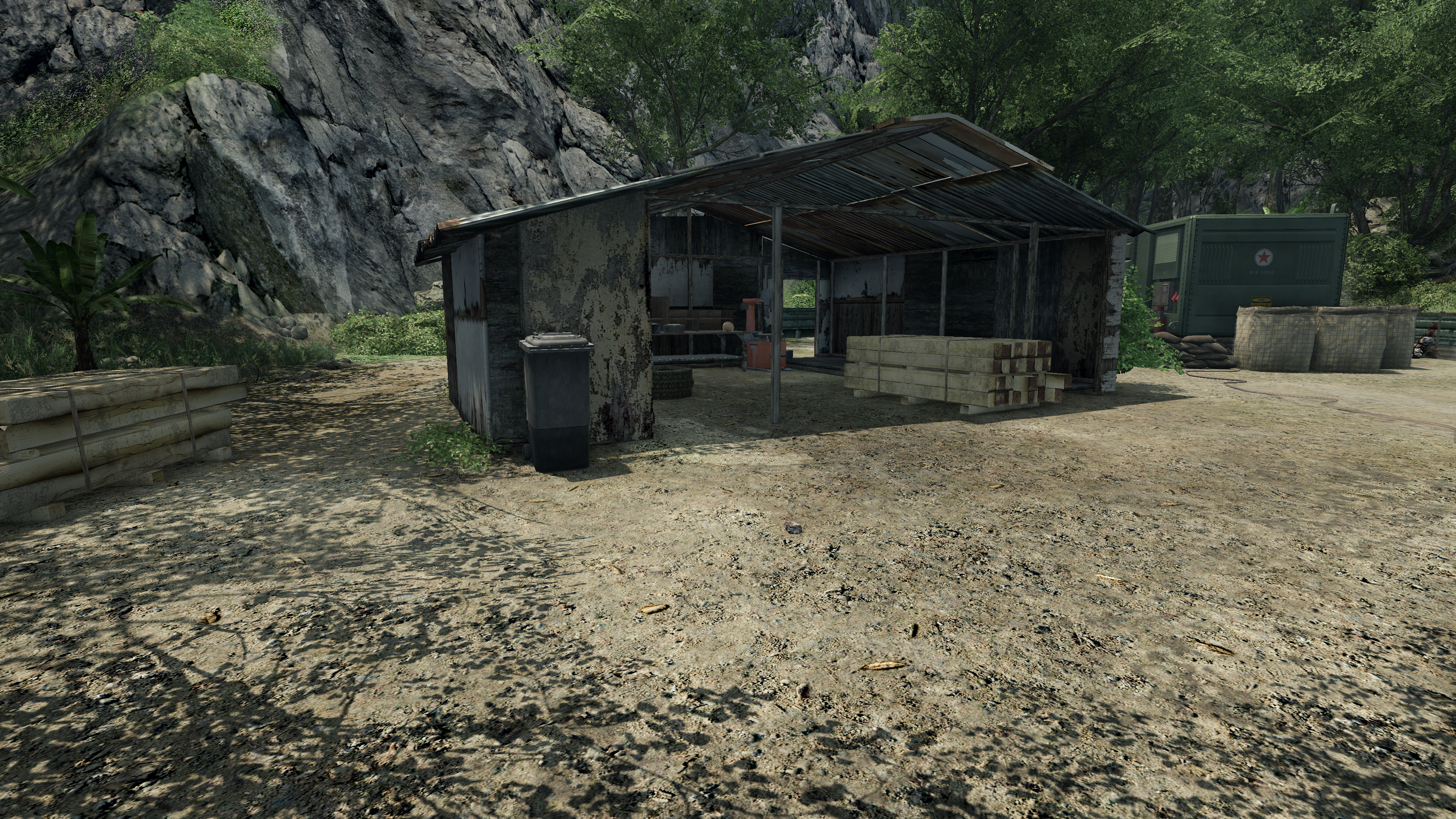 Enter the now abandoned Crysis co-op mod, which seems to work by grafting a couple of single-player maps into the game's multiplayer offshoot - Crysis Wars. The only problem here is that Crytek partnered with GameSpy to get its multiplayer mode off the ground - and GameSpy no longer exists. User mods to restore the functionality seem to fall foul of particularly aggressive behaviour from the obsolete Punkbuster anti-cheat technology, while finding a version of Crysis Wars that is actually compatible with the Crysis co-op mod proved challenging to say the least - and a 'fun' way to spend the holiday weekend.
Eight hours of experimentation finally produced a winning formula and our first working co-op session forms the basis of our new video. Yes, both players could experiment with Reshade and check out the visuals together in the same game instance but more than that, the taste we enjoyed of classic Crysis single-player in cooperative play was great fun, revealing so much potential in a game engine this rich and immersive.
Yes, the unfinished mod has synchronisation problems and a slightly pared back feature set (the destruction model is mostly removed, for example) but as a taste of what could be part and parcel of a new Crysis offering, it's eye-opening stuff. And returning to the game once again reminds us that the mothballing of the franchise is disheartening at best and tragic at worst. It's a series that defined the state-of-the-art and could have an important role to play if, say, a major platform holder decided to fund a new game or a reboot of the series. It's a pipedream for now of course, but we can hope, right?
Will you support the Digital Foundry team?
Digital Foundry specialises in technical analysis of gaming hardware and software, using state-of-the-art capture systems and bespoke software to show you how well games and hardware run, visualising precisely what they're capable of. In order to show you what 4K gaming actually looks like we needed to build our own platform to supply high quality 4K video for offline viewing. So we did.
Our videos are multi-gigabyte files and we've chosen a high quality provider to ensure fast downloads. However, that bandwidth isn't free and so we charge a small monthly subscription fee of £4.50. We think it's a small price to pay for unlimited access to top-tier quality encodes of our content. Thank you.
Support Digital Foundry