Production of the new animated Super Mario Bros. movie "is moving ahead smoothly"
Minions production company Illumination is hopeful of a 2022 release.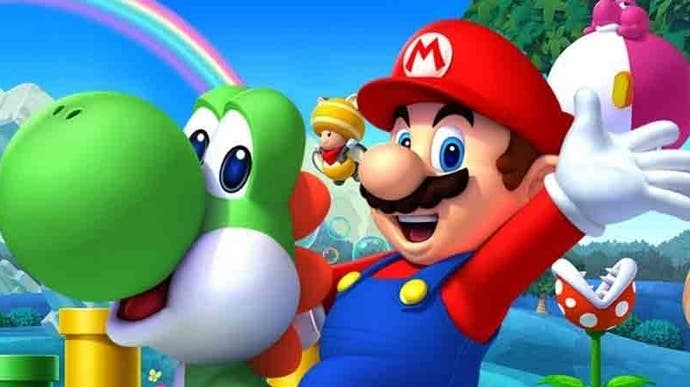 Nintendo has reportedly confirmed that production on a new animated Super Mario Bros. movie "is moving ahead smoothly".
Given its very much early days not much is known about the project, but according to a recent report by Esquire (thanks, GQ Australia), it's thought Nintendo has joined forces with production company Universal Studios to jointly-fund the movie.
It's not clear if this is the same project that was first mentioned back in 2018 or an entirely new venture, but the striking similarities - Mario creator Shigeru Miyamoto will reportedly serve as co-producer, along with Illumination's Chris Meledandri, who brought us the animated Minions and Despicable Me movies - suggest it's very possibly one and the same.
This time, though, Nintendo reportedly confirms a release window of 2022.
In other video game-related movie news, Tom Holland recently revealed that filming for the beleaguered Uncharted movie is "going so well".
Talking about his various upcoming projects - which includes confirmation that he's currently sporting a big bruise in a "revealing area" courtesy of a recent stint recording the action movie - Holland touched briefly on progress on the Uncharted film.
"Filming is going so well," Holland said. "The film is like, everything I dreamed it would be. I mean, I don't know if you guys played the games, but I was such a huge fan of the game, and it's been going so well."