Press Play's next game is Project: Knoxville
Here's Johnny!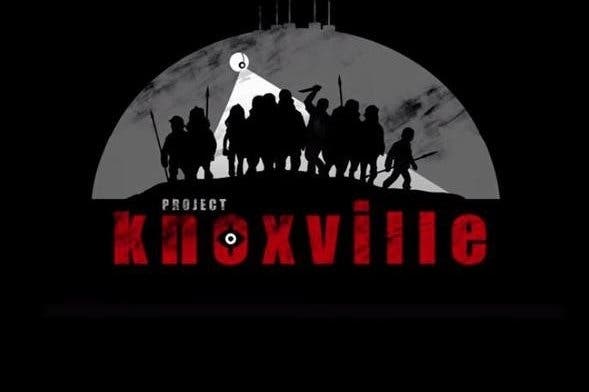 Last month Max: The Curse of Brotherhood developer Press Play let people vote on which game it would make next. The results are in: it's making Project: Knoxville.
Knoxville is a third-person multiplayer action game inspired by movies The Running Man and The Hunger Games. (I hope it's more The Running Man than The Hunger Games, but then, I am old.)
Microsoft, which owns Press Play, said the studio is working on putting the Knoxville prototype into a shareable state. The announcement video is below.