Poundland now sells video games for a fiver
You've got to be quidding.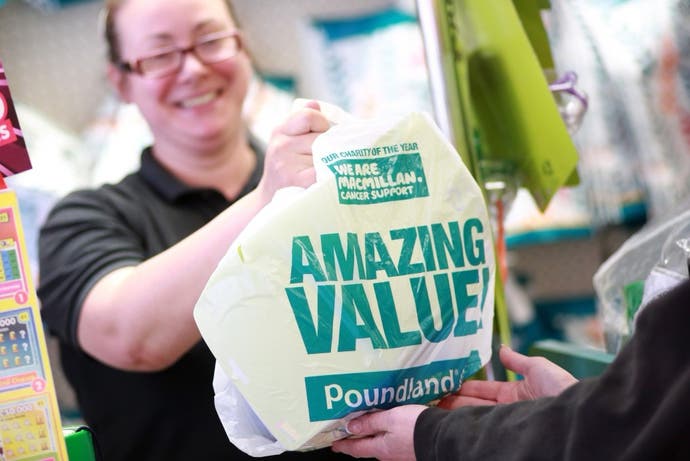 Poundland is selling video games for no more than £5 a pop.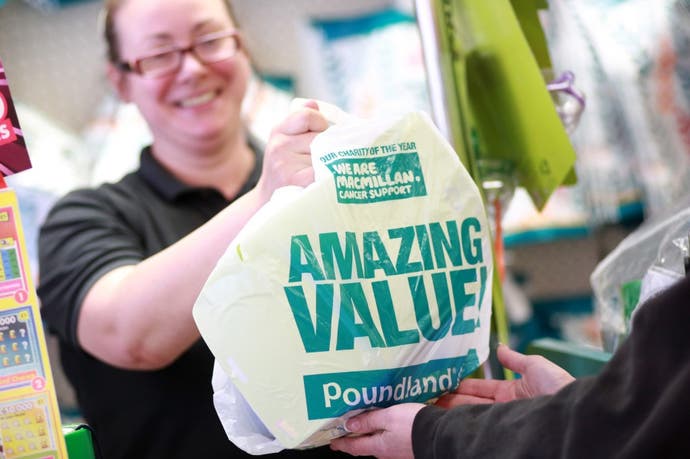 Our friends at GamesIndustry.biz report Poundland shops are selling PlayStation 4, PS3, Xbox One and Xbox 360 games all sourced from Music Magpie. Yes, Music Magpie, the company people sell their unwanted video games to.
350 Poundland shops are currently selling a mix of old games and newer "professionally refurbished" games, such as Fallout: New Vegas and Destiny 1. Another 50 stores will sell video games from March. Poundland wants to sell Wii U games in the future. There's no mention of Nintendo Switch games, which is unsurprising considering Switch games cost the earth, but there is a plan to sell accessories such as controllers and power packs.
Now, you might be slightly confused about a shop called Poundland selling video games for a fiver, but senior buyer Richard Brewin said you shouldn't be confused. Here's why.
"We have always been clear that in addition to our £1 price point we would offer products at £2 and £5, allowing us to move into new categories and this is a great example of that - offering customers even more amazing value," Brewin said.
So there you have it. Watch out, GAME, there's a new - cheaper - kid on the block, and it sells chocolate bars and toothpaste.