Pokémon Snap releases on Wii U Virtual Console this week
Developing news.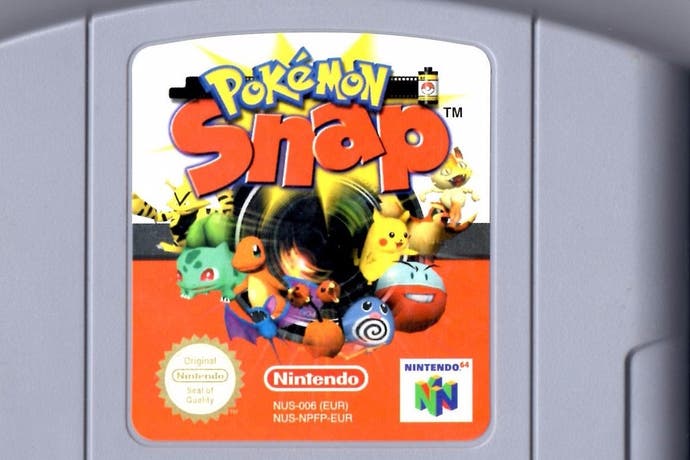 N64 classic Pokémon Snap will develop a new lease of life when it film rolls out this Thursday onto Wii U Virtual Console.
The photo-snapping game pre-dates the current Pokémon Go craze by 17 years - just to make you feel old - although is undoubtedly being released now to take advantage of the current wave of Pokémania.
If you never played Snap on the N64, it's an on-rails first-person shooter without guns, where you snap photos of the original 151 critters across a range of environments.
Better quality photos mean more points, obviously, which are doled out by Todd - he's the Pokémon photographer from the series' TV series.
Pokémon Snap has become a bit of a cult classic, although Nintendo has never deemed it worthy of a sequel. Fans had thought the Wii U GamePad could have been used in a follow-up, but it looks like this re-release will just have to do for now.
We'll update with a price for this re-release when we get one.