New Pokémon Snap announced for Nintendo Switch
News flash.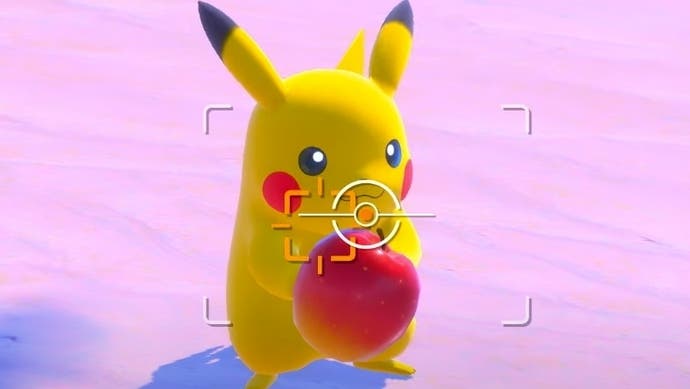 Cult classic N64 game Pokémon Snap is getting reborn on Nintendo Switch. It's called New Pokémon Snap.
The Pokémon Company just showed first gameplay of the title in its Pokémon Presents livestream, which listed Bandai Namco as the game's new developer.
New Pokémon Snap looks relatively similar - you appear to travel on a set route through an environment filled with Pokémon, aiming for the best camera shots of the creatures. There are a larger variety of species on offer than in the original, though you can still lure them out with apples.
According to the Pokémon Company, you'll be able to discover "new, never-before-seen Pokémon expressions and behaviours". Skip to 5:20 in the video below to see it in action: