Pokémon Omega Ruby and Alpha Sapphire sell 3m copies in three days
Still yet to launch in Europe.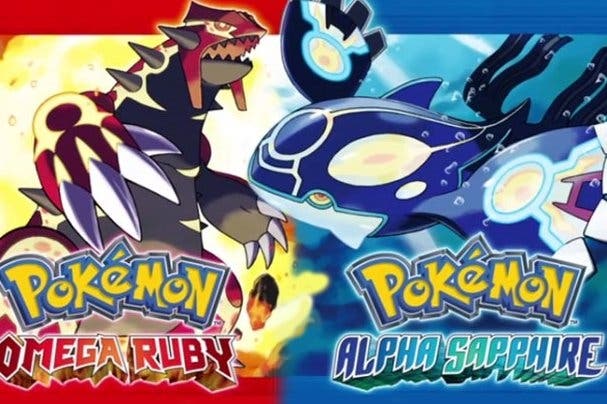 Nintendo 3DS exclusives Pokémon Omega Ruby and Pokémon Alpha Sapphire have sold 3,040,000 copies in just three days on sale.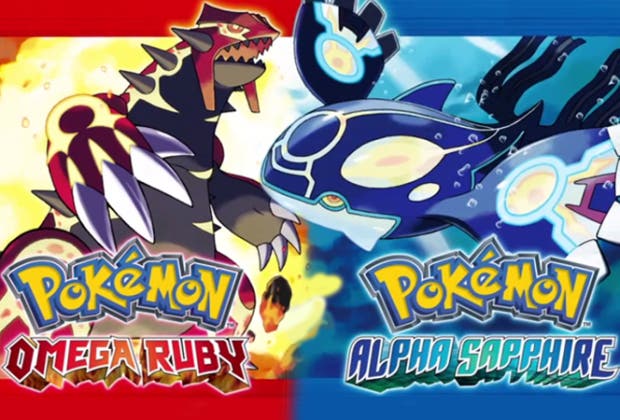 Both games are still to launch in Europe - they arrive here on Friday.
1,534,593 copies were sold in Japan alone, The Pokémon Company has announced (thanks, Famitsu).
The remaining sales come from North America and Australia, where the games launched last Friday.
Pokémon X and Y, launched for 3DS last year, have now sold more than 12m copies worldwide.
The last Pokémon remakes - Heart Gold and Soul Silver for the DS - ended up selling 12.7m copies, although to a much larger userbase.
Alpha Sapphire and Omega Ruby return players to Hoenn, the region originally introduced back on Game Boy Advance. Re-made in X and Y's new 3D engine, the games also feature new locations, online play and more Mega Evolutions for classic critters.