There's a real-life Pokémon Gym in Japan
Do you even lift, Slowbro?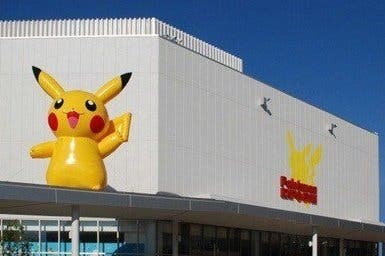 Japanese Pokémon fans will soon be able to visit a real-life Gym to train up their pocket monster skills.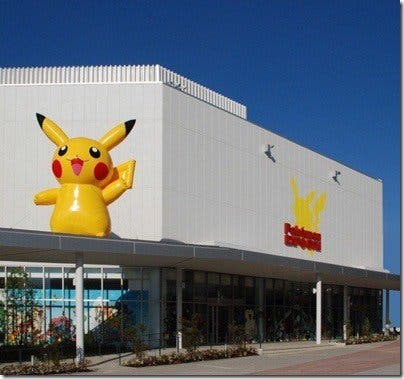 The attraction will open in Osaka on 19th November, Inside Games reports (thanks, Siliconera).
Named the Pokémon Expo Gym, the building is intended to be an interactive educational experience for younger Pokéfans, teaching kids to communicate with others using the medium of video games.
While there, fans can also play special Pokémon arcade games, battle and trade with other fans and receive special Pokémon downloads for their games as a reward.
Frequent visitors can log their training on a smartphone app and get the opportunity to pay for exclusive Pokémon merchandise, including their own special member's card.
As yet, there's no word on the gym granting badges, or on your success convincing your own Pokémon to respect you further.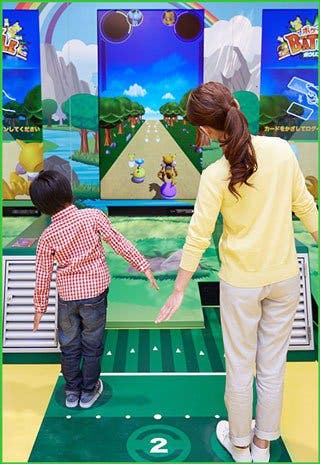 And, as you might expect, there's no suggestion that the experience will leave Japanese shores.
Mini-games at the Gym include "Charizard's Battle Colosseum" and "Gardevoir's Control Score", which will net you special versions of Pokémon for use in 3DS titles such as X, Y, Alpha Sapphire, and Omega Ruby.
Japan already has a number of Pokémon Centres, which are shops that specialise in selling Pokétoys and being the hub for downloadable promotions - giving away special versions of the series' critters or items that unlock access to hidden areas in the series' various games.
We visited a Pokémon Centre based in Tokyo a couple of years ago - it was like a Nintendo-flavoured Disney store. I had a lovely time. Martin was less impressed.