Pokémon launches legal battle against Sword and Shield leakers
Seeks to subpoena Discord and 4chan.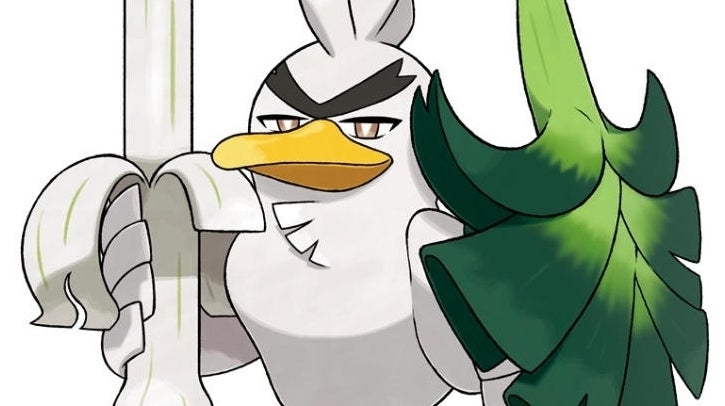 The internet was rife with Pokémon Sword and Shield leaks in the days before their release - and now The Pokémon Company wants to track down those responsible.
An initial investigation has uncovered several Discord usernames and 4chan posts of interest, Forbes reported. Now, it is seeking legal help to uncover their real-world identities.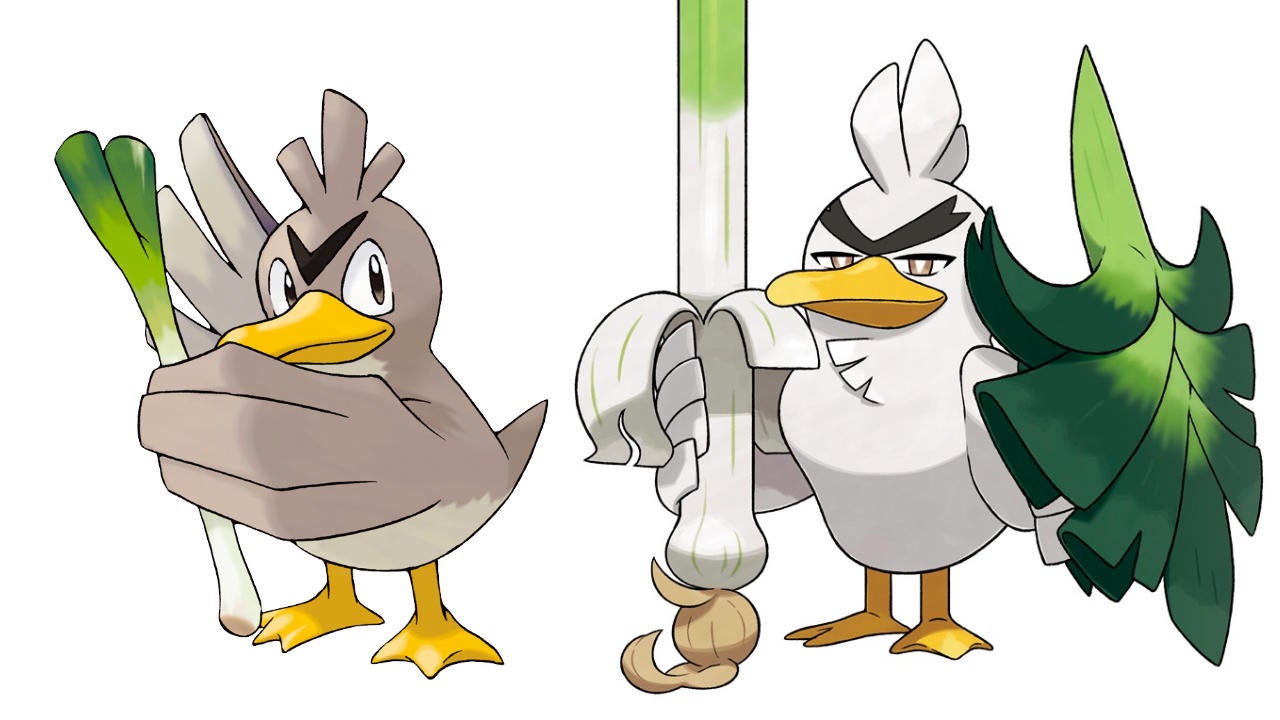 The leaks in question stem from an official tips book - Pokémon Sword and Shield: The Official Galar Region Strategy Guide, to be precise - which The Pokémon Company insists was (or should have been) kept on lockdown. But once pictures were snapped of the guide books pages and posted online, they went viral.
In its legal document, The Pokémon Company notes how it had performed background checks on employees with access to the strategy guide before launch. It had required contractors to sign non-disclosure agreements, and hidden physical copies of the books "under tarps", with no one allowed to bring cameras or smartphones into the area where they were being stored.
And yet, well before launch, pictures were taken. The Pokémon Company has narrowed this to a 15-hour window between 1st and 2nd November when a smartphone was used to snap pictures from a guidebook. These were then shared with others who posted them to Discord. These images contained "never-before-seen Pokémon, including their special forms and attributes" that had until then been kept top secret.
The Pokémon Company is now seeking to subpoena Discord and 4chan for the users' details. It has already hired "forensic investigators" to scour the web for their details - though the document notes that the mastermind for it all's Discord name was not found elsewhere online, making the search "fruitless". In fact, no one is specifically identified in the legal documentation.
There's no word yet on whether The Pokémon Company will be successful in its application to subpoena these companies. We're likely to hear soon, Eevee way.