Pokémon has a Super Bowl trailer
Gotta watch 'em all.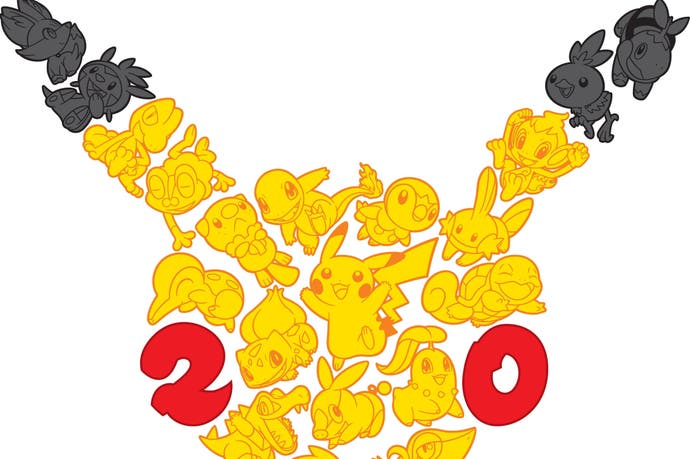 This year marks Pokémon's 20th anniversary - a milestone that will be celebrated with a shiny new Super Bowl TV spot.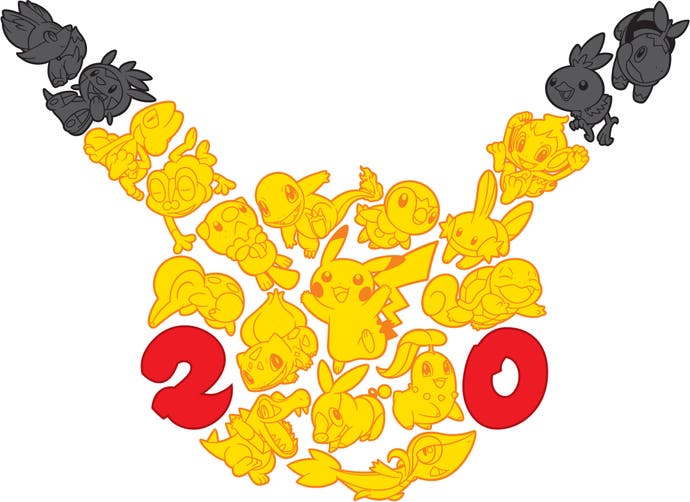 Pokémon has never appeared during the prestigious Super Bowl adverts slot before and, somewhat strangely, is getting promoted this year despite the fact there are no new mainline games heading for release.
2016 will see the launch of Pokkén Tournament for Wii U, as well as smartphone spin-off Pokémon Go (where you collect monsters as you travel around in real life).
The Super Bowl advert, then, is simply to mark the 20 year milestone.
More than 275m Pokémon video games have now been sold worldwide, along with 21.5 billion trading cards. The Pokémon TV series is now up to its 18th season (and Team Rocket still haven't managed to capture Pikachu).
Pokéfans can look forward to movie re-releases and rare Pokémon distributions for the games they currently own. It's all a little odd though that there's no new major game (that we know of yet) which will mark the occasion. Unless there's a sneaky NX launch title?
Watch the full Pokémon Super Bowl commercial below, or see a 30-second version on 7th February when Super Bowl 50 takes place.