Pokémon Go's September, October and November Community Days dated
Parklife.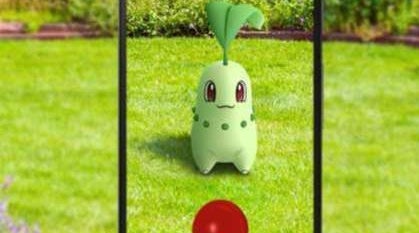 Pokémon Go's next three Community Day events have been dated - and we now know what September's featured Pokémon will be.
Chikorita will be the star of Saturday, 22nd September's event. You'll be able to catch the Johto Grass-type starter in its Shiny version for the first time and also get triple XP for catches throughout the three hour event window. As usual, this will be from 10am until 1pm UK time.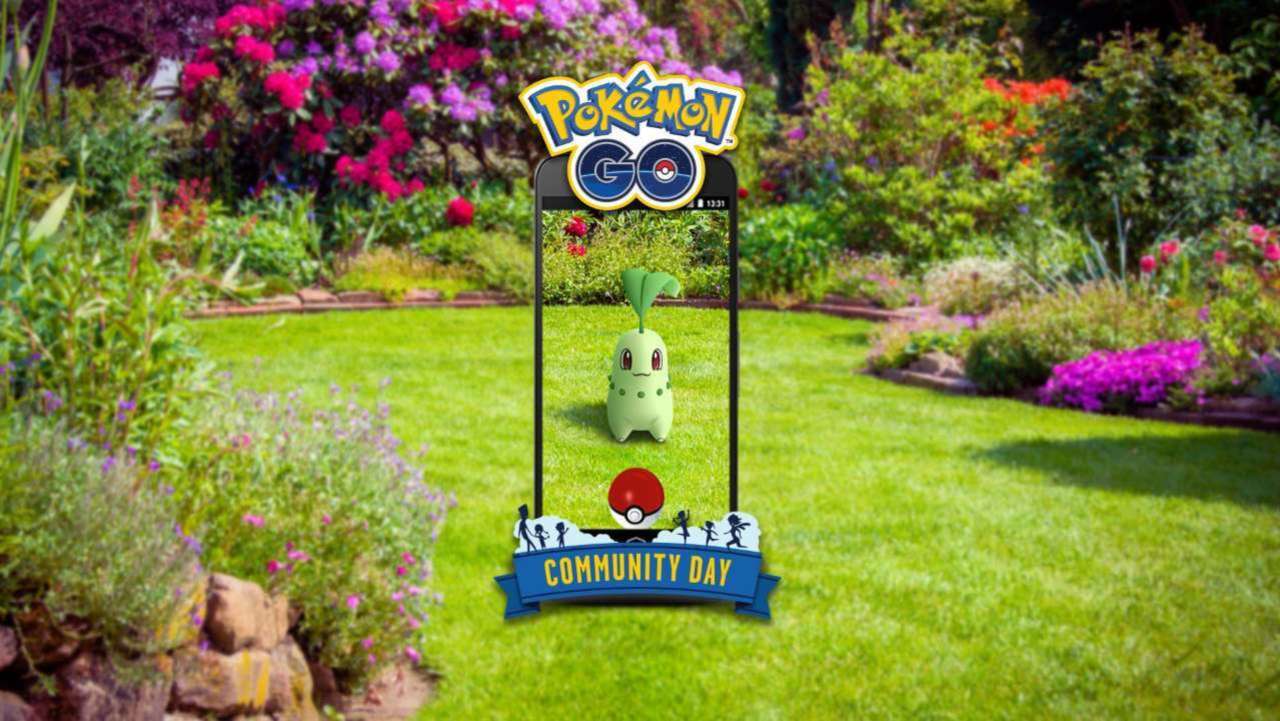 The next two Community Days after that will then take place on 21st October and 10th November. Mark your calendars!
There's no word what 'mon will be featured in these, but we'd be surprised if something spooky wasn't the star of October's event, closest to Halloween. Gastly, as a three-stage Gen 1 Pokémon, would fit well.
September's Community Day will take place during EGX, the games show run by Eurogamer's parent company Gamer Network. So, if you're playing around the NEC in Birmingham then, I'll see you there.