Pokémon Go's big Detective Pikachu crossover begins today
Watson the agenda?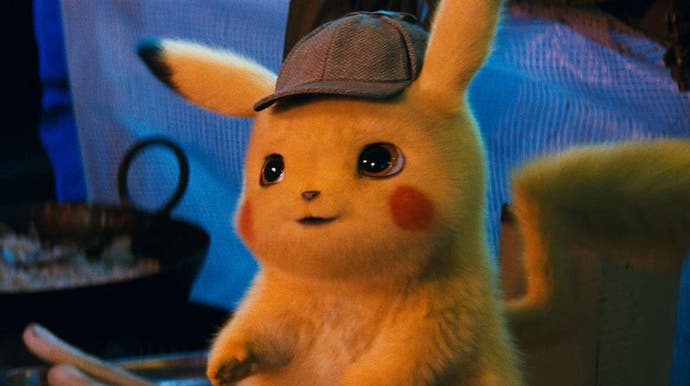 Brand synergy, I choose you! Pokémon Go's inevitable Detective Pikachu in-game event starts today, so you can celebrate the Pokémon franchise's first live-action movie via its ubiquitous mobile game.
The 10-day event kicks off at 9pm UK time tonight (that's 4pm Eastern, or 1pm Pacific) and will last until 9pm UK time on Friday, 17th May.
During this time you'll be able to capture Pikachu wearing a detective cap via Pokémon Go's snapshot photobomb feature (the one which usually gives you Smeargle).
There will be increased spawns of Pokémon which feature prominently in the film (Snubble, Bulbasaur, Psyduck, Jigglypuff) and the Shiny version of Aipom will be released.
Raids and research will change, and Detective Pikachu avatar hats and T-shirts will be added.