Pokémon Go will drop support for older iPhones and iPads
Crapp.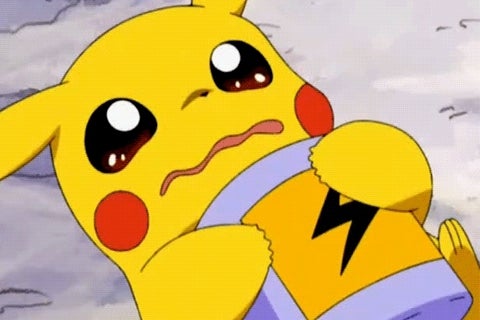 Pokémon Go will soon no longer support older iPhones and iPads.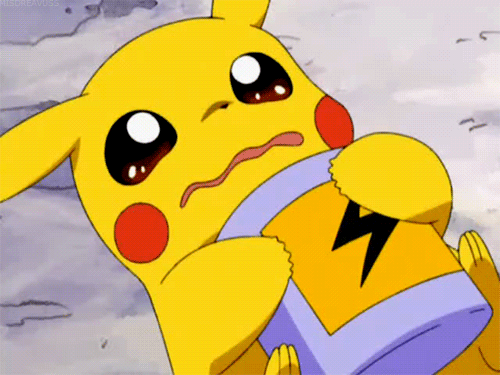 iPhone 5 and 5C support will be dropped on 28th February, developer Niantic has announced.
The 4th generation iPad (released in 2012) and all earlier iPad versions will also see support dropped on the same date.
Not sure which model you have? If you can update to iOS 11, then you're good. Otherwise, it's time for an upgrade.
Dropping support for five-year-old tech may not affect the majority of players, but plenty of families play together with children on second-hand devices.
"Trainers using affected devices may no longer be able to access their Pokémon GO accounts from that device, or use their PokéCoins or other items in their Bags," Niantic said. "They will need to switch to a supported device to continue playing Pokémon GO."
The older devices will be dropped to accommodate "improvements to Pokémon GO that push the application beyond the capabilities of the operating systems on such devices", Niantic concluded. What these improvements are remains to be seen.