Pokémon Go will get Earth Day bonuses if you get off your sofa and help tidy up
Muk in.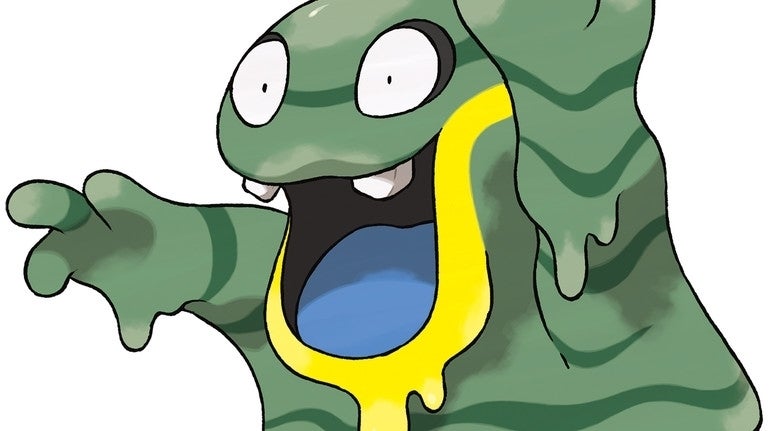 Not content with forcing you off the sofa to play a video game, Pokémon Go maker Niantic is now asking you to help be a good citizen and clean up your local area, too.
For the second year in a row, Niantic is encouraging Pokémon Go players to participate in Earth Day cleanups. In return, the game will unlock a series of tempting rewards.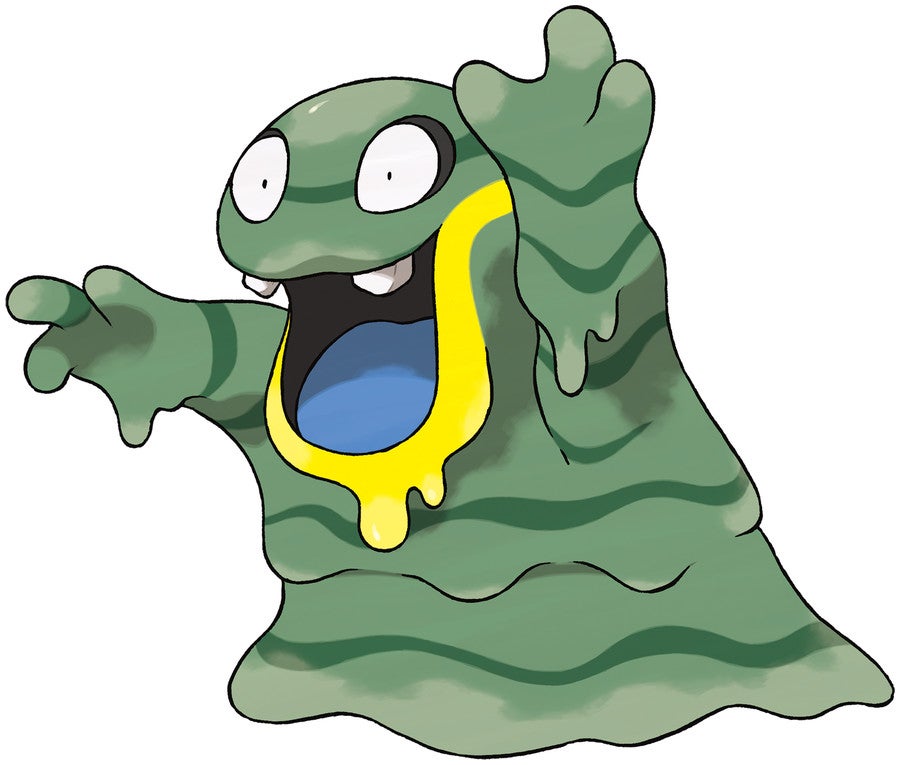 Register your cleanup by tagging @NianticLabs on Twitter using #AugmentingReality to state the number of people present.
Earth Day is celebrated on Monday, 22nd April, although cleanups held from 13th - 28th April will count.
Last year, 4200 participants helped collect 6.5 tons of rubbish at 68 events worldwide. This time, Niantic is hoping for an even bigger response to spark 48 hours of in-game rewards from 28th April onwards.
If 2000 players attend cleanups this year, Pokémon Go will see increased appearances of Ground-type Pokémon.
If 5000 players attend - so, more than last year - shiny Diglett will be released.
If 7000 players attend, you'll get all the above plus double candy and Stardust for event spawns and a return of Groudon to raids.
Ingress will also see bonuses.