New Pokémon Go update tweaks gyms further
Berry good news.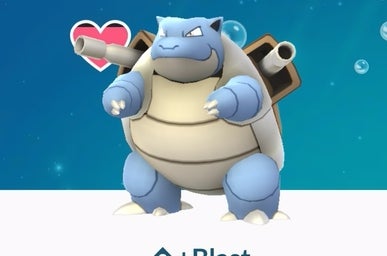 A fresh update is rolling out to Pokémon Go with new tweaks to the game's recently-revamped gym system.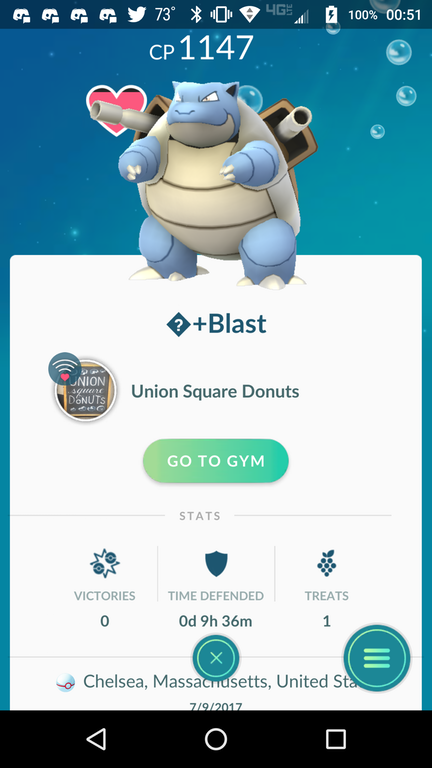 The new version - 1.39.0 for iPhone/iPad and v0.69.0 for Android - also brings some much-requested quality of life changes to the game.
Critically, players will be able to heal their Pokémon defending gyms from afar. You won't get as much health back from using a berry as you would from going to the gym yourself, but it does mean you'll have an oppurtunity to bolster your monster if it comes under attack.
You will also be able to give berries to Pokémon even if their motivation meter is full - which sounds like an easy way to offload unwanted berries in exchange for valuable Stardust.
Other handy changes include the ability to check which gym your Pokémon is in via their stats screen, and the fact your journal will now record how many Pokécoins a returning Pokémon has earned.
The update comes ahead of this weekend's big first anniversary event, due to be held at Grant Park in Chicago. There, Pokémon Go's first legendary creature(s) are widely expected to be released. We'll be there on the ground to see for ourselves.