Pokémon Go trading, player versus player battling features reconfirmed
"We've only accomplished 10%."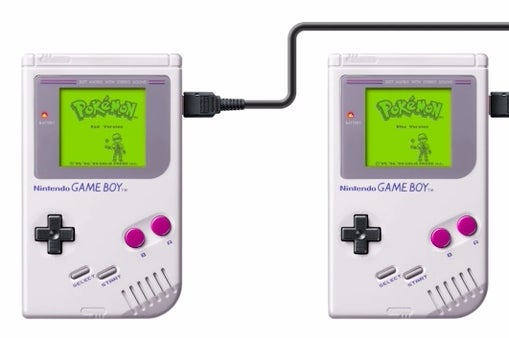 Pokémon trading and player-versus-player battling are still planned for mobile hit Pokémon Go - despite no word recently on either feature being in the pipeline.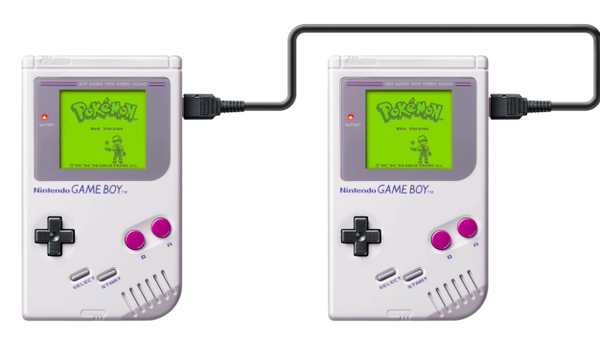 Both features - hallmarks of the main Pokémon series - have been touted in the past, but never so concretely, and never by the boss of The Pokémon Company Tsunekazu Ishihara (who should probably know).
"We've only accomplished 10 per cent of what Pokémon and Niantic are trying to do," Ishihara told Bloomberg. "Going forward we will have to include fundamental Pokémon experiences such as Pokémon trading and peer-to-peer battles, and other possibilities."
The last time either feature was mentioned in any official capacity was back in 2016, when the game was in more need of stability updates than fresh features.
Two big feature updates for Pokémon Go are still expected before the end of this year, after the earlier additions of Gen 2 Pokémon and Raiding, with Legendary critters up for grabs. At least one of the above upcoming features is expected by the game's community before 2017's end.
Closer to home, Pokémon Go developer Niantic is now experimenting with the introduction of invite-only EX Raids. There's a trial run scheduled for a popular Bellevue, Washington gym close to Niantic's headquarters in the coming days.
And, while we're talking Pokémon, Niantic has now rescheduled all of its postponed European Safari Zone events, which will visit various capital cities and host Shiny Pikachu, Shiny Magikarp and Unown in greater numbers.