Pokémon Go to get dedicated in-game PVP league in 2020
Sinister news.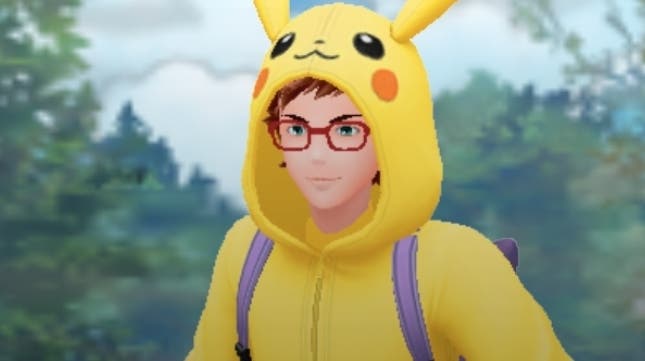 Pokémon Go is getting a fully-supported PVP Battle League in a forthcoming update due sometime in early 2020.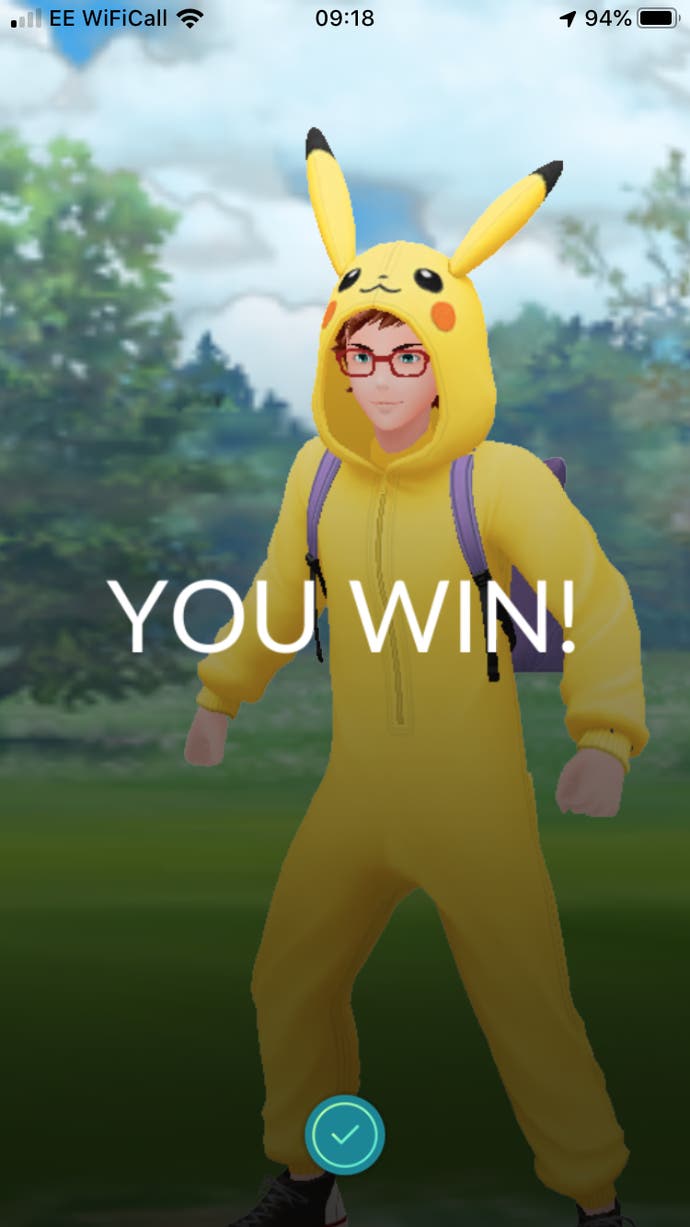 This is big news as Pokémon Go's current PVP mode lacks any form of support for in-game tournaments or rankings - which has left fans to make their own.
The current main provider, Silph Road, uses web pages you must manually input all your team data into. And, while it is a pretty capable bit of software, it's completely divorced from the game itself.
There's scope here then for in-game tournament options - and rewards - verified by Niantic. Also, the ability to rank yourself against the millions of other players out there - rather than just the thousands who have sought out and created their own leagues.
Also, because it's Niantic, there's an unusual-sounding walking mechanic to gain entry:
"Like many Pokémon Go features, Go Battle League will encourage players to get out and explore the world with Pokémon," Niantic wrote in its announcement blog post. "Trainers will be able to walk in order to earn entry into the GO Battle League, then battle opponents from around the globe through an online matching system and rise in the ranks of the league.
"We hope this feature will make the Pokémon GO battling experience more competitive and accessible to more Trainers."
If you've not tried PVP battles yet - well, they've been a rather underloved part of the game. (Also, put Unova Stone in the rewards please Niantic, thank you.) But recent updates to the game's move pool have noticably focused on what the game's PVP meta is up to at the moment - with the most recent changes coming just in time for Silph Road's own Sinister Cup.