Pokémon Go to brand cheaters with mark of shame
UPDATE: Here's how it looks.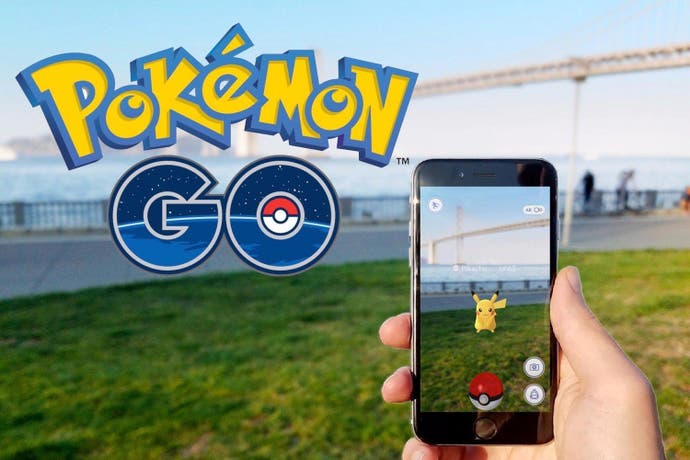 UPDATE 22/6/17 9.00am: Pokémon Go players with the game's latest update have posted images of how their Pokémon snagged using third-party apps now appear.
Pokémon are struck through with a red line, as seen below.
The app's new update went live last night in the UK, although as yet its new gym and raid functionality has not been switched on.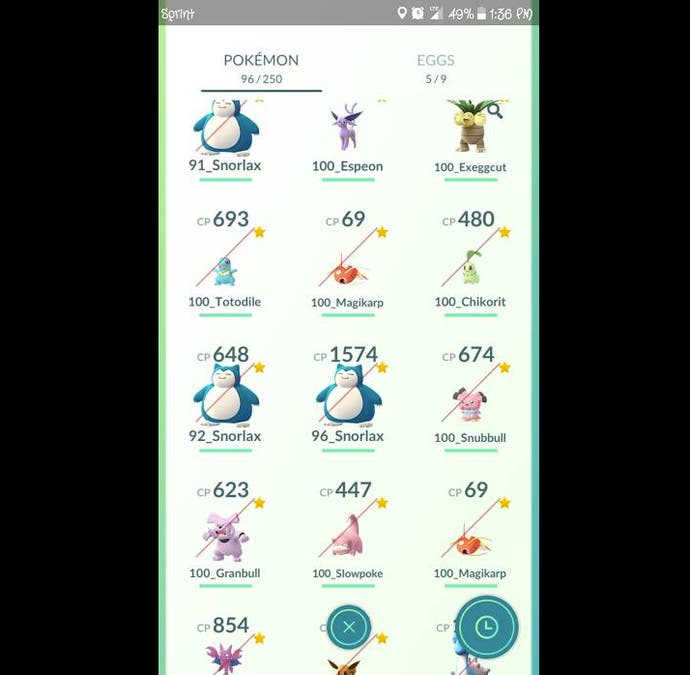 ORIGINAL STORY 21/6/17 5.40pm: Pokémon Go developer Niantic has unleashed a new tool to discourage cheating in its augmented-reality game, this time by shaming them.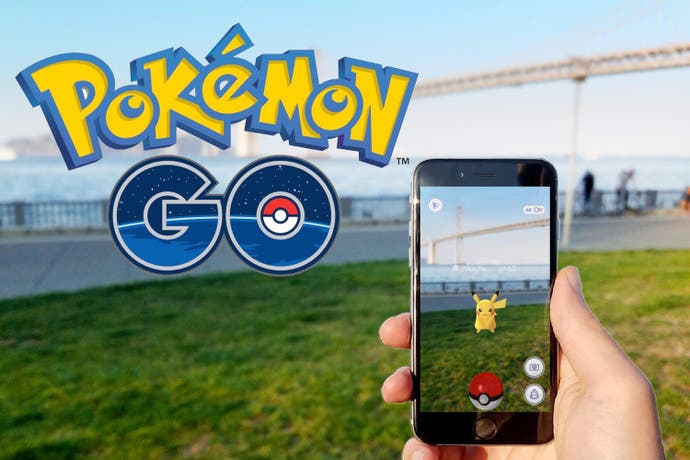 As revealed in a Reddit post by a Niantic rep, a new update, live today, will add a mark in the inventory of anyone caught using third-party software.
"With the announcement of Raid Battles and the new battle features, we are staying true on our commitment to ensuring that Pokémon Go continues to be a fun and fair experience for all Trainers. Starting today, Pokémon caught using third-party services that circumvent normal gameplay will appear marked with a slash in the inventory and may not behave as expected," Niantic stated.
"We are humbled by the excitement for all the new features we announced yesterday.This is one small part of our continued commitment to maintaining the integrity of our community and delivering an amazing Pokémon Go experience."
This isn't the first time Niantic has cracked down on Pokémon Go assisting software. Just last month the developer made it so those using "tracker" apps wouldn't find rare Pokémon and would instead by cursed with an influx of common creatures like Pidgeys.
Pokémon Go players have been divided over whether using third-party apps to find Pokémon is amounts to cheating as some feel that it makes the game more accessible and convenient, especially for those who live in less populated areas.