Pokémon Go readying first global ticketed event
UPDATE: In-game ticket costs £7.99.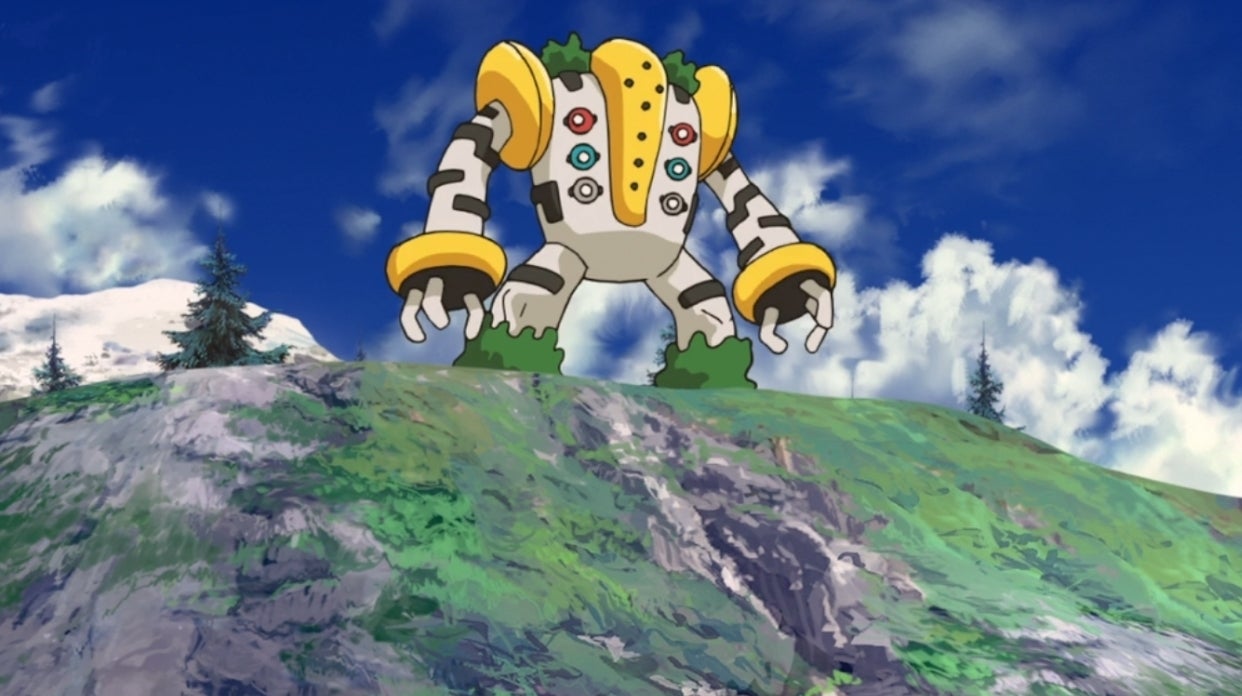 UPDATE 3/10/19: Eagle-eyed Pokémon fans have spotted an Event Ticket is now publicly listed on Pokémon Go's App Store page. It's priced at £7.99, or €8.99, or $7.99.
This is, honestly, higher than many fans were expecting after word of the in-game event spread yesterday. And without context from developer Niantic on everything the ticket gets you, there's concern about the costs involved. Namely, that you're paying £7.99 in-game for a Pokémon.
I suspect, as I wrote in our coverage yesterday below, the game will be providing a Go Fest-like experience, with an in-game questline, rare spawns and premium items to match. But the prize here is clearly Regigigas, a Pokémon as-yet unavailable anywhere else.
I've asked Niantic what exactly players will be getting for their ticket price, and whether Regigigas will be available elsewhere in the future.
Finally, there's concern that this ticket so far appears to only be available via real-world money, instead of in-game funds you can earn through play. I've asked whether this will also be an option, and whether there will be any provision for families of players who would have to buy multiple tickets.
---
ORIGINAL STORY 2/10/19: Pokémon Go is readying its first ticketed event to take place around the globe, and it looks like it'll debut legendary creature Regigigas.
A new kind of in-game pass has popped up in the files of the game's latest update for an event named A Colossal Discovery.
(Regigigas, as yet unavailable in Pokémon Go, is titled as the "Colossal Pokémon".)
The pass is not yet available to purchase, but its description notes the event will take place on 2nd November, 11am-7pm wherever you are in the world.
0.157.0 new item "Ticket: A Colossal Discovery"
A ticket to access the "A Colossal Discovery" special event on November 2 from 11:00 AM to 7:00 PM local time, wherever you are. pic.twitter.com/3G2Tp1wnki

— Chrales (@Chrales) October 1, 2019
What do we expect? This is new territory for Pokémon Go, which has run ticketed events in specific places (Go Fests, Safari Zones) in the past, as well as community events everywhere (Community Days, Raid Days, Research Days) available to everyone in their local timezone.
A mix of the two - a ticketed event available locally with a new legendary Pokémon as a prize - is an intriguing evolution.
In the mainline Pokémon games, Regigigas is a one-off creature found in the Sinnoh region's Snowpoint Temple if you have the trio of legendary creatures Regirock, Regice and Registeel in your party. Fans have long speculated that any addition of Regigigas to Pokémon Go will likely hold a similar requirement.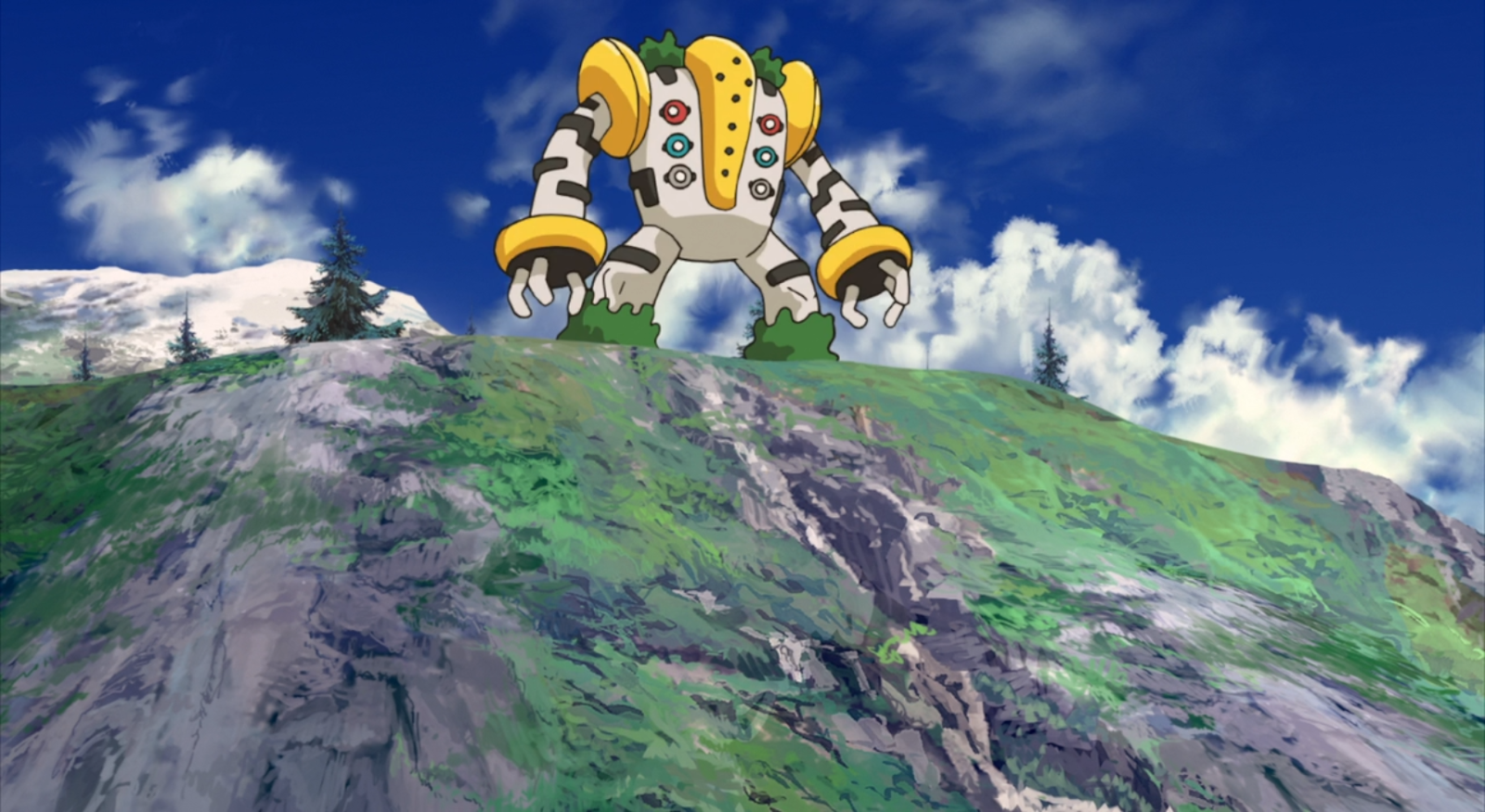 The way the event is titled is similar to other Special Research quests in Pokémon Go which have rewarded other one-off Pokémon. These have, in the past two years, often debuted first for attendees of Go Fest. The difference here is the event is happening in-game wherever you are, without the need to travel.
Some form of special research which sees you hunting down Regirock, Regice and Registeel seems likely, with the eventual goal of your quest culminating in a Regigigas encounter.
We'd also expect some interesting localised spawns to catch along the way, only visible to ticket holders. Interestingly, we saw a system like this in action earlier this year for anyone who attended Chicago Go Fest during the event's severe thunderstorms. These players were given a subsequent make-up day with Go Fest spawns in their local area only they could catch.
The big question, of course, is the price. How much will a ticket to this day-long event cost? We're keen to find out. But where Pokémon Go's monetisation is otherwise focused on chance (raiding for a 1/20 chance of a Shiny, incubating eggs in the hope of a rare creature), a meaningful quest with a more straightforward guarantee of a reward is an interesting development.