Pokémon Go now has an official ring accessory
Nailed it.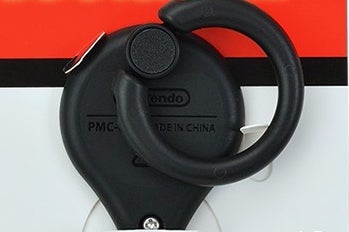 Want to up your game in Pokémon Go? How about this official accessory designed to be worn on your finger?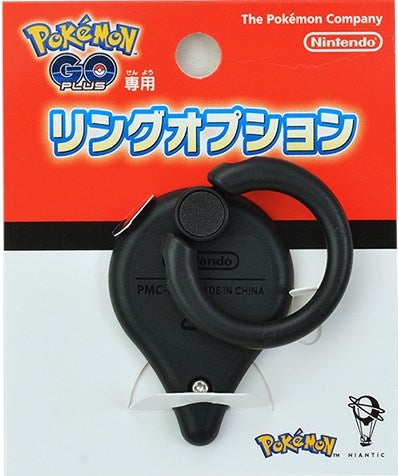 Look familiar? It's the Pokémon Go Plus bracelet gadget from last year - but now there's a ring attachment for it, instead of a bracelet. It saves you using two hands, I suppose.
The Plus lets you capture creatures and snag items from Pokéstops with just a simple press of its button. (But there's no update yet to let you snag items from gyms, a feature added in the last big game patch.)
The Pokémon Go Plus Ring Accessory launches tomorrow in Japan for the low price of 400 yen (less than £3) to clip onto the Plus. There's no word of an international release yet.
Next up, Pokémon Go Plus earrings, please.