Pokémon Go Fest leak points to surprise Mythical tease
Creature feature.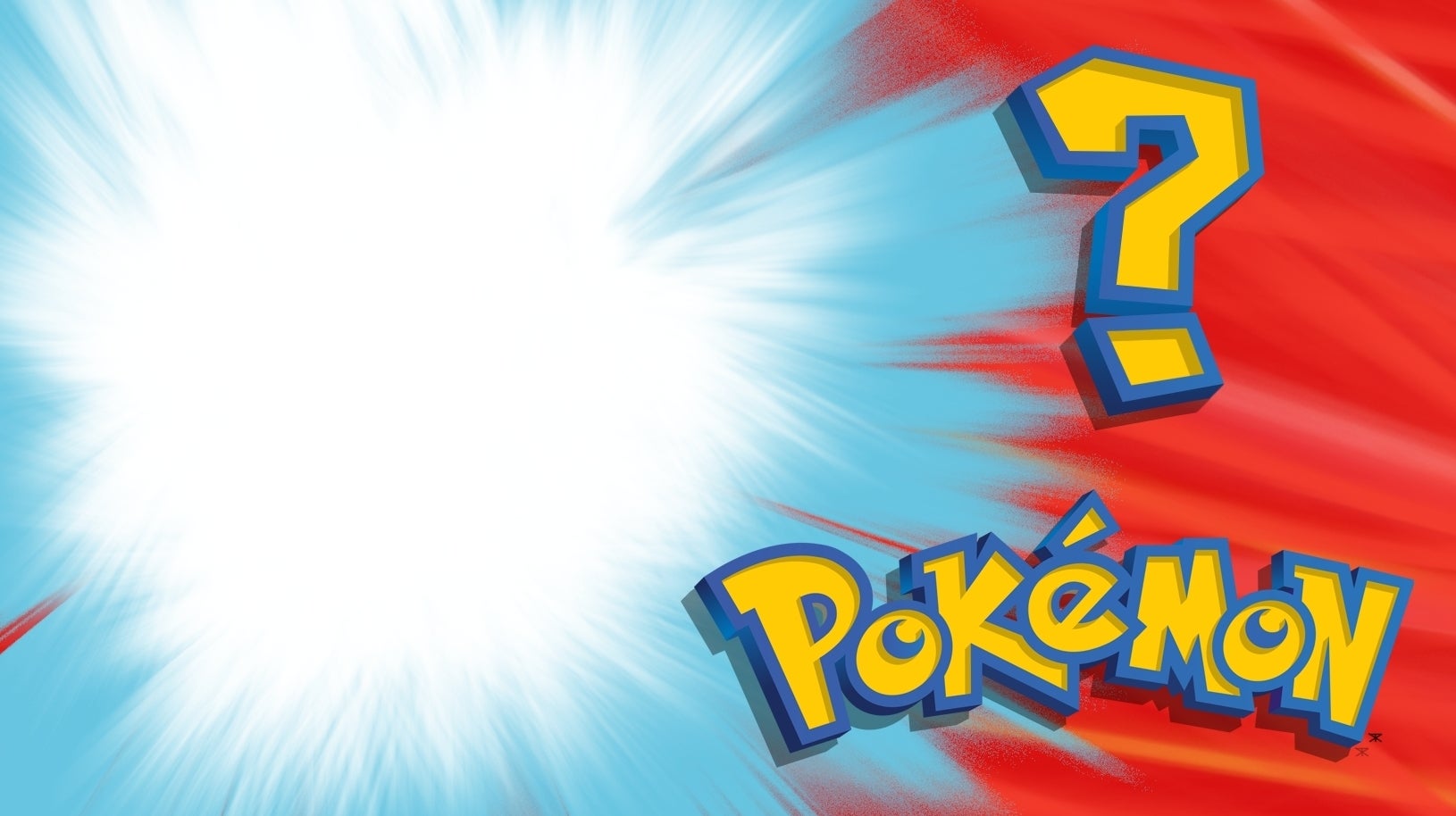 Pokémon Go's big annual Go Fest event is this weekend - and it includes a surprise Mythical creature tease as part of its storyline, according to a new leak.
Details were spilled online last night by the ever-reliable datamining group PokéMiners - which then prompted a hurried response from developer Niantic, seemingly aiming to quickly set expectations.
Go Fest 2021 is themed around the Mythical creature Meloetta, which will become available in-game for the first time. But the leak suggests Niantic also plans to tease the game's next Mythical creature as a surprise.
THERE MAY BE SPOILERS AHEAD.
Last night, an initial datamining report from PokéMiners revealed the Mythical Pokémon Hoopa would be referenced in-game on Sunday, the second day of Go Fest.
Sunday will feature all of the game's existing Legendary creatures returned to raids via some unknown force. The game's hunky Professor Willow will suspect Hoopa's mischievous dimensional powers are the cause.
Shortly after the report was published, YouTube partners and community sites with which Niantic works quickly passed on a message designed to manage expectations and clarify that, despite the datamine, Hoopa would not be catchable during the event. (Niantic declined to share more when contacted by Eurogamer today.)
This led some to suspect the initial report was wrong, or contained outdated information. But then a further datamine was published, showing that Hoopa will be added to the game's opening screen as soon as Go Fest's first day concludes on Saturday, at 6pm local time. It's the first time the game has done something like this.
Clearly, the idea is for players to be surprised by the appearance of Hoopa the next time they open the game after Go Fest's first day concludes. It's a great addition - one which brings to mind the reveal of Meltan as Ditto after a Community Day several years ago.
But since Go Fest is an event where Mythical creatures are released, it's perhaps unsurprising Niantic has now moved to quell speculation of a surprise Hoopa launch - especially if paid ticket sales are involved.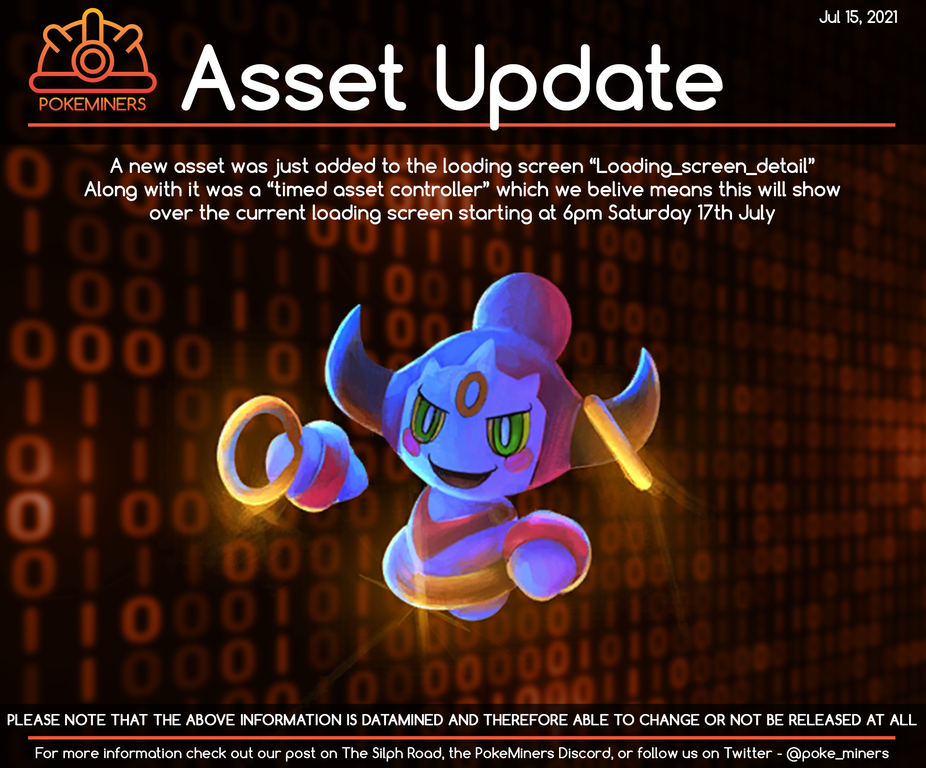 So, when will Hoopa actually arrive? Niantic has already laid the groundwork for Go Fest's traditional post-event activities - its Ultra Unlocks - set to take place over the summer if players meet certain in-game goals during Go Fest weekend.
The first of these unlocks will feature something to do with time, while the second will have something to do with space. The third is currently a big question mark - and it's here players now suspect Hoopa will finally become catchable, in late August.