Pokémon Go just teased Team Rocket's introduction to the game with a real-life hot air balloon
Blast off.
The sun has now set on the first day of Europe's first ever Pokémon Go Fest, here in Dortmund, Germany - but not without a surprise for fans.
As the game's Go Fest spawns ended here at 6pm local time, players were encouraged to gather for the customary event photo. And it was there, as crowds looked on, a hot air balloon appeared on the horizon.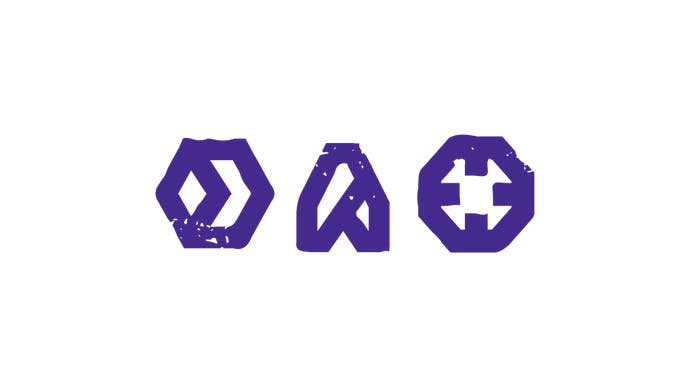 Team Rocket, Pokémon's villainous criminal gang, have used hot air balloons in the past - most notably in the anime, where Jesse and James often ride in a Meowth-shaped balloon en route to their latest evil plan.
The one which appeared in the skies over Dortmund today was a more plain version, black in colour, but emblazoned with Team Rocket's unmistakable red R logo.
Credit for this photo, right, and the zoomed in shot goes to reddit user J0hnd0euf.
This is now the third tease from Pokémon Go and its maker Niantic related to the impending invasion of Team Rocket - which, recently-leaked files suggest, will be the basis for the game's next major feature release.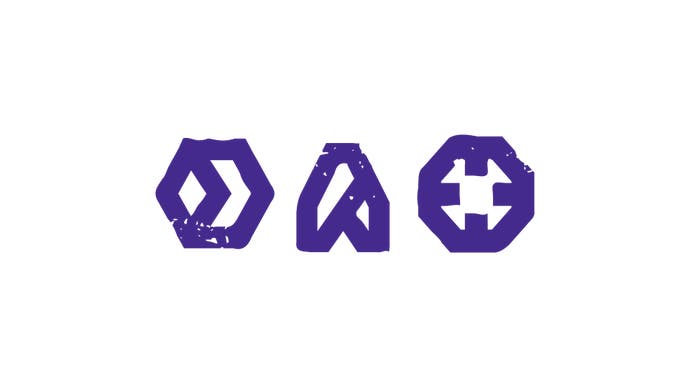 Last month, after doors closed at Pokémon Go Fest in Chicago, pictures taken using the game's AR photo mode suddenly began showing Team Rocket gang members leaning into frame. (The same effect can be seen here in Dortmund this week.)
And just last week, Pokémon Go's official third anniversary artwork included two shadowy Team Rocket figures just about visible hiding in the shadows to one side.
Peering into Pokémon Go's files, one currently-hidden achievement points to new battle encounters with Team Rocket grunts who have invaded your game. Another suggests you will be tasked with "purifying" the mysterious Shadow Pokémon - the result of an artificial way to control Pokémon introduced in spin-off games Colosseum and Gale of Darkness.
Nearly two dozen Pokémon have been given Shadow versions in Pokémon Go's files - including Mudkips, the focus of this month's Community Day. Could we get another Team Rocket tease then?
"We have cool things coming up..." Niantic head of marketing Anne Beuttenmüller told me today when I asked about what might be coming next to the game.
While last year Pokémon Go offered a more regular set of big new features (friends and gifting, trading and PVP), this year so far has seen smaller updates. And, while some fans are happy to chase the latest Shiny Pokémon released in the game, others are hungry for new types of content.
"I know what you mean," Beuttenmüller replied. "I think you will be happier with the things that are coming..."
---
This article is based on attendance at Go Fest in Dortmund. Niantic covered travel and accommodation.