Pokémon Go introducing first round of stat-changing attacks
Burn!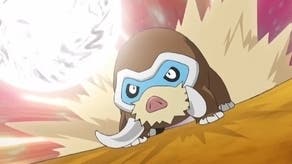 Stat-changing attacks arrive in Pokémon Go for the first time tomorrow, Saturday 16th February.
For now, the feature is limited to just three moves in PVP battles. But this is just the first part of a wider roll-out, developer Niantic explained in a new blog post.
It's happening now because tomorrow is Pokémon Go's February community day, which will allow players to evolve Swinub into Mammoswine for the first time. The top-notch ice attacker will know Ancient Power, one of the initial three moves which will grant stat boosts.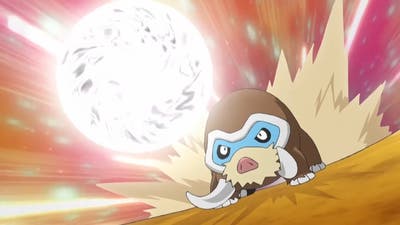 Silver Wind, Ominous Wind and Ancient Power will all have a "chance" of raising the user's attack and defense stat from tomorrow.
It's a small but important first step - stat-changing attacks are a key component in regular Pokémon game battling, and it will hopefully pave the way for future updates with a wider range of changes and - hopefully - status effects like Confusion, Sleep etc.
As ever, tomorrow's Pokémon Community Day runs from 10am-1pm UK time. Shiny Swinub will be released, Mammoswine will be unlocked, and you can now battle for an increased number of Sinnoh Stone rewards per day through the weekend.