Pokémon Go and One Piece crossover to aid earthquake reconstruction
A Luffy gesture.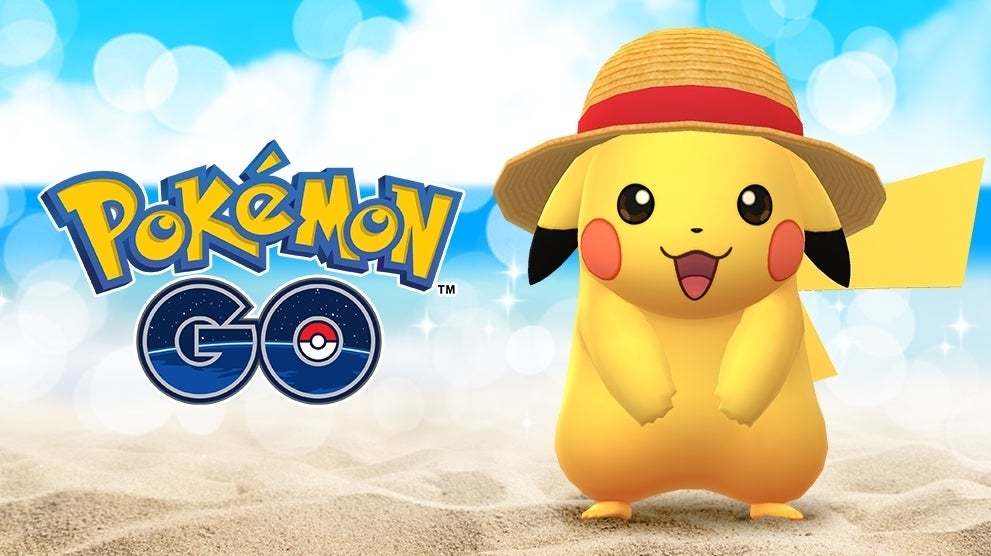 To support the reconstruction effort following the devastating 2016 earthquake in Kumamoto, Japan, Pokémon Go is setting loose One Piece-themed Straw Hat Pikachus for trainers to catch worldwide.
It's not the first time the game has supported the area after an earthquake - back in 2017, Pokémon Go flooded the area with Snorlaxes hoping to entice more trainers to visit and support the site.
This year's event is a collaboration with One Piece creator and manga artist, Eiichiro Oda, a native of Kumamoto, who is also providing art for a special PokéStop in the area: a statue of One Piece character Monkey D. Luffy.
You'll be able to catch Straw Hat Pikachu (worldwide) and visit the statue PokéStop (if you're in Japan) from the 22nd to the 29th July, a date which celebrates both Pokémon Go's 3rd anniversary and One Piece's 22nd anniversary.
As well as catching a stylishly dressed new Pikachu, you'll also be able to buy yourself the matching hat in the Style Shop in-game.