Pokémon Go Fest attendees file class-action lawsuit against Niantic
Payday.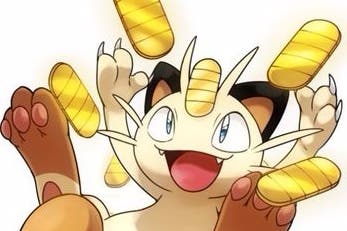 A group of Pokémon Go Fest attendees have filed a class-action lawsuit against the game's developer Niantic.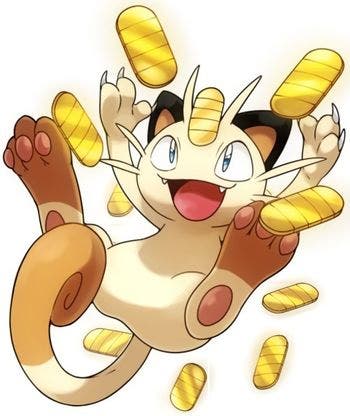 "20 or 30" players have now joined the lawsuit, originally filed by Californian Pokéfan Jonathan Norton, to try and get their travel expenses refunded (thanks, Polygon).
Last weekend's Pokémon Go Fest was a disaster due to its various technical problems - some to do with the game, some to do with the lack of adequate preparation with phone networks.
Norton began the lawsuit to get his plane tickets refunded. Chicago-based attorney Thomas Zimmerman picked up the case.
"Norton paid to fly out for the festival," Zimmerman said. "We're not seeking any relief with respect to the failure to get legendary Pokémon, because Niantic is offering that.
"But Niantic is not offering to refund people's travel expenses for coming to Chicago. Most of the people came from out of state, many people from other countries - I talked to someone who flew in from Japan."
Niantic has already apologised for the technical issues, offered ticket refunds, provided players with $100 of in-game coins and given out the legendary Pokémon Lugia to all attendees.
Contacted by Polygon, Niantic said it did not comment on "pending legal matters".
Pokémon Go Fest's in-game bonuses may now have ended, but there's now a schedule for the release of upcoming legendaries Zapdos and Moltres to look forward to.