Pokémon Go drops first Gen 4 teaser
Sinnoh you're winning.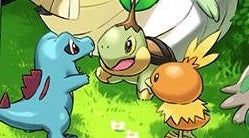 Pokémon Go has teased the release of Gen 4 creatures for the first time via a new piece of artwork, unveiled to celebrate the app's second anniversary.
The image contains various Pokémon and human characters featured in the game so far (along with the mythical Celebi, which will launch first for Pokémon Go Fest attendees this weekend).
But, hidden amongst everyone else, fans have spotted Gen 4 starter Pokémon Turtwig, Chimchar and Piplup. It's the first time Niantic has teased the creatures' arrival.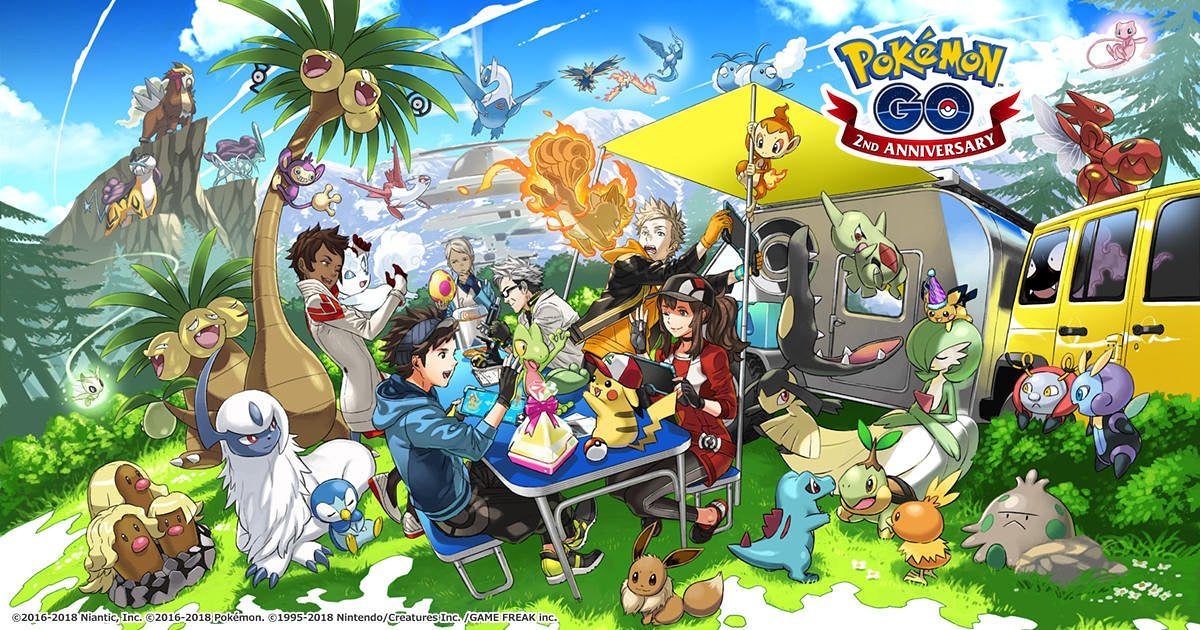 This year's second anniversary image neatly shows off every major feature added to Pokémon Go over the past 12 months. You can see the game's male and female trainers trading with a friend gift on the table. In the background, Professor Willow is conducting research. Surrounding them are Alolan Pokémon, which are being released over the course of this summer, and Mew, the game's first mythical research task.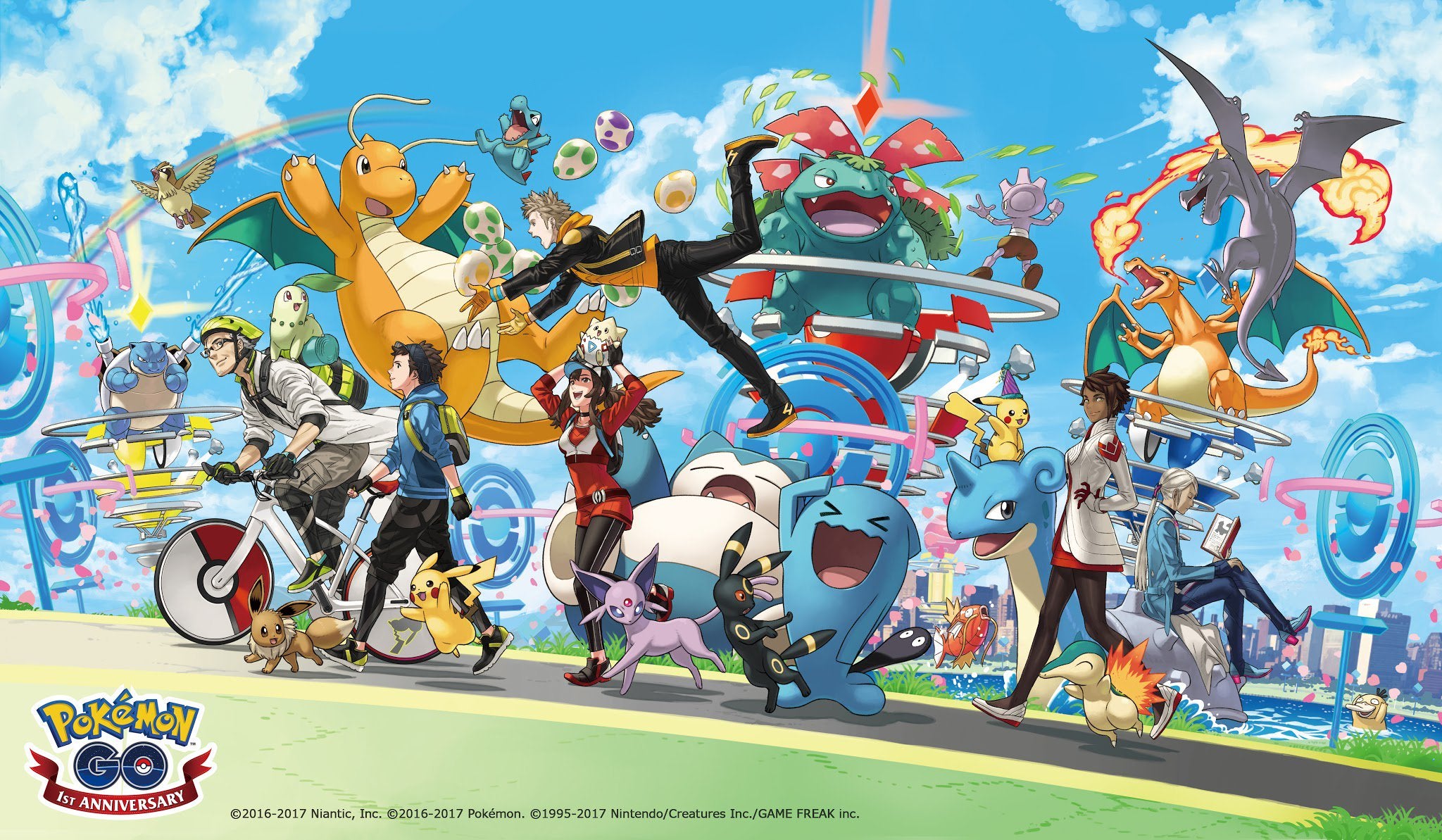 For comparison, last year's first anniversary image featured the game's big addition at the time - raids - and Pokémon from Gen 1 and Gen 2. We've come a long way since then!
Notably, in both images, poor old Yellow team leader Spark is not having a great time. Poor old Yellow team!
Last year, Niantic rolled out Gen 3 over the course of several months, beginning around Halloween time. With Alolan Pokémon and Celebi still due for release over the summer months, an autumn launch for Gen 4 feels about right.