Pokémon Go bins two raid tiers in big shake up ahead of Mega Evolution launch
Marowhacked.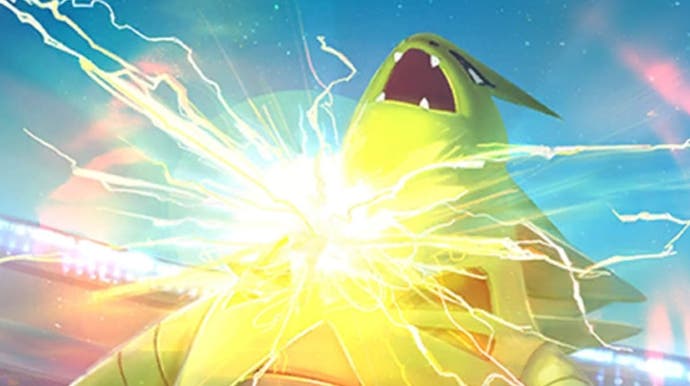 Pokémon Go has given its raid system the biggest structural shake up since the co-operative battling feature was introduced in 2017.
Two of the game's raid difficulty levels have been eliminated (tiers two and four), with their typical raid bosses added into the tier below each (one and three). The changes come ahead of the game's introduction of Mega Pokémon raids, which are expected to go live later today.
This means all of these bosses can now be completed solo, including popular raids such as Tyranitar and Alolan Marowak, which previously required at least one other player.
Rewards for tier one and three raids have now been increased to tier two and four levels.
Tier 5 bosses remain, while the new Mega Evolution raid tier will likely sit between these and other raids in difficulty - though we'll have to see exactly how tough they are when they go live worldwide.
- Rewards for one-star raids and three-star raids are increased to what two-star and four-star raids awarded, respectively.
We'll be releasing a more detailed update on these changes soon. Thank you!

— Niantic Support (@NianticHelp) August 27, 2020
This new four-tier raid system will mean each tier has its own raid egg colour: pink (easily completed solo), yellow (a tougher challenge to complete solo), Legendary (requires several people) and Mega (several people are encouraged, with speedier completions increasing your rewards).
Yesterday we revealed how Mega Evolution will work in Pokémon Go, with details on how you'll battle and acquire Mega Evolutions - and keep them powered up.