Pokémon Go adding new costumed Pikachu just for Okinawa islands of Japan
Hot tropic.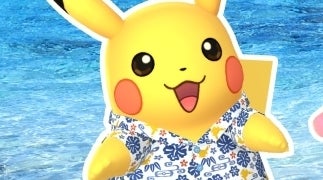 Pokémon Go will introduce a new costumed Pikachu variant only available in the Okinawa islands of Japan.
It's the first time the game has reserved a costumed Pokémon specifically for a certain region - and a small one, at that.
Immediately, the announcement raised eyebrows among fans wanting to catch 'em all - but unable to do so due to ongoing international travel restrictions.
Why is Pokémon Go doing this right now? Well, it's part of a "long-term" promotion across the wider Pokémon Company designed to boost tourism and air travel in the region.
Announced today, the Sora Tobu Pikachu Project will introduce the latest in a long line of Pokémon-themed planes, and offer exclusive merchandise.
Pikachu's new costume for Okinawa in Pokémon Go will be the Kariyushi shirt, a product of the region.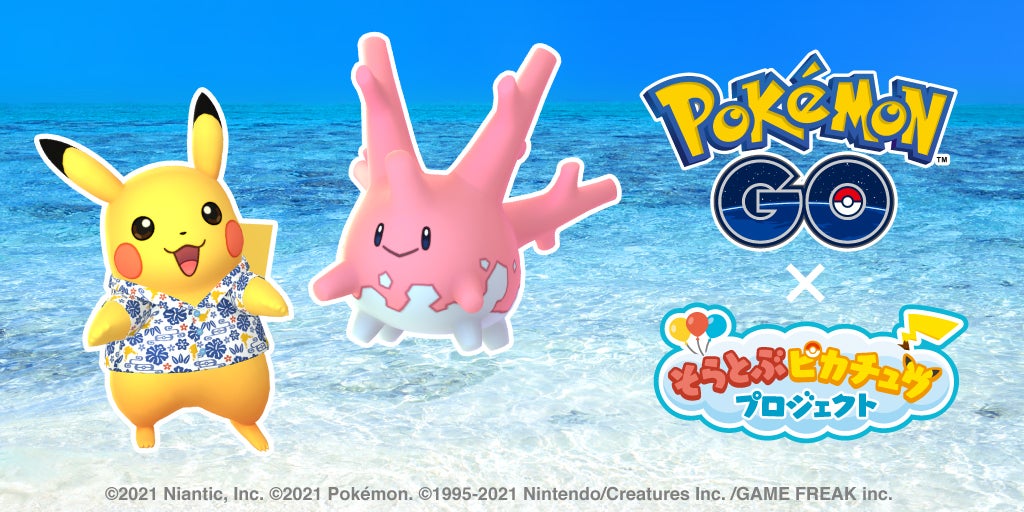 Developer Niantic stressed this Pikachu would be around for a while - "a long period of more than a year" and suggested fans look for it "if you visit Okinawa someday".
There was also suggestion that other costumed Pokémon exclusive to specific areas may also arrive in the future.
More helpful to the global Pokémon Go community, the equatorial regional creature Corsola will become available in its Shiny form from tomorrow. This creature is available in coastal regions along a wide band across the centre of the globe, from southern Florida down to the middle of Australia. It's a band which also includes Okinawa.