PlayStation Store unveils festive game sale
While GAME unleashes discount AAA bundles.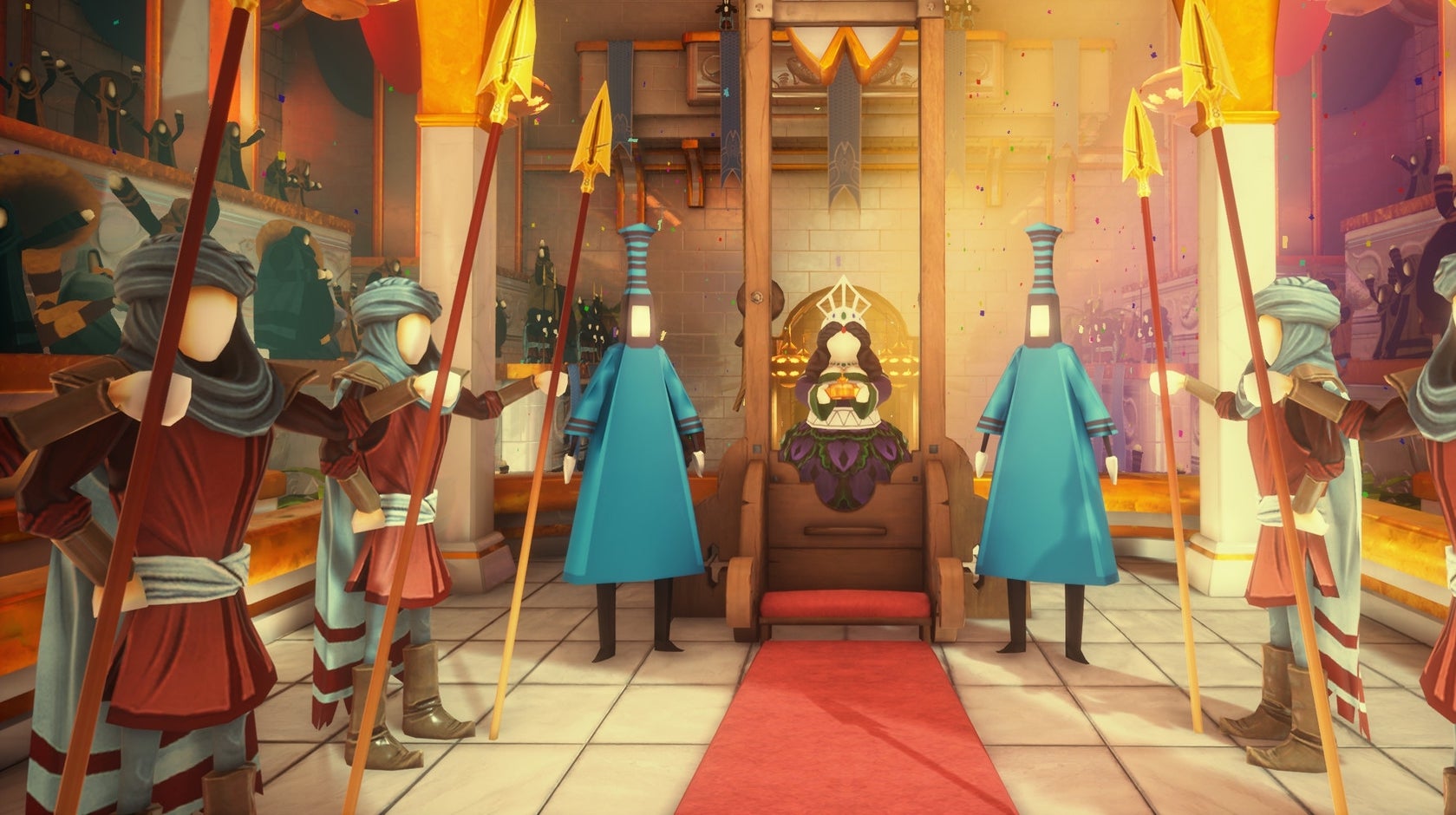 In preparation for Christmas and, presumably, the festive themes of charity and giving, the PlayStation Store has announced a raft of discounts on digital downloads. Indie darlings and big-budget behemoths alike have been included. Stick with us as we sift through those deals, which comprise everything from Bloodborne to What Remains of Edith Finch.
However, if physical games are more your style, you can nab all the latest AAA games in the vein of Assassin's Creed Odyssey, FIFA 19 and Battlefield 5 for around £30 a piece as part of the GAME bundle sale - which gives you pairs of games costing up to £60 for both. The titles cover both PlayStation 4 and Xbox One, and there are plenty to choose from. Now, onto the PlayStation Store deals, which terminate at midnight tonight.
Notably, horror nightmare Bloodborne is 50 percent off, bringing it down to a totally not fiendish £7.99. In addition, if endless despair and bludgeoning are your bag, you can't go too far wrong with Dark Souls 3 - currently down to £12.99.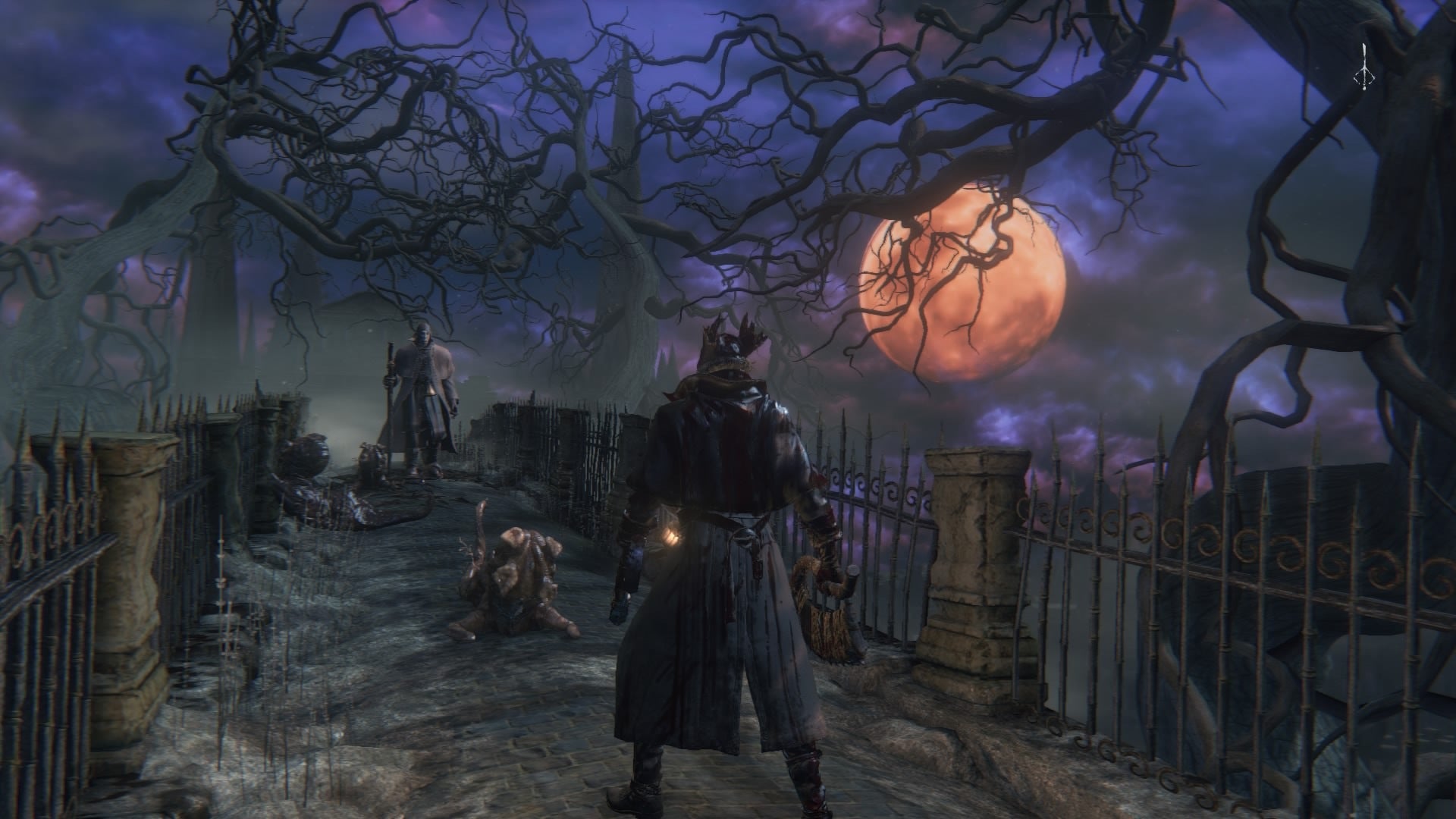 On the indie front, arresting narrative adventure What Remains of Edith Finch (which beat Zelda and Mario to the 'best game' BAFTA back in 2017) has been reduced to £7.99. Meanwhile, wilderness adventure Firewatch - which comes recommended by Eurogamer's own Christian Donlan- has plummeted below a fiver, and is sure to be poplar with fans of quieter games (apologies).
If aliens and carnage are more your style, legendary strategy game XCOM: Enemy Unknown costs £13.99, and as it's the digital deluxe edition, that includes an add-on or two. On the completely opposite side of strategy, we've always enjoyed Tropico 5, which is down to £8.99 and entails ruling over your very own banana republic playing as a shady (and potentially drunk) dictator.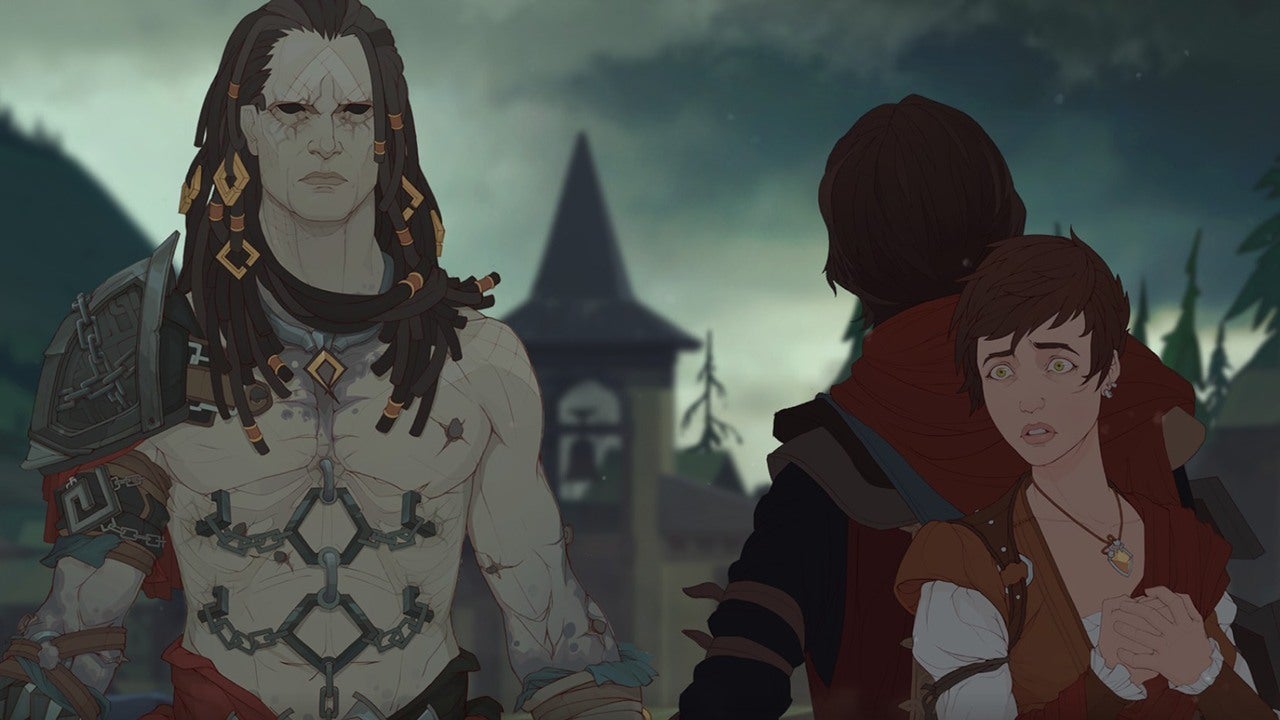 Lastly, epic Viking RPG trilogy the Banner Saga, which involves dead gods, a vanished sun and an apocalyptic giant serpent, has been reduced to £24.99. It's a cracking Norse-themed adventure, and the trilogy alone will see you through dark winter nights aplenty. Whatever game you're looking for, be sure to take a gander at the PlayStation Store before midnight.
There are even more offers for PlayStation Plus members (as per usual), including some awe-inspiring discounts on big game-sets. If Plus membership is something you'd like to try, you can snag 12 months of Playstation Plus membership for £48.85 or one month for £6.85 at Amazon.
You'll likely be wanting some extra storage after that games splurge, so be sure to read through the guide on how to increase your PlayStation 4 storage space over at our sister site Jelly Deals. Happy hunting and er... Merry Christmas?