PlayStation Store reveals Uncharted: The Nathan Drake Collection
UPDATE: Due October, grants Uncharted 4 beta access.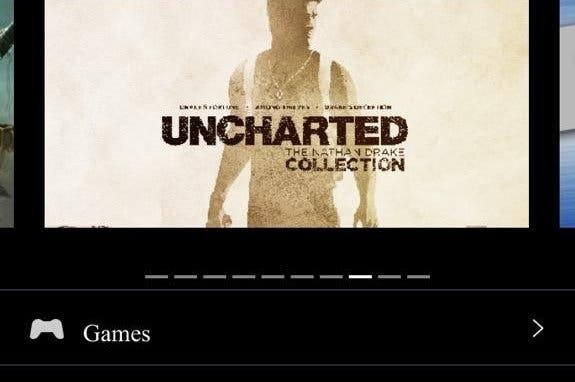 UPDATE 4/6/16 3.05pm Uncharted: The Nathan Drake Collection will launch in the UK on 9th October, Sony has now confirmed, and will grant you access to the multiplayer beta of Uncharted 4: A Thief's End.
The package will contain the the single-player campaigns of Uncharted: Drake's Fortune, Uncharted 2: Among Thieves, and Uncharted 3: Drake's Deception in 1080p and 60fps with better lighting, textures, and models.
Accomplished port studio Bluepoint Games is handling the collection (it previously worked on the God of War, Ico & Shadow of the Colossus plus Metal Gear Solid HD Collections, as well as the PS4 and Vita ports of Flower and the Xbox 360 port of Titanfall).
Bluepoint is also tweaking and improving all three games based upon fan suggestions. More details (and presumably some gameplay footage) will follow at E3.
You can pre-order Uncharted: The Nathan Drake Collection now and get the Nathan Drake Pack, containing player skins plus the Golden AK-47 and Golden 92FS guns. Sign yourself up for the game's digital version and you will also unlock a dynamic PS4 theme.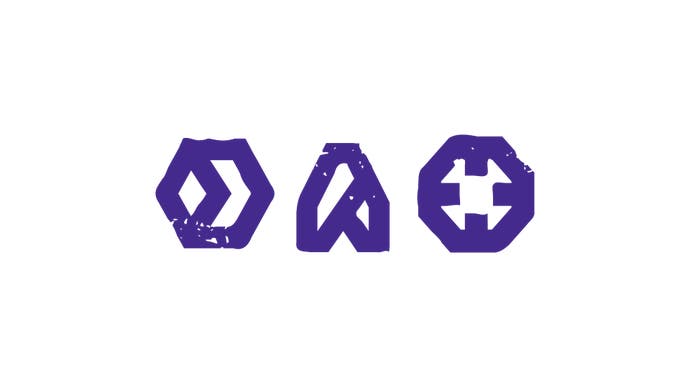 ORIGINAL STORY 4/6/16 8.50am The PlayStation Store has just revealed one of Sony's big video game surprises for this year: Uncharted: The Nathan Drake Collection.
Eagle-eyed users on NeoGAF spotted a banner image for the game on the mobile version of the North American PlayStation Store. Whoops!
This is a collection of PlayStation 3 games Uncharted, Uncharted 2 and Uncharted 3 remastered for PlayStation 4, and, we suspect, is due out later in 2015 ahead of the 2016 release of Uncharted 4.
A remastered collection of Uncharted games has always been on the cards, and Sony has already ported a number of PS3 games to PS4, including Naughty Dog's own The Last of Us. Santa Monica Studios' God of War 3 Remastered is coming to PS4 this July.
We'll ask Sony about this, but it looks clear cut. Uncharted developer Naughty Dog has referenced the leak. Creative director and writer Neil Druckmann just tweeted to suggest an announcement will be made in the morning West Coast time, which is eight hours behind UK time. So, at some point this afternoon.
Well... that hit a few hours too early. See you in the AM. G'night y'all.

— Neil Druckmann (@Neil_Druckmann) June 4, 2015