Watch tonight's PlayStation State of Play here
With a deep dive on Deathloop, and more.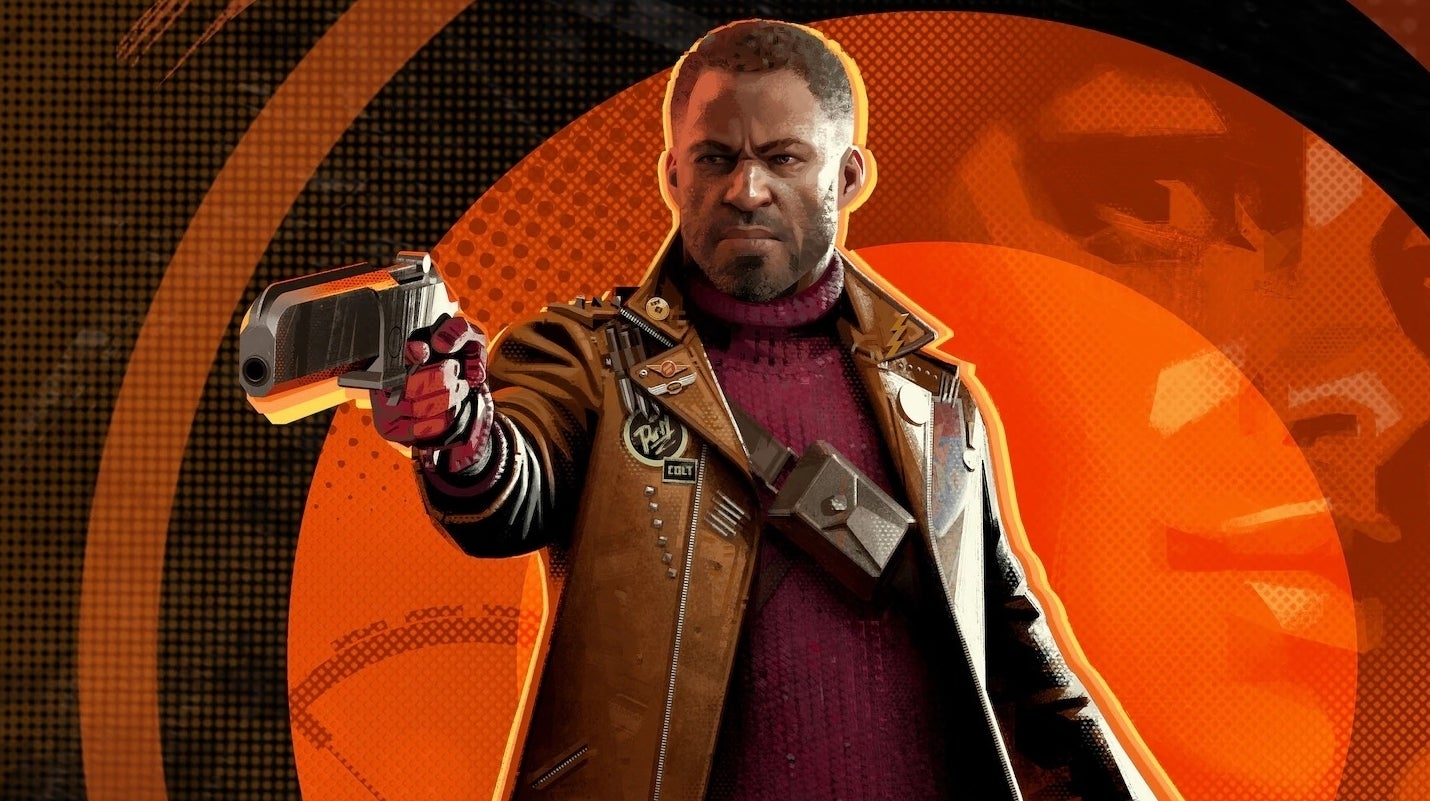 Sony will hold its next PlayStation State of Play tonight, at 10pm UK time.
This time around, Arkane's Deathloop will be in the spotlight. The 30-minute show will also contain updates on indie and third-party games coming to PlayStation.
Do not expect any updates on Horizon: Forbidden West, the next God of War or anything on PlayStation VR, Sony has cautioned. So, do expect Knack 3?
Deathloop is due to launch on 14th September, published by Bethesda. It will still be a timed console exclusive for PlayStation 5 despite Bethesda's buyout by Microsoft.
More on Sony's own games will be announced later this "summer", Sony said. We're due a better look at Death Stranding's recently-announced Director's Cut soon too.
"Deathloop looks like more than Dishonored with guns - it's Arkane does Hitman," Martin wrote after a closer look. "It's the best of Arkane, essentially, with a few other new styles thrown in to keep things fresh, and if it can stick the landing there's every chance it could be Arkane's best yet."