PlayStation 5 feature which lets you load specific parts of a game detailed
Reportedly offers "deeplink" to individual races in WRC 9.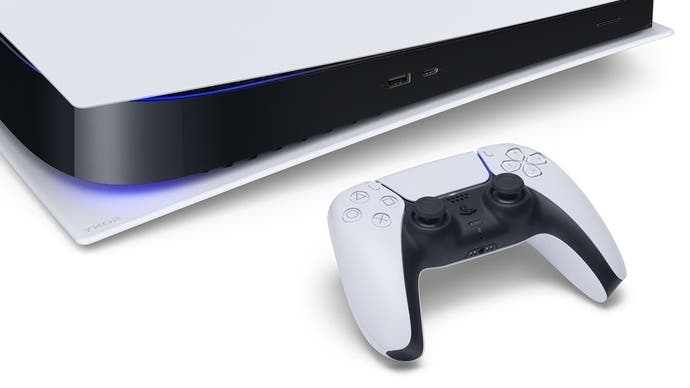 PlayStation 5 has a planned feature which lets you load a specific mode or mission within a game directly from your console's home screen, and today we've heard a little more about it.
A now-offline Gamereactor article named the feature as Activities, and said it would act like a deeplink to specific sections of a game.
Specifically, in WRC9, it will let you load individual races from your PS5 desktop, skipping the need to boot the game normally and then navigate its own menus.
This Gamereactor article is no longer accessible, though it was quickly spotted and archived by Gematsu:
The Activities functionality was briefly mentioned by PS5 lead system architect Mark Cerny back in October 2019, in an interview with Wired.
"Even though it will be fairly fast to boot games, we don't want the player to have to boot the game, see what's up, boot the game, see what's up," Cerny said at the time.
"Multiplayer game servers will provide the console with the set of joinable activities in real time. Single-player games will provide information like what missions you could do and what rewards you might receive for completing them-and all of those choices will be visible in the UI. As a player you just jump right into whatever you like."
PlayStation has yet to officially detail the PS5's user interface, or name its Activities feature. We're expecting to hear more about the console in August.