PlayStation 4 now counts for 10% of all Twitch streaming
20 million minutes of PS4 gameplay broadcast.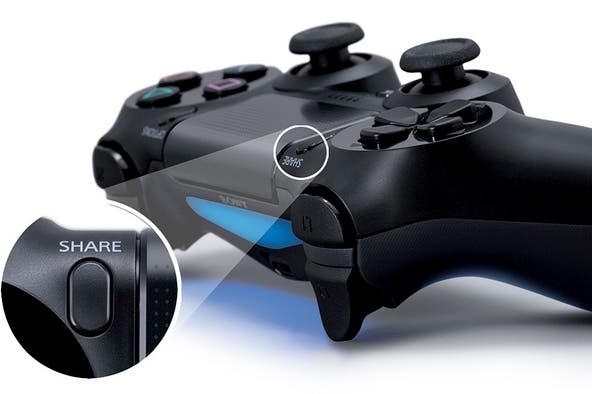 PlayStation 4 has counted for 10 per cent of all Twitch streaming since the console launched in North America on 15th November.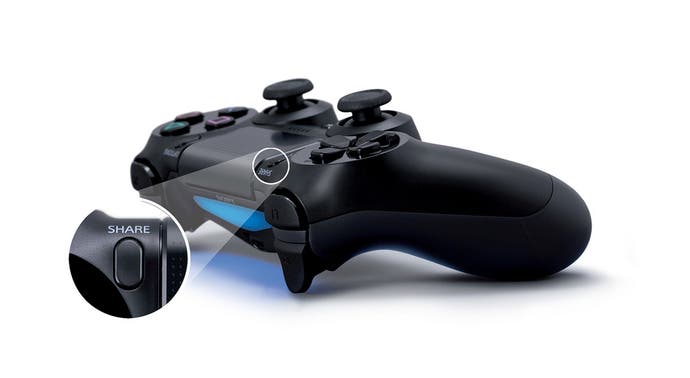 20 million minutes of PS4 footage have been broadcast across Twitch and Ustream in that time, Sony reported today via the EU PlayStation blog. That's about 38 year's worth of footage in less than a month.
800,000 individual gameplay broadcasts were watched in over 7.1 million sessions across the two streaming services.
The PlayStation 4's Share Menu - accessed by that handy new button on the DualShock 4 pad - has now been loaded 10.9 million times.
Sony exec Shuhei Yoshida said the response to streaming had "surpassed our wildest expectations".
Xbox One also has streaming capabilities and has a Twitch app - although this can currently only be used to view content, not broadcast it.
"When people look back at the true game changers of 2013, the integration of Twitch into the current generation consoles will be on the short list," Twitch exec Matthew DiPietro told Eurogamer. "As testament to the growing appeal of live broadcasting video game content, the amount of broadcasters on Twitch has grown from around 600,000 in October to more than 700,000 in November. In addition to more than 100K new broadcasters signing up since the launch of PlayStation 4, PS4 owners make up ten percent of all content on Twitch based on minutes broadcast."