Up to 70% off in the PSN winter flash sale
VR games included.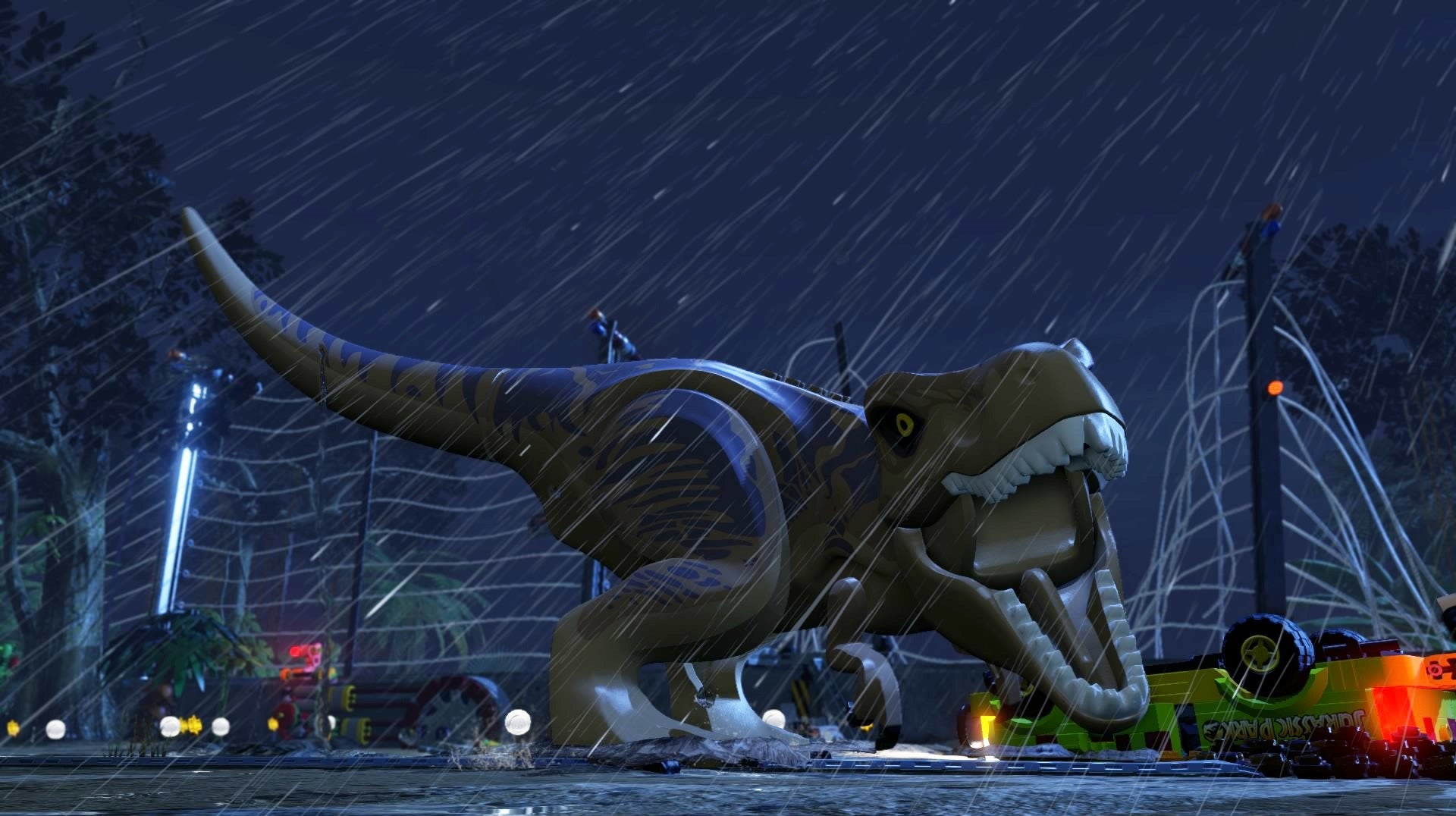 A PlayStation Store flash sale kicked off today and will run until the end of Monday. Perfect for fending off the January blues! Let's take a look at the best deals in the PSN store currently, which are up to 70 percent off, and include a range of VR, standard games and bundles.
Let's start with some of the bigger games: Hitman 2 is down to £27.99, while Assassin's Creed Origins has been reduced to £15.99.
Meanwhile, fantastical big-game hunting simulator Monster Hunter: World has gone down to just under £19.99. For fans of weird cults and ultra-violence, shooter Far Cry 5 is waiting at £24.99.
Try out every instalment of the stylish and creepy stealth game in the Dishonored: Complete Collection, which is only £15.99 and a not too shabby 73 per cent off. You can also enjoy torturing helpless AI with 74 per cent off on the Sims 4, which has plummeted to £8.99. Time to get that Disco cage out.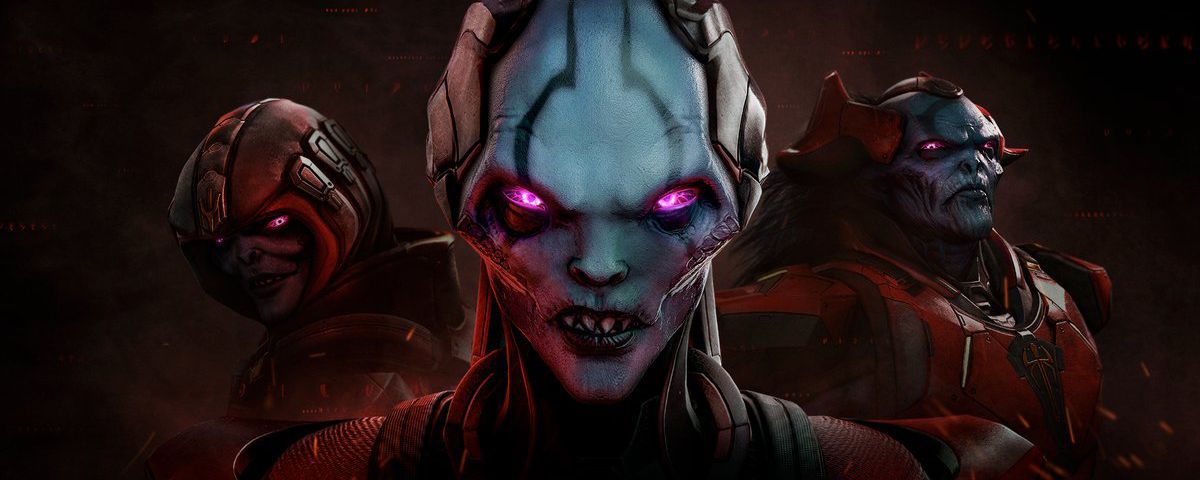 Next up, story and strategy lovers will likely take to beautiful Norse-style adventure series Banner Saga 1 and 2, which are £3.99 and £7.99 respectively.
While we're on the strategy front, you can also blow up aliens in hugely compelling strategy XCOM 2, which is available for £12.99, or you can nab the XCOM 2 Collection which includes four DLC packs and the War of the Chosen expansion for £24.99.
You can also build sky-scrapers and tiny cities with 65 per cent off Paradox Interactive's Cities: Skylines, currently sitting at £11.99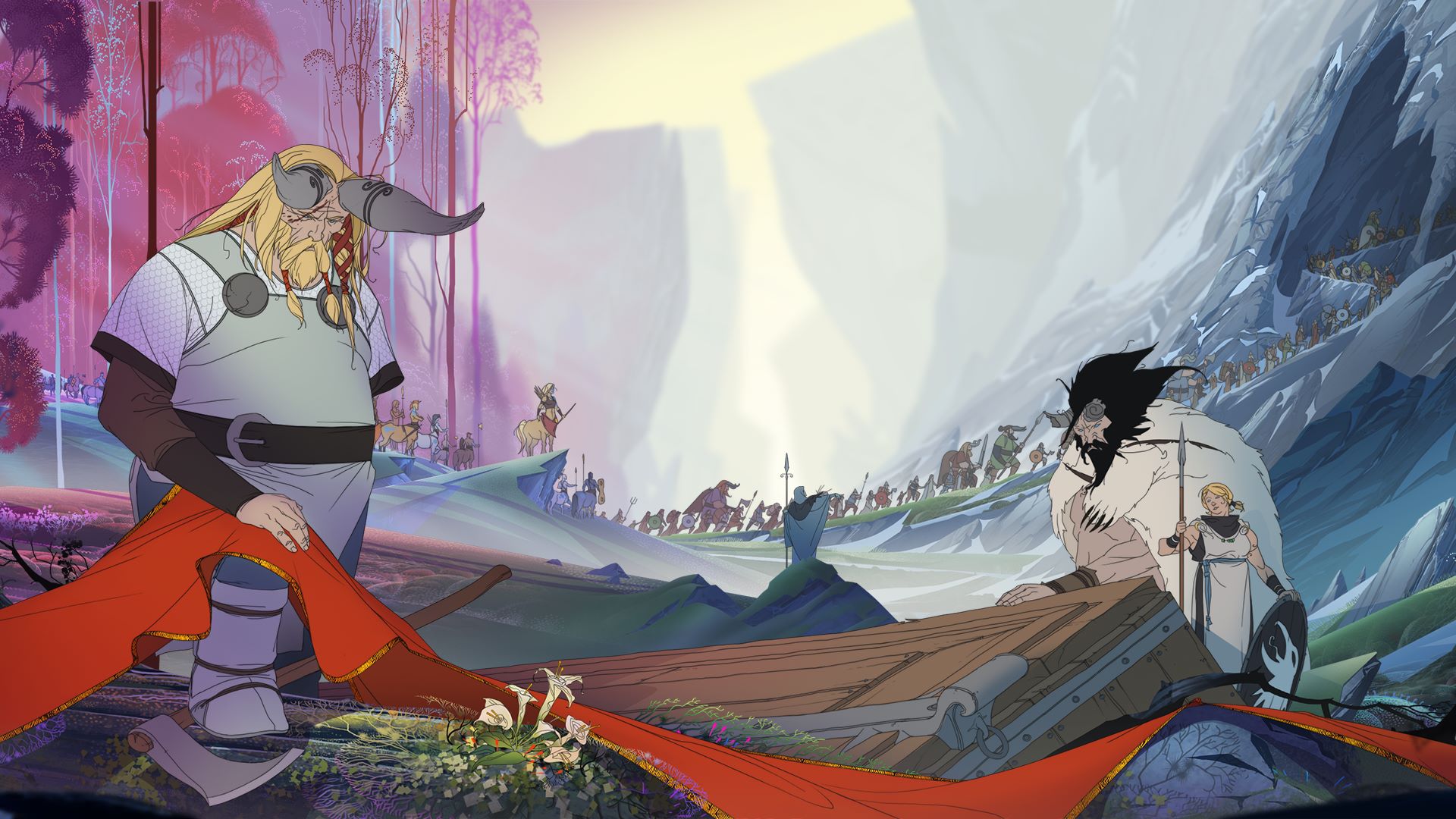 For those younger or young at heart, plenty of lovely Lego titles have also been hit with the discount hammer, such as Lego Jurassic World, which is down to under a tenner.
Pack your cape and punches aplenty with 47 per cent off Injustice 2 - Legendary Edition, down to £24.99 right now.
Let's move onto VR. An especially good deal, The Elder Scrolls 5: Skyrim in VR has been discounted to £19.99, and provides a truly immersive fantasy adventure. For a more horrifying experience, Until Dawn: Rush of Blood is down by 50 per cent at £7.99.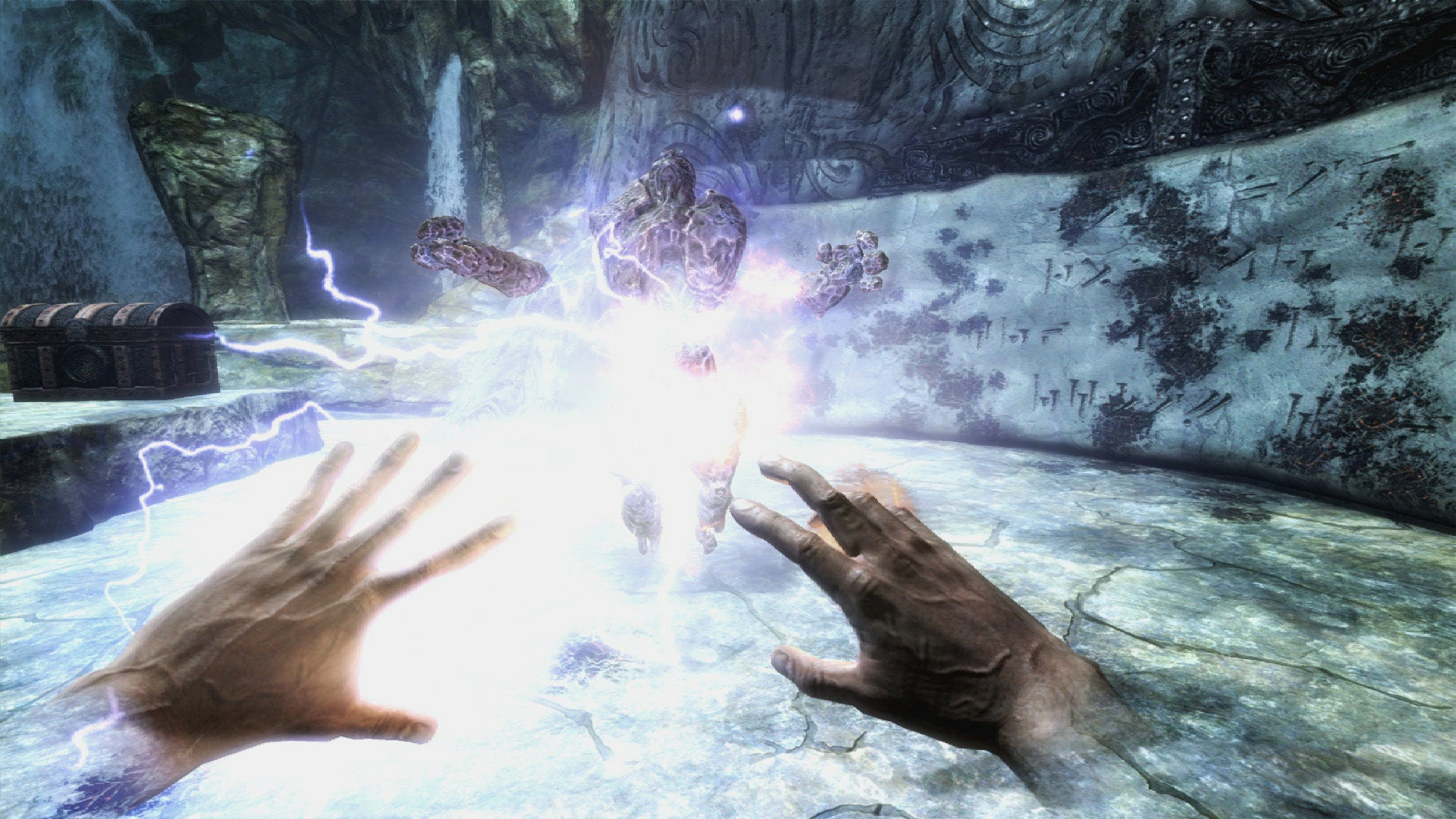 Enjoy the January sales folks, and try not to blow up your storage with all those digital games. Be sure to take a look at our PlayStation 4 external hard drive guide to pick only the finest storage.