Playdate is a quirky new handheld with some great indie designers onboard - and it has a crank!
Katamari Damacy creator Keita Takahashi involved.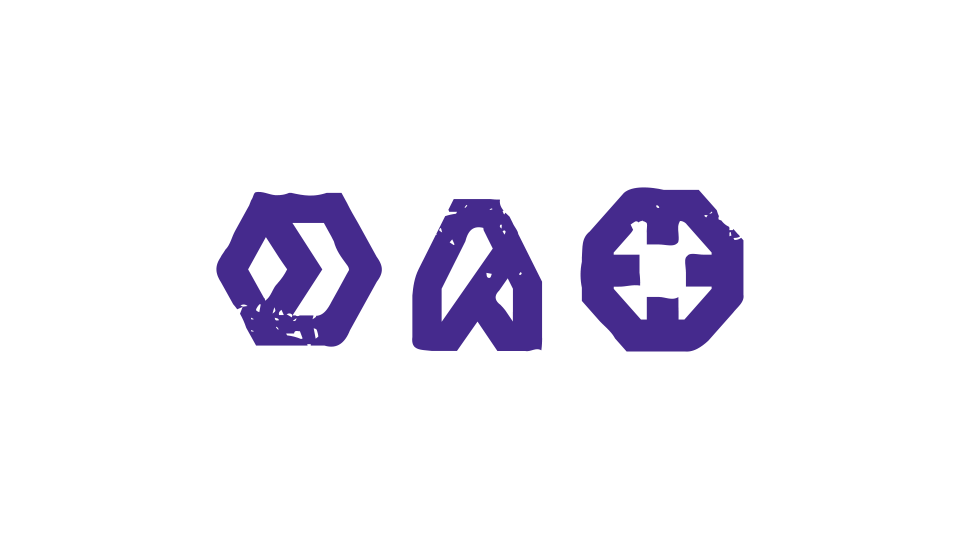 Developer Panic (which also handled publishing duties for Firewatch and the upcoming Untitled Goose Game) has unveiled Playdate, an adorable, quirky, and undoubtedly niche, new handheld console designed specifically for unique indie titles. And it has a crank!
Starting with the hardware, Playdate is immediately (if not, perhaps, universally) appealing, sporting a playful yellow sheen and lots of friendly curves. It features a d-pad, two buttons, and a 2.7-inch black and white (but high-resolution) screen. It also manages to pack in wi-fi, Bluetooth, USB-C, a rechargeable battery, a headphone jack, and, yes, that crank - which we'll get to momentarily. The whole thing, incidentally, is tiny, measuring 74x76x9mm.
"Playdate isn't trying to compete with the other devices that we already play and love," Panic explained, "It's designed to be complementary. It's designed to deliver a jolt of fun in-between the times you spend with your phone and your home console; something to fill the moments when you just want a game you can pick-up and play."
And speaking of games, Panic is adopting an unusual distribution model for its new handheld; those that opt to buy a Playdate will get a 12-game "season" with their purchase. One game will be available when the console is turned on, and a new title will unlock each week.
Panic is keen to maintain an air of surprise around the titles, but has enlisted some top-tier indie talent for its first batch of games. "Some are short," it says, "some long, some are experimental, some traditional. All are fun."
Its first offering will be Crankin's Time Travel Adventure by Katamari Damacy designer Keita Takahashi, with the likes of Zach Gage (SpellTower, Really Bad Chess), Bennett Foddy (Getting Over It), and Shaun Inman (The Last Rocket) also making games for Playdate.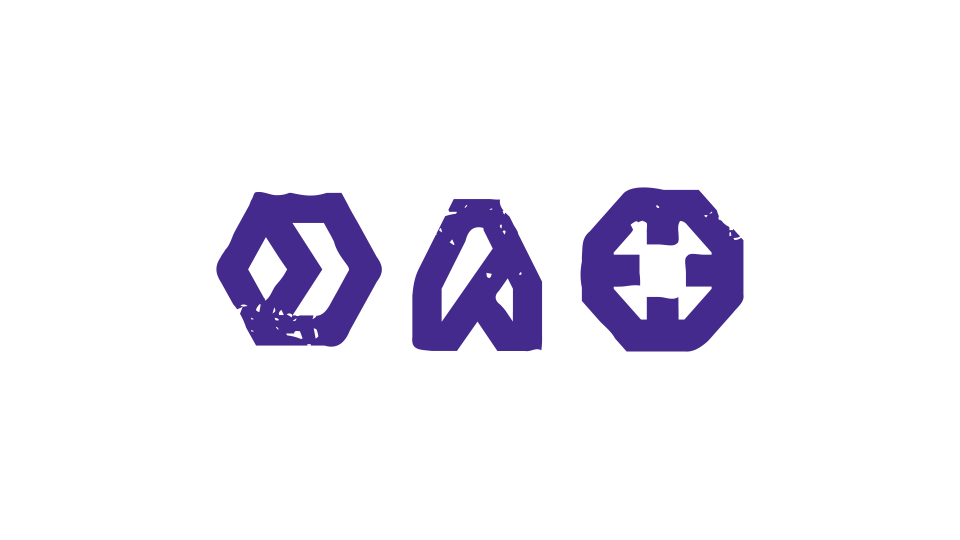 And that crank? It's intended to be a fun new form of input that developers can take advantage of if they so choose. Crankin's Time Travel Adventure, for instance, tasks players with ensuring the eponymous Crankin' successfully makes his date with Crankette, which requires navigating a series of obstacles. To aid in this quest, the Playdate's crank can be used to control the flow of time, moving backward or forward with each rotation.
Panic hasn't detailed what it plans to do once its first run of 12 games is complete, but does say that it hopes to release further seasons depending "on interest and sales".
Playdate will cost $149 USD (around £118), which includes its first season of games, and is expected to ship early in 2020. Stock, says Play, will be extremely limited, but interested parties can sign up to receive further details and to be notified when purchases open.