Play entire first Hitman location for free on PC, PS4 and Xbox One
Developer IO flexes newly bought independence.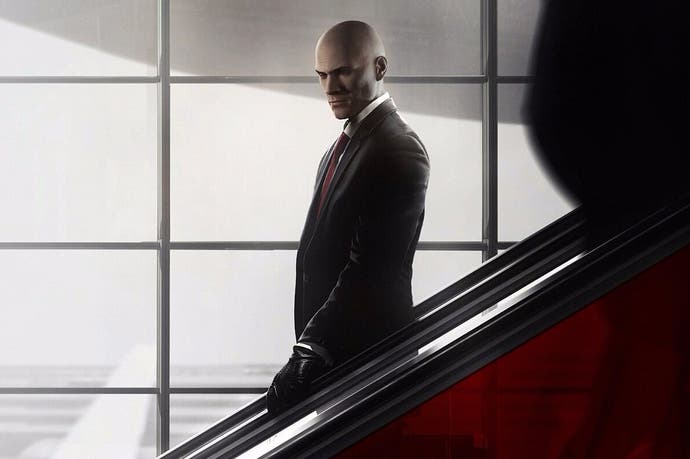 The beginning of the acclaimed recent Hitman game is, as of today, free for anyone on PC, PS4 or Xbox One.
The beginning constitutes everything in the first location: two story missions, two Escalation contracts, more than 40 challenges and 17 Achievements/Trophies.
The freebie on Steam does not go live until 5pm UK time but is available from the Microsoft Store and PlayStation Store now.
This Hitman freebie is developer IO Interactive's first independent move after buying its freedom, and the Hitman IP, from Square Enix in a deal announced last week.
"I'm proud to announce that our first hello as an independent studio is to invite all gamers to play the beginning of Hitman for free," said IO boss Hakan Abrak.
"There is a lot of love out there for Hitman and with this offering we hope that many more will fall in love with the game. We believe that this is Hitman at its best. So jump in and give a try."
This free trial of sorts also coincides with a significant discount for the entire first season of Hitman on Xbox One, which is temporarily down to just £18.
The first season of Hitman was delivered in location-instalments throughout 2016 - a forward-thinking idea by developer IO that was received well. But how the revitalised Hitman series continues from here, now that IO is independent, remains to be seen.