Hitman is ditching its episodic model in two weeks
"These changes will help us to lay the foundations for our future plans."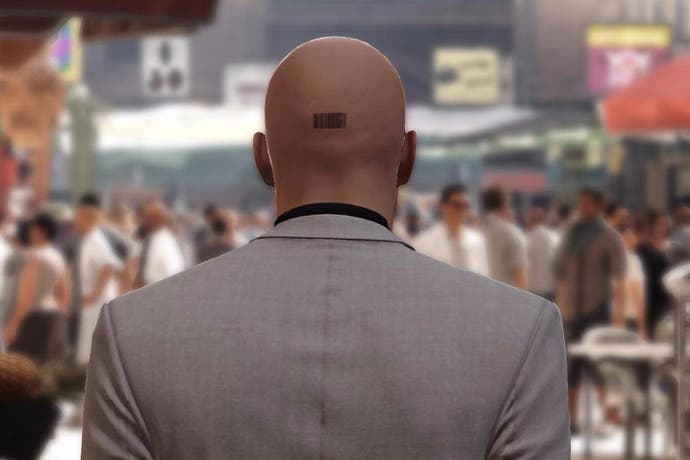 With the future of Hitman up in the air as Square Enix is looking to sell the series and its developer IO Interactive, the episodic assassination game is changing its sales structure to no longer be episodic.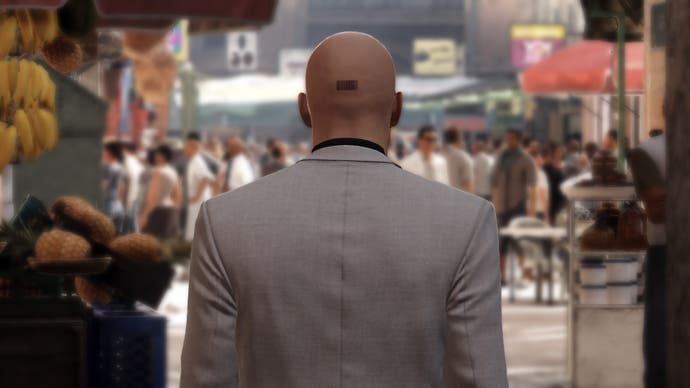 Given that the full season wrapped up last Halloween with the release of Chapter 6, IO figured it would make more sense to sell the now complete season as a full package by default.
In short, The Intro Pack (the game's tutorial missions and first full chapter) and Upgrade Pack (the cheapest way of acquiring everything after the Intro Pack) are going to be discontinued in two weeks.
"These changes have been planned since early March and will make it easier and simpler to buy the game," the developer said on its blog. "These changes will help us to lay the foundations for our future plans for Hitman."
So here's exactly how the Hitman market will change after two weeks:
On Steam, you'll only be charged for the episodes you don't already own when you buy The Complete First Season, as it will detect what chapters you have. That said, individual episodes will no longer be available.
Things work differently on Xbox One. Here, Intro Pack owners will get The Complete First Season at a discounted price and individual episodes will remain available for purchase. It doesn't sound like much will change here.
PS4 owners with the Intro Pack won't get a discount on The Complete First Season, but they will still have the option to buy individual episodes.
Just to clarify, the developer stated on Reddit that no one will lose any content they've already paid for over this, even if they've uninstalled the game and want to reinstall it later.
"You get to keep everything you already own," the developer said. "The overall intention is to make it simpler and easier to buy the game now that all episodes are out."